You'll see no shortage of careless and reckless drivers on California city streets and freeways. Unfortunately, these motorists can wreak havoc on local roads and put many more lives than just their own in jeopardy.
You may have wondered what the most common factors in deadly accidents in California are. You may have also asked yourself what happens if you or your loved ones are injured or tragically killed in a collision.
What Is the Leading Cause of Traffic Fatalities in California?
California's dangerous freeways have gained a national reputation as being a magnet for bad drivers and providing elevated safety hazards for even cautious motorists.
How Much Is Your Settlement Worth?
Schedule a completely free, no obligation consultation with our team
According to Drive Safely, California had the second most deadly accidents in the country in 2020, only behind Texas for the year.
California's Statewide Integrated Traffic Records System (SWITRS) records accidents across the state each year. In 2020, they documented 3,567 accidents involving a fatality. That heartbreaking number was up slightly from 2019's 3,438 fatal accidents.
In 2020, Los Angeles County accounted for 700 fatal accidents alone. On average, over the past 5 years, California has endured around 3,523 deadly accidents a year.
The Causes of Tragic Accidents in California
It's hard to pinpoint the biggest factors in the fatal accidents occurring in California each year. The most damaging decisions and maneuvers on our freeways and roads that affect the safety of others can change over even a stretch of a few months.
Certain factors in accidents can also blend together. A distracted driver may also be speeding and the official cause listed in an accident report will vary, or sometimes the accident could have been caused by elderly drivers who are having trouble with their car gears.
There are certain choices made from behind the wheel that definitely harm more people and leave more families to grieve the loss of loved ones each year. These are just a few of the choices on roadways that can lead to devastating consequences: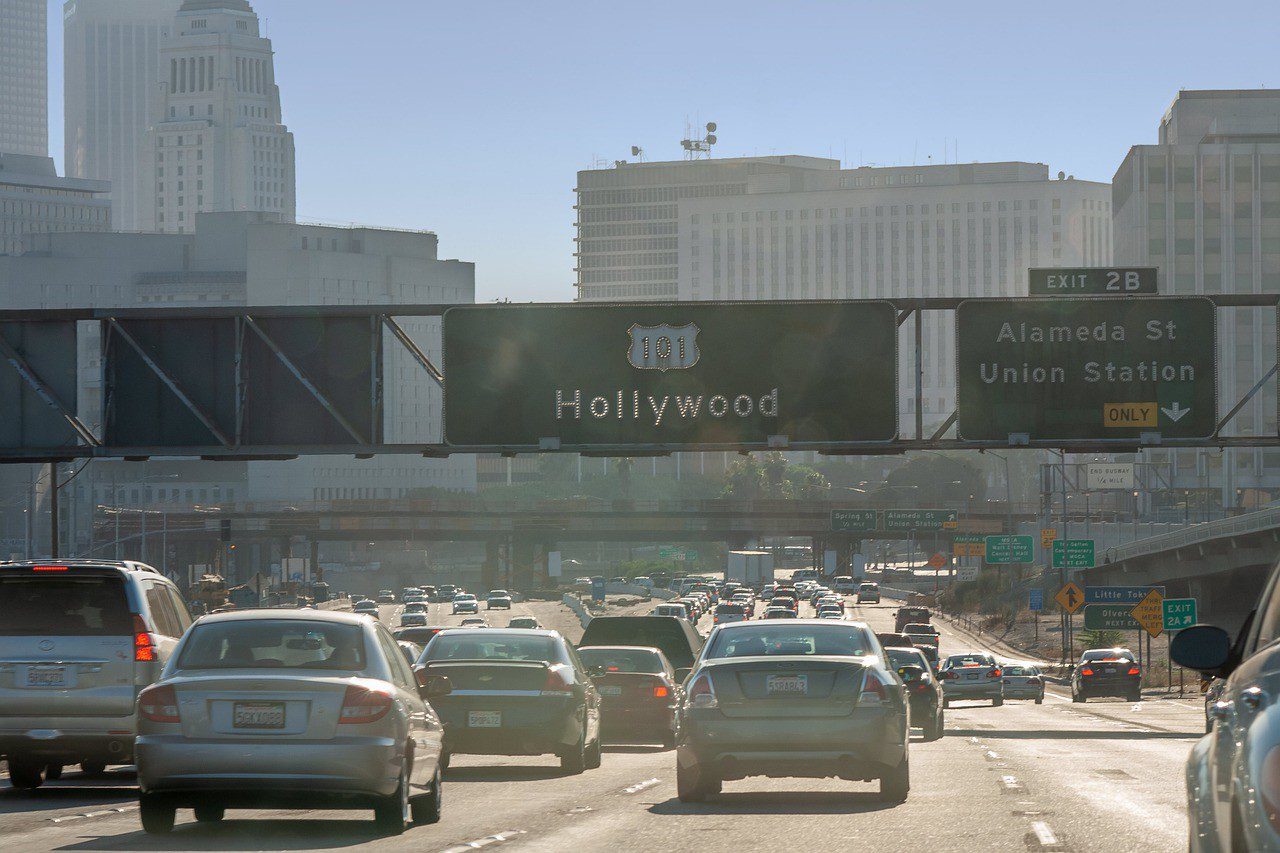 Speeding: Excessive speed can contribute to almost any accident and combine with impaired driving, careless driving, and other factors to result in a devastating collision. Speed only elevates the chances of a tragic outcome in every type of collision possible.
Impaired driving: The choice to get behind the wheel while under the influence of drugs or alcohol is potentially a deadly decision for everyone involved. The consequences of a collision with a drunk driver are often that much more severe because an impaired driver generally doesn't have the presence of mind to steer clear of an accident or hit the brakes to lessen the impact.
Distracted driving: The devastating effects of distracted driving can be hard to track because investigators don't always know when someone was distracted before causing an accident. Regardless, distracted driving may very well be the number one contributor to deadly accidents. The toll distracted driving takes on our roads is undoubtedly enormous. The cellphone is the biggest pull on the attention of drivers these days, with people using the internet for social media like Instagram or taking Snapchat selfies while on the road.
Failure to stay in the proper lane: This includes drivers who veer into oncoming traffic. This mistake can lead to the most dangerous type of accident of all. The head-on collision. Head-on collisions carry the highest fatality rate because the impacts carry such power. The speed of both cars factored into the crash can double the forces exerted on the precious lives inside vehicles.
Failure to yield the right-of-way: Intersections are another dangerous spot for California motorists. Drivers are dependent on other motorists to observe traffic laws when they proceed through intersections. When the right-of-way is ignored and traffic lights or stop signs are disregarded, powerful collisions are possible. This is why proper road safety is being implemented through Vision Zero in Los Angeles.
Improper turning: Drivers making left turns can let the pressure of finding the right time to proceed force them into bad decisions. They can turn and place the broadsides of their vehicles in front of oncoming traffic for a longer amount of time than any other type of turn. That extra exposure places drivers, and passengers with pets at risk during the accident.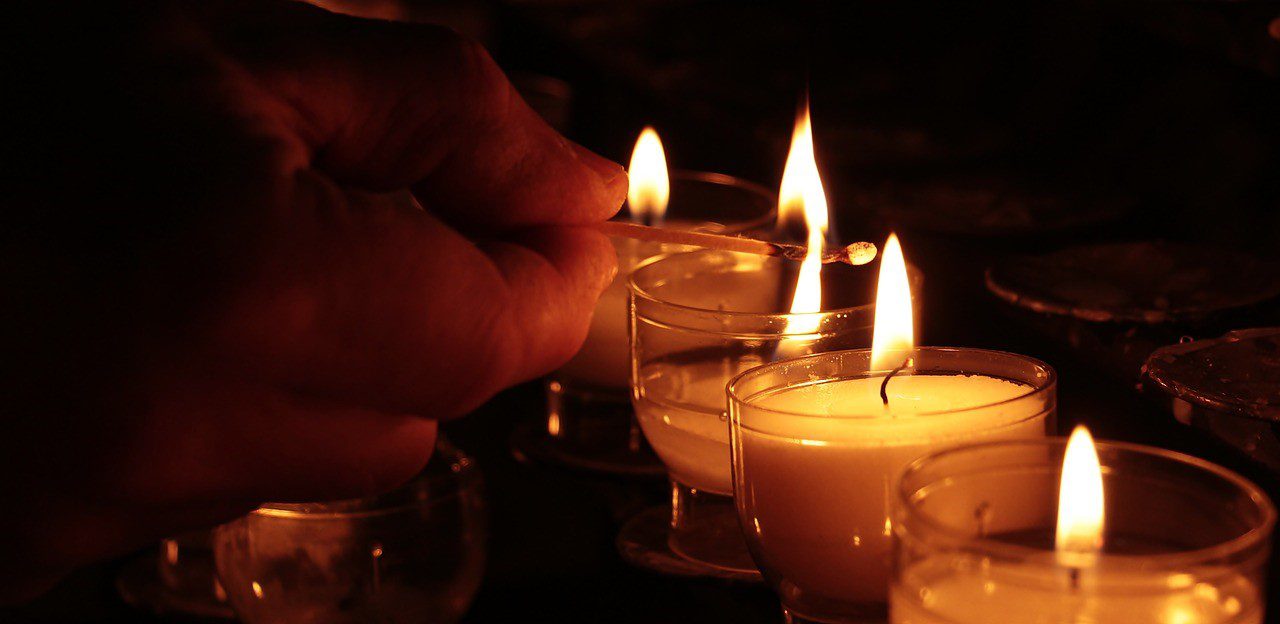 Wrongful Death Claims in California Fatal Accidents
At-fault drivers in accidents must always be held accountable for the hardships and trauma they cause victims and their families. Insurance companies representing these drivers may dispute every aspect of an accident, even in clear-cut cases, to avoid having to provide support to victims.
Request Your Free Consultation
"*" indicates required fields
The insurance provider for the driver to blame is called upon to do what's right through a wrongful death claim. A wrongful death claim and a civil lawsuit, if necessary, seeks to compensate family members for the loss of their respective relationships with their loved ones.
Compensation Available in Wrongful Death Cases
In cases that involve a fatality, family members of victims should never be forced to face the consequences alone. That can include the cost of a proper funeral, the payment of medical bills and emergency response costs, and estate settlement fees. The family also loses the guidance and financial support the victim would have gladly provided in the years to come.
It's important that family members give serious thought to their respective decisions on whether to agree to a wrongful death settlement or not. They must keep in mind, they won't be able to return to the insurance company once a settlement has been accepted in writing to ask for further support.
Compensation is usually applied in two ways. A lump-sum payment is granted all at once. Another option is a structured settlement that pays an award in installments over the years. This option often protects family members from spending their compensation too quickly and winding up in a financial crisis in the years to come.
Contact a Wrongful Death Lawyer Serving Southern California
If you or a loved one has been the victim of a negligent driver, don't leave your next step in the hands of an insurance company. At the Law Offices of Steers & Associates, we understand the emotional trauma and vulnerability of families faced with a tragedy. Insurance companies can take advantage of such a difficult time to try to reduce the support they must provide to a victimized family.
We work to guide families to the best outcome after a devastating accident while disturbing their lives as little as possible. We hope that you'll consider the proven legal benefits of trusting your case to the Law Offices of Steers & Associates.
Contact the Law Offices of Steers & Associates for a free consultation to find out how we can help you gain the most compensation available.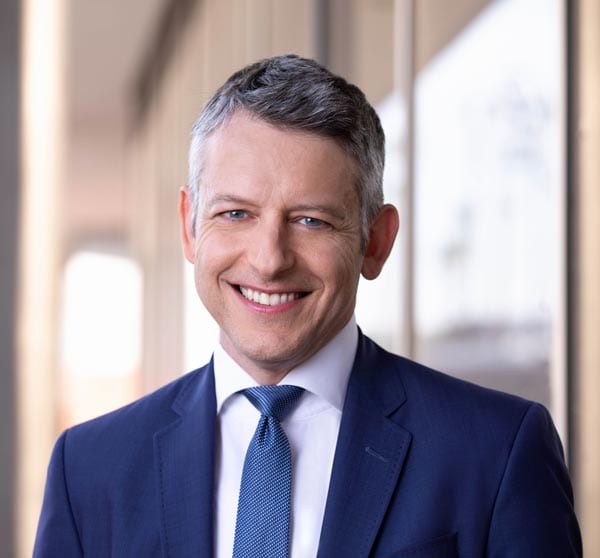 Allen Vaysberg practices personal injury law and works tirelessly to defeat the tactics of insurance companies and large corporations who try to deny justice and fair compensation to injured people.