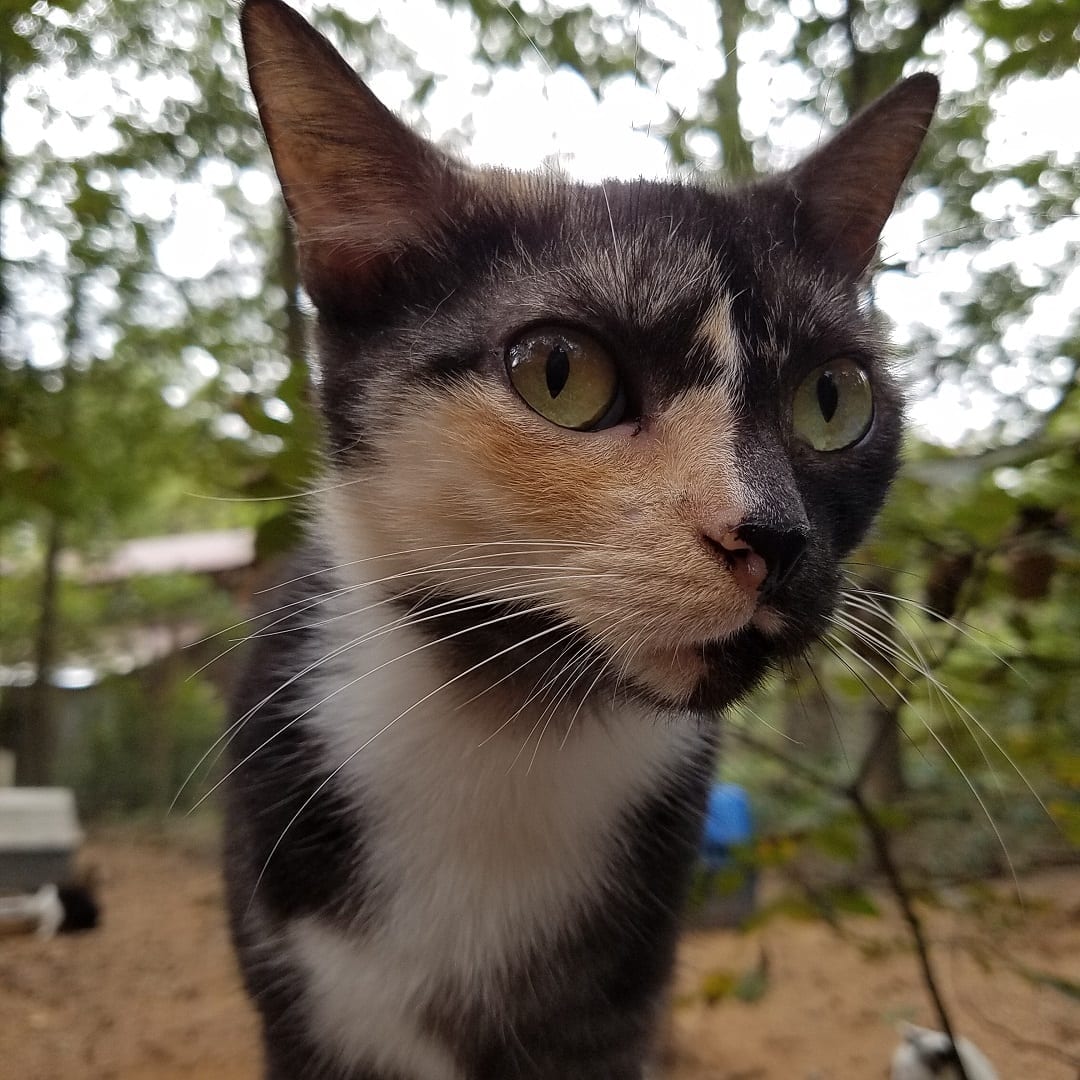 If you have been involved in a serious accident in the City of Los Angeles, your four legged friend will likely be transported by police to LA Animal Services. LA Animal Services will hold your pet for 30 days.
Which shelter is my pet at?
People drive around LA with all types of four legged fur babies – cats, dogs, rabbits, you name it. Where your pet ends up after a major accident depends on a variety of factors. If the accident occurred in the City or DTLA your pet will likely be at one of the LA Animal Services locations. Out of the city an in LA County or in areas such as Downey, Lancaster, Palmdale, Carson or Agoura, your pet could be with LA County's Dept of Animal Care and Control.
If your cat or dog ran from the scene and is picked up separately with no identification, such as a dog tag, collar, or microchip, they could be placed up for adoption in about 3 – 4 days after being taken in to the shelter.
Injured in an accident?
If an accident was so serious you were transported to a hospital and your pet was left in your vehicle, there is a very good chance you will need a pet friendly, experienced, Los Angeles car accident lawyer.