Whether it is your prized tactical AR-15, the Remington Nylon 66 or Ruger 10/22 you learned to plink on as a kid, the lever action Marlin .30-30 you hunt with, or shotgun, revolver or semi-automatic pistol you use for home defense, concealed carry or keeping the family safe, many California gun owners want to know if their guns will be safe if they file for chapter 7 or chapter 13 bankruptcy.
The short answer is yes, probably, but give us a call for a free consultation.
Firearms are assets
Firearms are assets but filing bankruptcy does not necessarily mean that you are going to lose those assets. You do not have to be a police officer or security guard or use your weapon on the job to keep possession of them (although if you did, your guns would be exempt as "tools of the trade".)
Would You Benefit From Bankruptcy?
Schedule a completely free, no obligation consultation with our team
There are many exemptions available to you to allow you to keep various possessions such as the wildcard exemption or the homestead exemption.
Speak to an attorney
A bankruptcy attorney is worth their weight in gold (or even in ammo)!  Everyone has unique needs, unique exemption desires and every case is different.
If you are thinking of filing bankruptcy in Southern California please contact us today.
We accept Bankruptcy cases in these counties: Los Angeles County, San Fernando Valley, Orange County, San Bernardino County, Riverside County, Ventura County and Santa Barbara County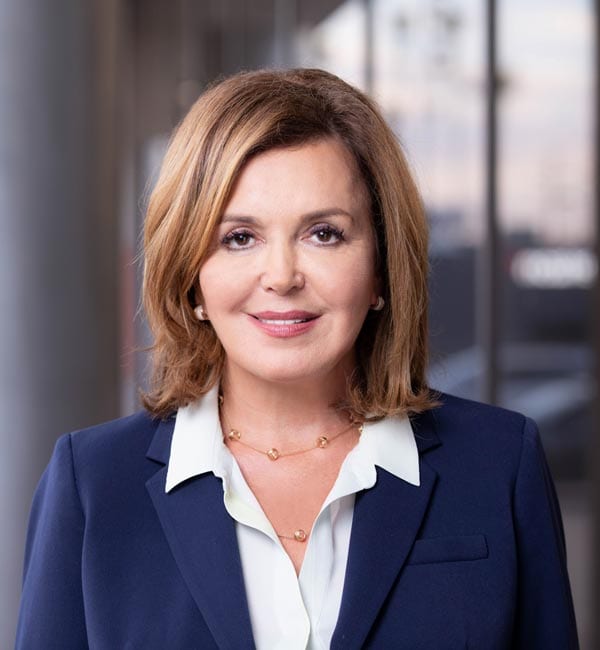 Elena Steers is a highly experienced bankruptcy attorney, the founder of Law Offices of Steers & Associates, and previously worked as a Bankruptcy Trustee Assistant at the Office of the Chapter 13 Trustee in Los Angeles. Her current affiliations include the State Bar of California, National Association of Consumer Bankruptcy Attorneys, and Central District Consumer Bankruptcy Attorneys Association.