Have You Been Involved in an Accident With an Amazon Delivery Truck in Los Angeles?
You almost certainly will see an Amazon truck every day of the week if you live in a major metropolis like Los Angeles, New York, or Chicago. Due to the company's ongoing expansion across the US, there are more of its vehicles on the road. However, one consequence of this expansion would be an increase in the possibility of Amazon truck accidents.
It's never simple to recover from a car accident. But an Amazon truck accident is slightly more complicated. Accident victims who have been injured by an Amazon truck in Southern California may find themselves in a complex situation when they discover that Amazon drivers are mostly independent contractors–which can make insurance coverage a gray area. Read on to learn more about how you can recover from an Amazon truck accident with the help of a Los Angeles attorney.
What Is Amazon?
Amazon is one of the largest e-commerce companies in the world, and its delivery services are a crucial component of its success. Amazon offers a variety of delivery options, including same-day delivery, next-day delivery, and standard delivery, which allows customers to choose the option that best suits their needs.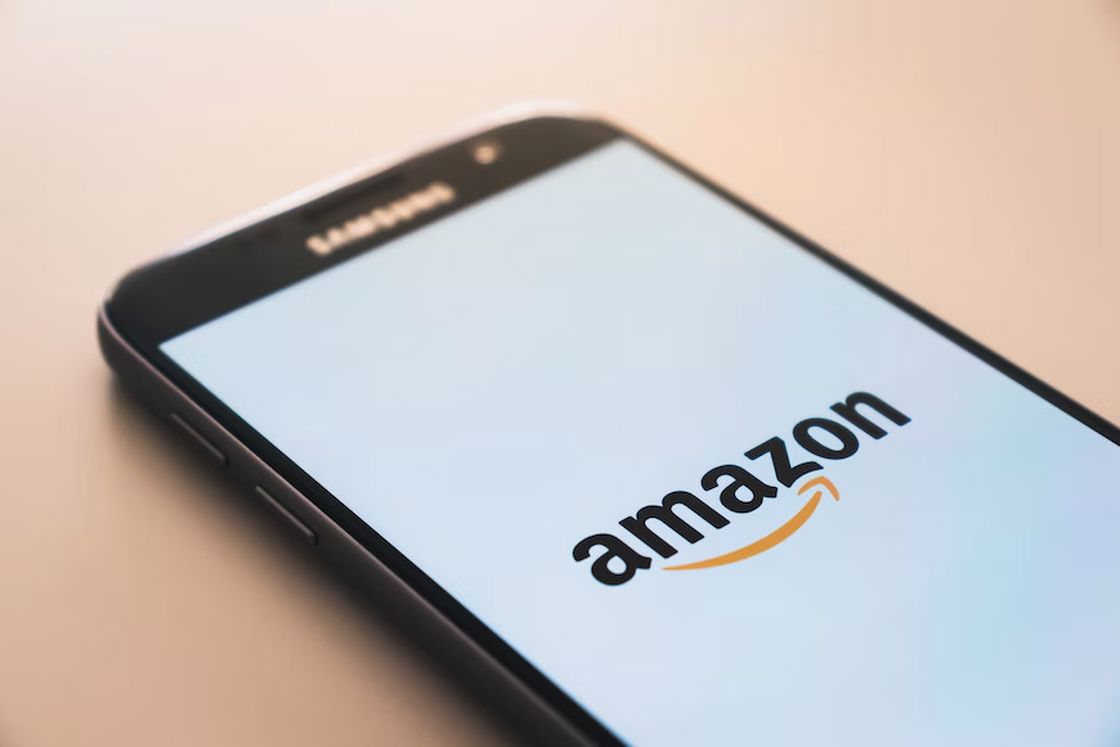 One of the major advantages of Amazon's delivery services is the convenience they offer customers. With the ability to shop online and have products delivered directly to their doorsteps, customers no longer need to spend time and money traveling to physical stores. Amazon's delivery services also make it easy for customers to track their orders, so they always know when to expect their package.
Another advantage of Amazon's delivery services is the speed and reliability of their delivery times. Amazon has invested heavily in its logistics and transportation infrastructure, allowing it to offer same-day and next-day delivery to customers in many areas. This is a significant competitive advantage for Amazon as it allows them to offer faster delivery times than many of its competitors.
Predictably, their speed of delivery with more trucks on the road translates to frequent accidents. According to data from 2015, trucking companies that deliver goods for Amazon were involved in collisions that claimed the lives of over 75 persons. Additional data from the Department of Transportation over a thousand Amazon trucks' unsafe driving scores show that the drivers were more than twice as likely to receive poor scores than all other comparable firms.
Can I Sue for Damages After an Accident With an Amazon Truck?
If you were involved in an accident with an Amazon truck, you might be able to sue for damages. The specific grounds for the lawsuit will depend on the circumstances of the accident, but some possible causes of action include the following:
Negligence: If the Amazon truck driver was negligent and caused the accident, you may be able to sue for damages. This could include medical expenses, lost wages, pain and suffering damages, and other damages related to the accident.
Product Liability: If the accident was caused by a defect in the Amazon truck or its equipment, you could sue for damages under a product liability claim. An Amazon truck accident may involve the company's legal team, which can be difficult to stand up against all on your own. With our law firm on our side, we can help you stand up to these big, powerful insurance companies in order to get you the compensation you deserve.
Vicarious Liability: Amazon may be held liable for the actions of its employees while they are on the job under the theory of vicarious liability.
It is important to note that lawsuits can be complex, and it would be best to consult with an attorney specializing in personal injury law who can help you determine the best course of action. In some cases, the lawsuit may need to be filed against the driver and the driver's insurance company rather than Amazon.
Our Los Angeles Amazon truck accident attorney team understands the need for the best legal representation. You can trust our team at Steers & Associates to aggressively pursue your interests and ensure you get the best compensation.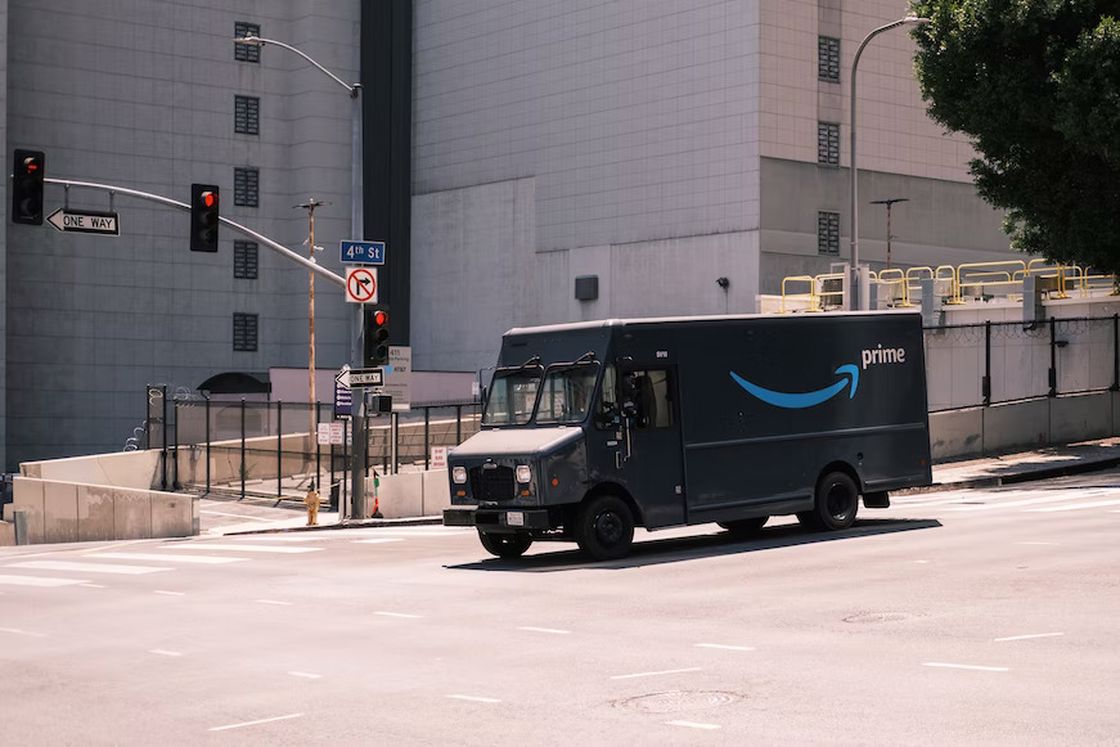 Also, it's important to note that the statute of limitations for filing a lawsuit for personal injury in the U.S. can vary from state to state. It's best to consult with an attorney as soon as possible after the accident to ensure you get all the deadlines for filing a claim.
What Should I Do After
An Amazon Truck Accident?
Accidents involving Amazon trucks may result in fatalities. Victims frequently sustain significant injuries, shock, or injuries that permanently alter their bodies.
There are specific actions you should do if you're fortunate enough to escape with only minor injuries or completely unscathed.
Seek urgent medical care: If you survive a collision with an Amazon truck, you should seek emergency medical assistance immediately. This should come before everything else. You should still go to the emergency room even if you only have a few cuts and bruises or no apparent physical injuries.
This kind of accident frequently results in invisible injuries, including concussions, internal bleeding, and whiplash, in addition to obvious ones. It is best to be examined by medical professionals because of this, for many reasons.
First and foremost, making sure you're medically well is crucial to your safety. However, it can also be crucial to the success of your personal injury case. If you have a latent injury, or an invisible injury, after a car accident (such as a concussion or internal bleedng), you may walk away from the accident thinking you're unscathed, only to find out a week later your body is injured. It can be difficult to tie those injuries back to your accident if you never saw a doctor promptly afterward, so always get medical attention right away.
Document the scene by taking pictures: You must take pictures of the crash scene, your injuries, and each vehicle involved in the incident. These pictures will be used in court when you file a lawsuit. Delivery truck drivers, even if they are independent contractors, are required to ensure their vehicle is inspected and operating safely at all times. Some car accidents and Amazon delivery accidents occur when the back of the truck is wide open, or perhaps a box fell out and caused a distraction on the road. Always take photos of these circumstances in order to paint the picture of how the accident occurred.
Collect the contact and insurance information of the Amazon truck driver: Make sure the truck driver provides you with all the information you require. Their name, residence, car license plate, employer, and insurance details are often required. This information will hasten the entire legal process for your attorney.
As mentioned previously, Amazon delivery truck drivers are usually independent contractors. This means, drivers are required to carry their own insurance, and coverage is not provided by Amazon. There may be an issue with the extent of the Amazon drivers' collision coverage, and perhaps their insurance can't provide enough money to cover the damages from the crash. If this happens, you still deserve sufficient compensation for what you have suffered. Talk to a lawyer about your Amazon delivery crash in order to know what options you have for getting the compensation you deserve after the accident.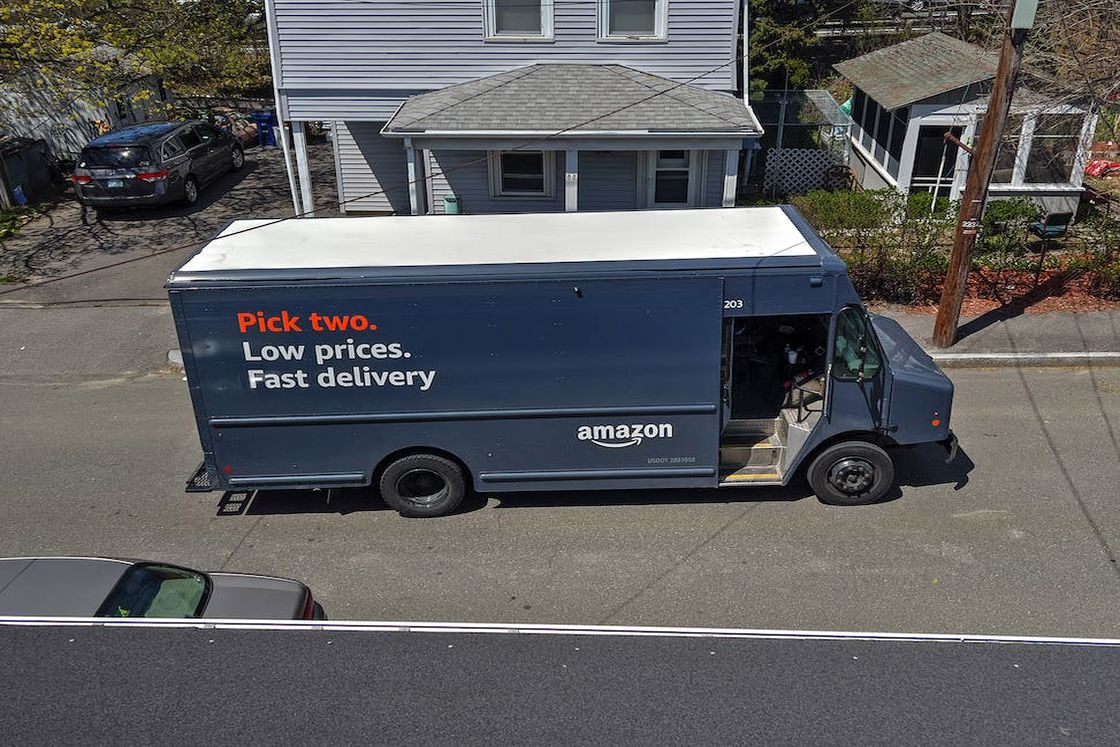 Talk to a car accident lawyer: Once you have all the information you require, you should see an attorney. They will examine your situation, enquire about it, and guard against you signing anything that may cause you to lose your compensation.
We offer a free, no-obligation car accident consultation for any Southern California resident who has been involved in an Amazon truck accident–or any one of the many car accidents one can experience in this traffic-dense area.
Frequent Causes of Amazon Truck Accidents
An accident with an Amazon truck can have catastrophic effects on your health and wallet. But what makes these unfortunate incidents occur so frequently? Let's take a look at some common causes of amazon truck accidents.
Intoxication
Excess cargo and packages that makes the truck unstable
Inexperienced driving and lack of training
Over speeding
Not adhering to traffic laws
Distraction while driving, either through a call or trying to rearrange packages
Contact a Los Angeles Amazon
Truck
Accident Lawyer Today
If you get in an accident with an Amazon truck, you will need an attorney to help you get the best out of the situation. Do not argue with the Amazon truck driver or admit you're the guilty party. Simply contact us.
We are experienced and qualified accident attorneys accustomed to this type of incident. Let us use our extensive expertise and experience to secure your due compensation. With us, you can relax knowing that you have an unwavering ally as you seek justice for your Amazon truck accident.