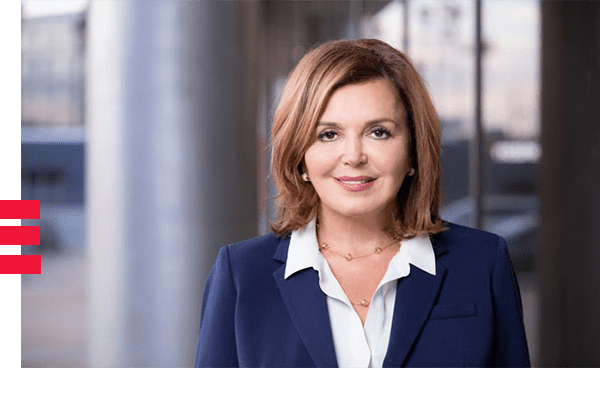 Elena Steers, Esq.
With over 25 years of legal experience, Elena helps personal injury clients by carefully breaking down for them the often-complicated procedures and language of the legal system into understandable terms, so clients clearly know the range of personal injury treatment and compensation available with their case.
Should a case merit going to trial, Elena, with the proven legal team at Steers & Associates, will pursue an aggressive legal strategy for obtaining a successful winning trial or settlement. Clients are kept informed during every step of the process. Importantly, with her many years of experience and knowledge about medical specialists & injury treatment, she can help with medical referrals. Each client should receive the best medical attention that their injury deserves.
Elena is admitted to practice law in all courts of the State of California, including the Supreme Court of California. She is the founding partner of the Law Offices of Steers & Associates.
Education
Admission
Affiliations
Ratings
Testimonials
Be sure to check the testimonials for Elena Steers and the Law Offices of Steers and Associates.
Fluent in Russian.