If you have been involved in a car accident, you may have concerns about how to cover the cost of any medical treatment and care you might need. Specifically, you may wonder if your health insurance will cover your medical bills and your options for recovering your losses. Knowing how your health insurance works and whether it covers car accident injuries can help you make informed decisions and avoid unexpected expenses. Our Los Angeles car accident attorneys explain how to know if your health insurance covers auto accidents below.
Does My Health Insurance Cover Car Accident Injuries?
A common question we receive is "Will my health insurance pay for car accident injuries?" It depends on the specific terms of your health insurance policy. In general, though, most health insurance plans provide coverage for medical treatment related to car accident injuries.
However, it is important to note that the extent of your coverage may vary depending on your health insurance provider and your specific plan. For example, your health insurance policy likely categorizes medical providers as in-network and out-of-network. If you go to an out-of-network healthcare provider, you may be stuck paying out-of-pocket costs for these services.
Additionally, your provider may limit or exclude coverage for certain types of medical treatment. Because of these caveats, we recommend reviewing your policy documents or contacting your health insurance company to learn more about your coverages and exclusions.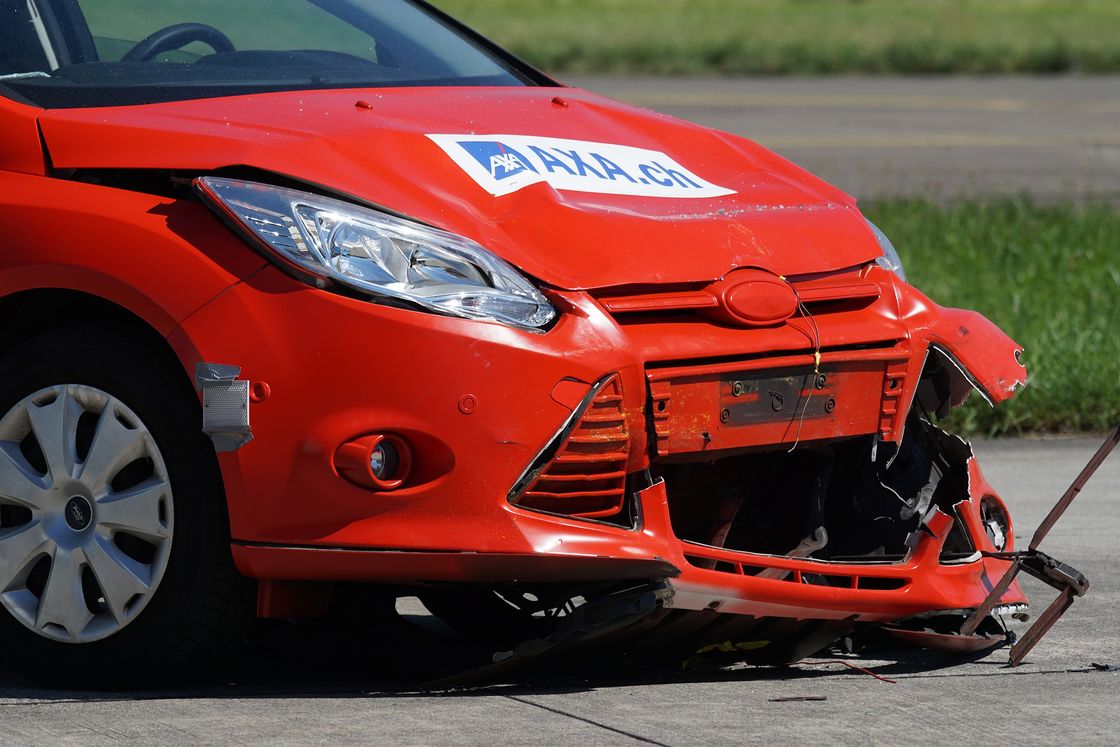 Will I Need to Pay Any Medical Bills Out of Pocket?
Even if you have health insurance, in most cases, you will still be responsible for paying certain out-of-pocket expenses. These expenses may include deductibles, copays, and coinsurance. The amount you may have to pay will depend on your policy's terms and the type of treatment you receive.
For example, suppose your policy has a high deductible. In that case, you may need to pay a significant portion of your medical bills out of pocket before your health insurance coverage applies. Even then, your insurance may only pay a portion of the overall cost of treatment.
It is essential to review your health insurance policy to understand your financial responsibilities in the event of a car accident. By understanding your coverage, you can be better prepared to handle the financial impact of an accident while you navigate the car accident claims process.
Should I Seek Medical Care for Injuries if I Do Not Have Health Insurance?
If you are injured in a car accident and do not have health insurance, you should still seek medical attention as soon as possible. Even if you do not feel any pain or symptoms, some car accident injuries, such as whiplash, concussions, and soft-tissue injuries, may not be apparent until days or weeks after the accident. Do not let not having insurance and the fear of medical expenses stop you from seeking the medical care you need.
In addition to getting treatment for your injuries, you need medical records to protect your potential car accident claim. Medical records document your injuries and can show that they resulted from the accident. If you wait too long to get a medical evaluation, the insurance company may try to claim you are making up injuries or something else caused them.
What Are My Options to Cover Car Accident Injuries if I Do Not Have Health Insurance?
In California, if you have an emergency condition, hospital emergency departments must treat you until your condition is stabilized, regardless of your ability to pay. However, if you do not need emergency care, you may have other options to receive treatment.
If you have medical payments coverage, or med pay, through your car insurance policy, you can use that to help cover medical costs. You may also be able to negotiate discounts, payment plans, or treat using medical liens with healthcare providers to get the treatment you need.
A medical lien is a contractual agreement between you and a medical provider. The healthcare provider would treat your injuries without upfront payments by you. However, the medical lien allows the provider to get paid or reimbursed from any settlement or judgment you recover through a claim or lawsuit.
We recommend consulting with an experienced car accident lawyer if you have suffered injuries in a car accident due to someone else's negligence. An established law firm may be able to recommend medical providers who will agree to provide treatment in exchange for a medical lien on your settlement.
Will Med Pay Car Insurance Cover Car Accident Injuries?
Med pay, or medical payments coverage, is a type of auto insurance coverage that covers accident-related medical bills for you and your passengers, regardless of who is at fault. California law does not require motorists to have med pay coverage as part of their car insurance. Because of this, insurance companies make it an optional add-on to policies. Therefore, you may only have it if you added it as additional auto insurance coverage.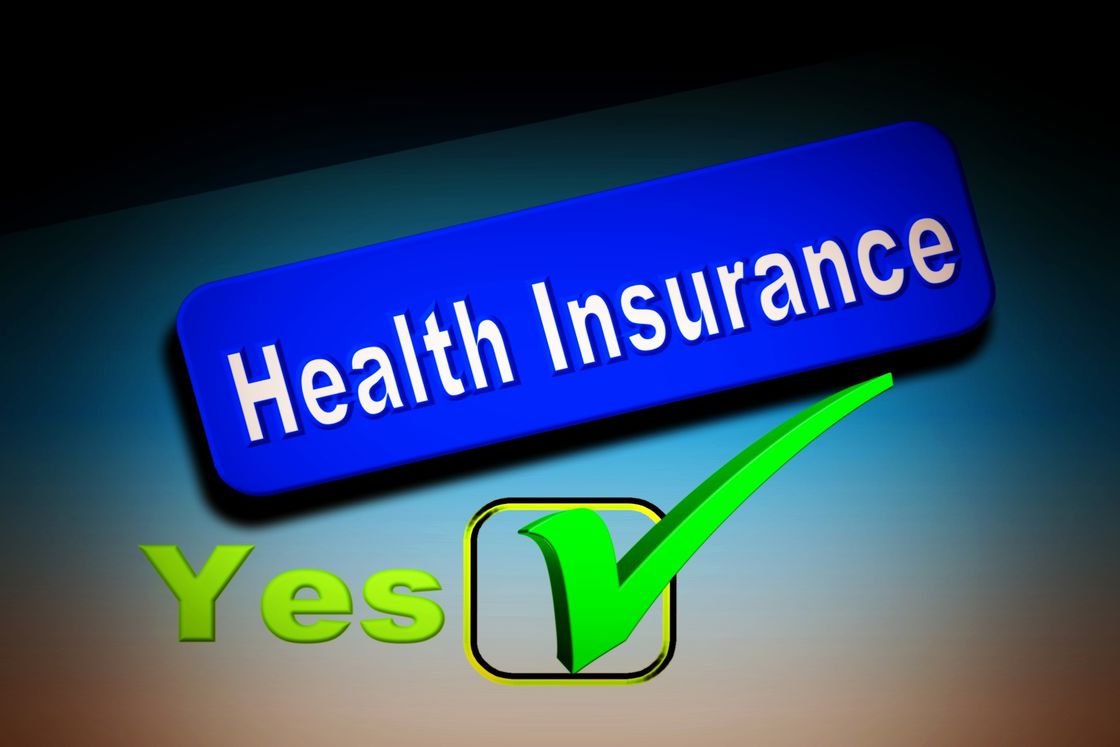 Request Your Free Consultation
"*" indicates required fields
Depending on your auto insurance policy, your med pay coverage may have a fixed limit from as little as one thousand dollars to as much as one hundred thousand dollars. If you have med pay coverage, it can provide valuable financial assistance in covering your immediate medical expenses after a car accident. It also offers a few benefits that health insurance typically does not.
A few benefits of med pay car insurance coverage include:
No deductibles or copays
Available for you and any passengers
No restrictions on the type of medical provider you can use
Additionally, med pay can supplement your health insurance coverage for car accident injuries. Med pay can be helpful if you have a high-deductible health insurance plan because you can use your med pay coverage toward your health insurance deductible or copays.
Does Car Insurance or Health Insurance Pay for My Car Accident Injuries First?
The order in which your policies for car insurance coverage and health insurance pay for your medical bills depends on the specific terms of your policies. You can use your health insurance if you want after a car accident so long as the medical provider accepts health insurance.
If you have medical payment coverage as part of your auto insurance coverage, you can use your med pay coverage in additional to your health insurance coverage. Some med pay policies are "excess" which means you need to use health insurance first before any med pay benefits kick in.
It is crucial to review the terms of your auto insurance and health insurance policies to understand the best coordination of benefits in the event of an accident.
How Are Medical Bills Paid After a Car Accident?
The most important point to understand is that you are responsible for paying your medical bills. However, in most cases, after a car accident, you will be able to rely on your health insurance, auto insurance, or both to cover your medical costs.
If you use health insurance when seeking medical treatment, the healthcare provider will submit a claim to your health insurance company. If your health insurance covers all or part of the treatment, it will pay your medical provider directly. Remember that you will have to pay any copays or deductibles according to your policy.
If you use med pay, you will need to follow the claims process provided by your car insurance company. You may need to pay your medical bills upfront and seek reimbursement from your auto insurance provider. It is essential to keep detailed records of all medical expenses, including receipts and invoices, to facilitate the reimbursement process. If you are unsure how to handle your medical bills after a car accident, consider consulting with an experienced personal injury attorney for guidance.
Can I Recover Expenses from the At-Fault Driver?
If the other driver is at fault for the car accident, you may be able to recover expenses through a car accident claim or lawsuit. You may be able to recover financial compensation for medical bills, lost wages, and other damages, like pain and suffering.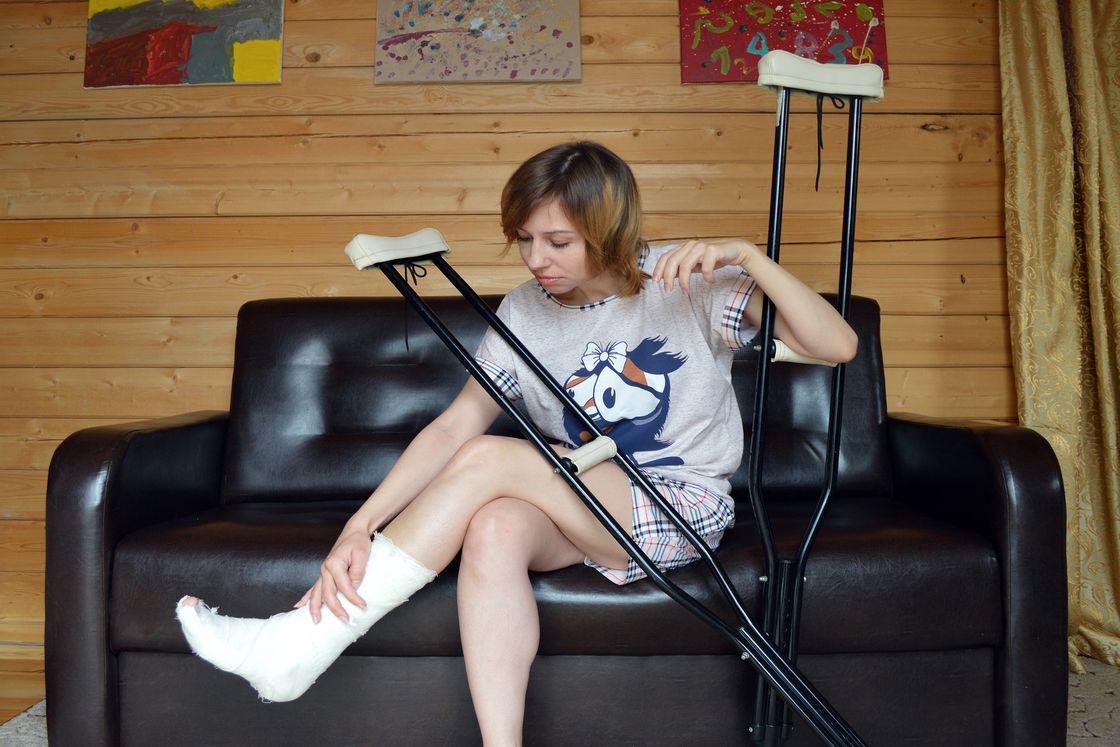 In order to recover compensation, you must file a claim with the at-fault driver's insurance company. You will need to provide strong evidence of the other driver's negligence and proof of damages. Evidence for your claim may include a traffic collision report, medical records, and witness statements.
The insurance claim process can be complex and time-consuming. We recommend having a personal injury lawyer on your side to fight for your right to compensation with the insurance company. Especially when car accident injuries are involved, you want the best chance of recovering fair and total compensation. If you cannot reach a fair settlement with the other driver's insurance company, you may have to file a lawsuit to recover compensation.
Is It Important to Get Legal Representation After a Car Accident?
You should at least consult with an attorney after a car accident. At the Law Offices of Steers & Associates, we provide a free, no-obligation consultation to discuss your situation and potential legal options.
This consultation allows us to determine whether we can help you at no risk to you. We can answer your legal questions and help you understand your best options for moving forward after the accident.
Generally, if you suffer injuries in a car accident, you should have an attorney on your side to advocate for you. Dealing with the complicated legal process while trying to focus on recovery is challenging and overwhelming.
Insurance companies do not want to pay out claims. If you represent yourself, you risk the chance of undervaluing your claim, accepting a low settlement, claim delays, or even claim denial.
By getting the help of a personal injury lawyer, you can focus on your recovery while your attorney handles the legal process for you. A personal injury attorney can investigate the accident, gather and preserve evidence for your claim, and determine accident liability. Even more, an attorney can file your claim, communicate and negotiate with the insurance companies on your behalf, and, if necessary, pursue litigation.
Allen Vaysberg Los Angeles Auto Accident Lawyer
Discuss Your Situation With Our Los Angeles Car Accident Attorneys
We understand that car accidents can be traumatic events that leave accident victims with injuries, emotional distress, and financial burdens. If you have suffered car accident injuries due to another person's negligence, you may be able to recover compensation for medical bills, lost wages, and pain and suffering.
At the Law Offices of Steers & Associates, we assist individuals in recovering the compensation they need and deserve after an accident. In fact, as proved in our case results we have recovered millions of dollars on behalf of California accident victims. During a free consultation, we can help you understand your potential legal options. Without obligation from you, we can also determine whether we can help you.
Call us at (800) 824-5416 or submit our online contact form to schedule a free case review. We are available for consultations in-office, over the phone, and by video conferencing.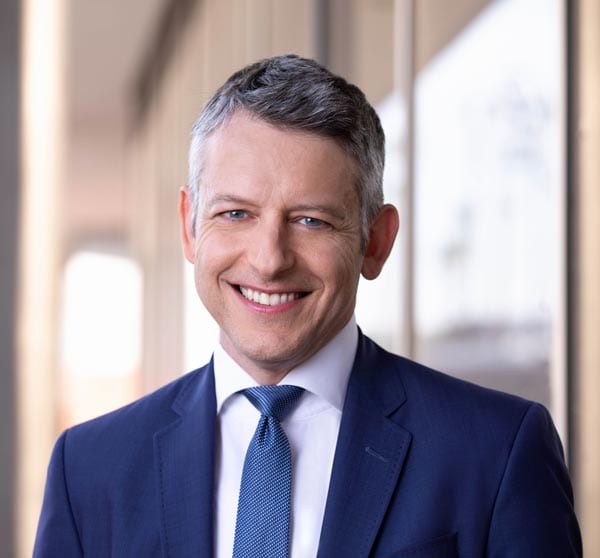 Allen Vaysberg practices personal injury law and works tirelessly to defeat the tactics of insurance companies and large corporations who try to deny justice and fair compensation to injured people.