An accident settlement can vary widely in amount, depending on several factors. We do not advise using average car accident settlement amounts to estimate the worth of your car accident claim. Ultimately, the amount of your potential settlement will depend on specific circumstances surrounding your car accident case. Our Los Angeles car accident lawyers explain factors that affect car accident settlements and their calculations below.
Average Settlement Value for an Auto Accident
According to the Insurance Information Institute (III), in 2020, the average car accident settlement was $20,235 for bodily injury. The average accident settlement for minor car accidents was $4,711 for property damage.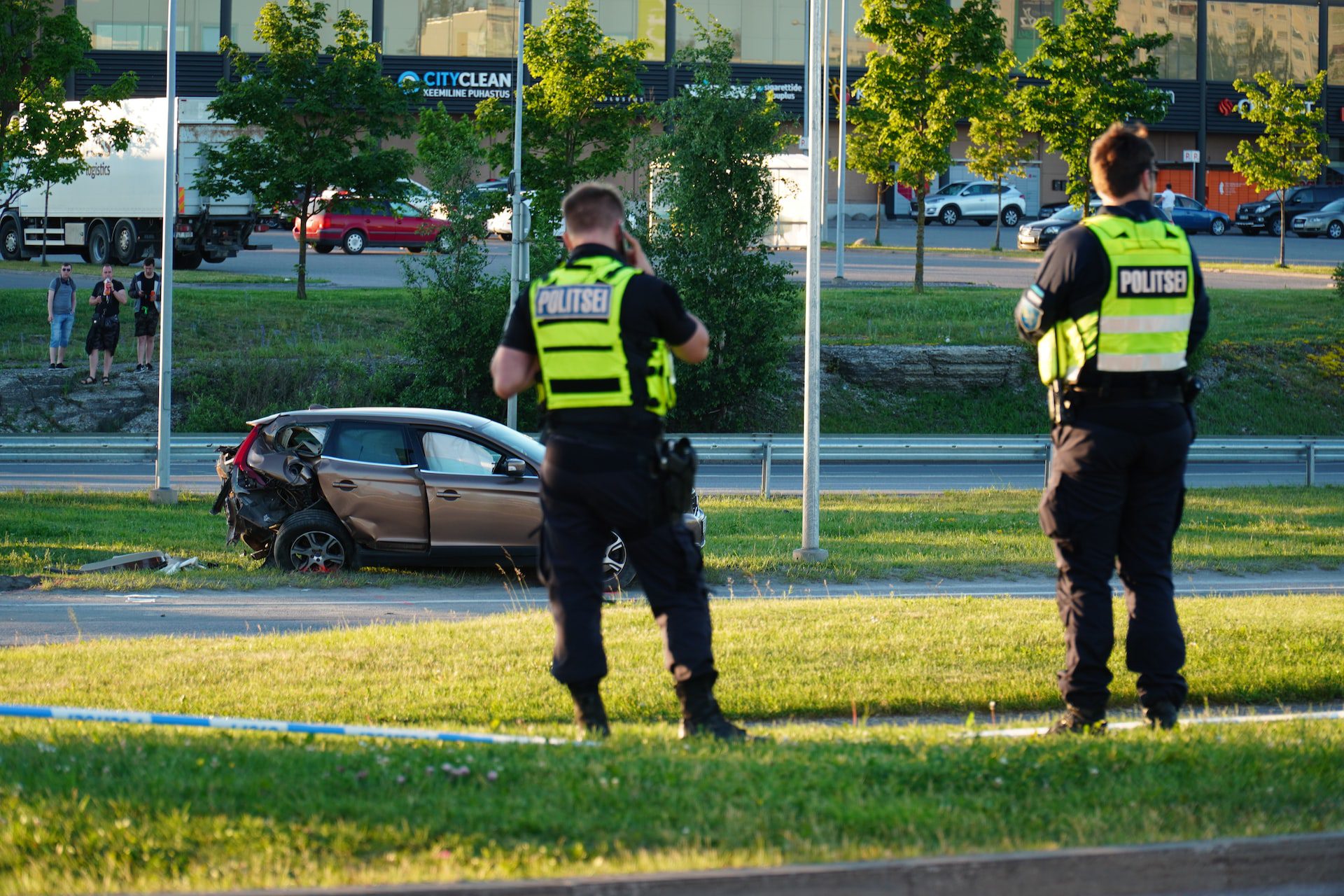 Can I Expect to Obtain This Value for My Accident Case?
No, this value does not reflect the potential value of your case. There is no such thing as a typical car accident settlement, and you should not use this average number to estimate your case's potential worth. Every car accident case is different. Your car accident has its own set of unique circumstances that will affect the outcome of your claim. We explain factors that affect a settlement and case worth below.
Factors Affecting Car Accident Settlement Amounts
The amount of money an individual can recover in a car accident settlement relies on many factors. Injuries, accident liability, and insurance coverage are just a few factors to consider. Have you been involved in a car accident? It is important to consult with an experienced personal injury lawyer. A car accident attorney can ensure you receive the total compensation you deserve.
Insurance Coverage
The at-fault driver's insurance policy limits may limit your car accident recovery. California requires that motorists carry liability coverage to help motorists who are at fault in an accident pay for any damages or injuries others suffer. The minimum liability insurance requirements for passenger vehicles are:
$15,000 for injury and/or death to one person

$30,000 for injury and/or death to more than one person

$5,000 for property damage
Many California drivers travel with minimum insurance coverage. If the at-fault driver has minimum coverage, your car accident settlement may be limited to $15,000 if you sustain injuries. This is because that is all the at-fault driver's insurance provider will pay. However, if you get into an accident with a Lyft driver or a commercial truck, the insurance limits will be much higher. Higher insurance limits may increase the amount an insurance company may pay out if the damages warrant it. 
Unfortunately, many motorists also drive illegally without any insurance coverage. You may have to depend on your car insurance policy in this situation. If you have uninsured or underinsured motorist coverage, you may have to file a claim with your insurance company. Learn about other options for recovering compensation if your damages go beyond insurance policy limits. 
Accident Liability 
California is a comparative fault state. This means two or more motorists may share fault for an auto accident. Suppose your actions contributed to the cause of the car crash. In that case, the court may find you partially responsible for the damages caused. For example, speeding, following too closely, or not wearing a seatbelt could cause you to share a percentage of liability.
Comparative fault allows a plaintiff to recover compensation even if partially responsible for the accident. However, it reduces the plaintiff's damages by their degree of responsibility for the accident. For example, suppose the court finds the plaintiff 20 percent responsible for the accident. In this case, the court may reduce the award by 20 percent to reflect the plaintiff's degree of fault. 
Severity of Injuries 
The severity and type of your injuries can affect your settlement amount. If you suffered a serious injury or permanent injury, you will likely receive a larger settlement than if you sustained minor or moderate injuries. This is because severe injuries typically result in more medical expenses, wage loss, and pain and suffering.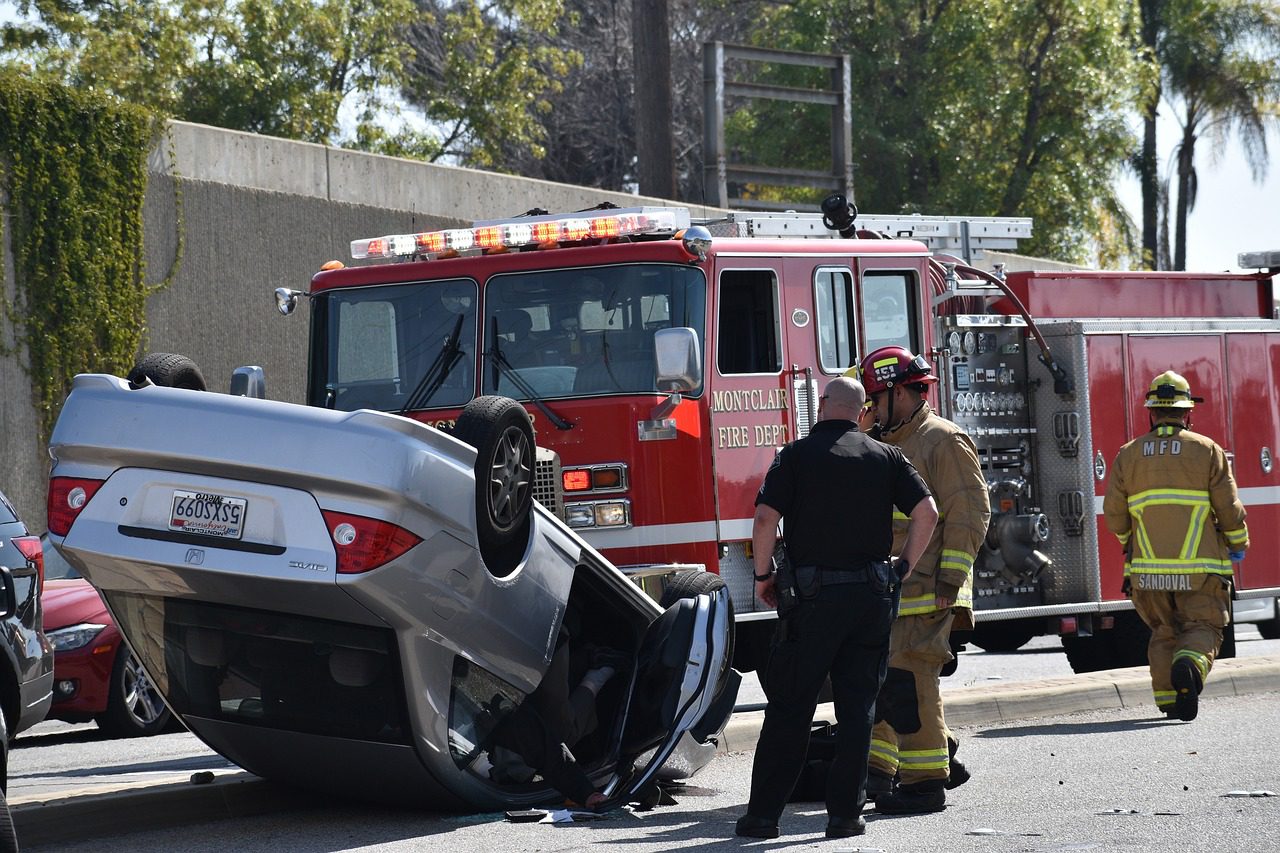 Request Your Free Consultation
"*" indicates required fields
California State Laws 
A multitude of different California laws could affect your car accident claim. For example, California's minimum insurance liability coverage may limit how much you can recover from the at-fault driver's insurance company. Traffic laws and California's comparative fault law may affect your share of liability for the car accident. 
Additionally, like every state, California has a statute of limitations or time limit for filing a personal injury claim. Most cases have a two-year deadline from the date of the accident to file a claim. Missing this deadline could result in losing your right to any recovery.
Financial Damages 
Financial losses or damages include any reasonable or necessary expenses related to the car accident and your injuries. Examples of financial damages include, but are not limited to:
Medical bills

Rehabilitation costs

Lost income

Property damage
Estimated future financial damages, such as loss of future earning potential, also impact the settlement. Additionally, non-quantifiable damages, such as pain and suffering, will affect the settlement amount.
How Are Car Accident Settlements Calculated?
Many factors, including medical costs and loss of income, impact the calculation of a car accident settlement. First, you need to determine the total amount of damages incurred. Incurred damages include both economic and non-economic damages.
Economic or special damages are easier to calculate because they have a specific monetary value attached to them. Non-economic damages, or general damages, are non-monetary. They may include pain and suffering, emotional distress, and loss of enjoyment of life. Our Los Angeles car accident lawyers explain these economic and non-economic damages below.
Medical Expenses 
Medical expenses are economic damages because they are quantifiable. Medical expenses may include, but are not limited to:
Past medical bills

Surgery costs

Future medical costs

Rehabilitation and therapy costs
Lost Wages 
If you cannot work due to your injuries, you may be entitled to compensation for lost wages. Lost wages can also be taken into account when calculating a car accident settlement. Similar to medical expenses, they are quantifiable. Additionally, if your injuries are severe enough to prevent you from returning to work, you may be able to recover compensation for loss of future earnings. Lost earning capacity estimates the overall impact on your ability to make a living after the accident. 
Pain and Suffering 
Pain and suffering are non-economic damages because they are non-monetary losses. Pain and suffering damages may include, but are not limited to:
Emotional distress

Loss of enjoyment of life

Physical pain

Physical disability or disfigurement
Injury Severity
Injury severity also affects the value of your claim. If you suffer severe injuries, you will likely have more expenses related to your injury. As a result, your settlement may be higher. However, if you experienced only minor injuries, you may receive a minor car accident settlement because you did not incur as much damage.
Fault and Negligence
California is a comparative fault state, which means that in addition to incurred damages, accident fault also affects a settlement amount. Comparative fault means that two or more drivers may share responsibility for the accident.
However, it also establishes that the damages recovered may be reduced by the plaintiff's degree of fault in the accident. For example, if the court finds that the plaintiff contributed to the accident by 15 percent, the court may reduce the settlement by 15 percent to reflect the plaintiff's degree of fault.
How Is Settlement Value Calculated?
The insurance company may use a multiplier method to estimate the value of your claim. The multiplier method first takes the amount of your incurred medical damages. The insurance company multiplies your medical damages by a factor between one and five to determine your pain and suffering damages. Then, the insurance company will add your medical damages and lost wages to the multiplier number to estimate your claim's worth.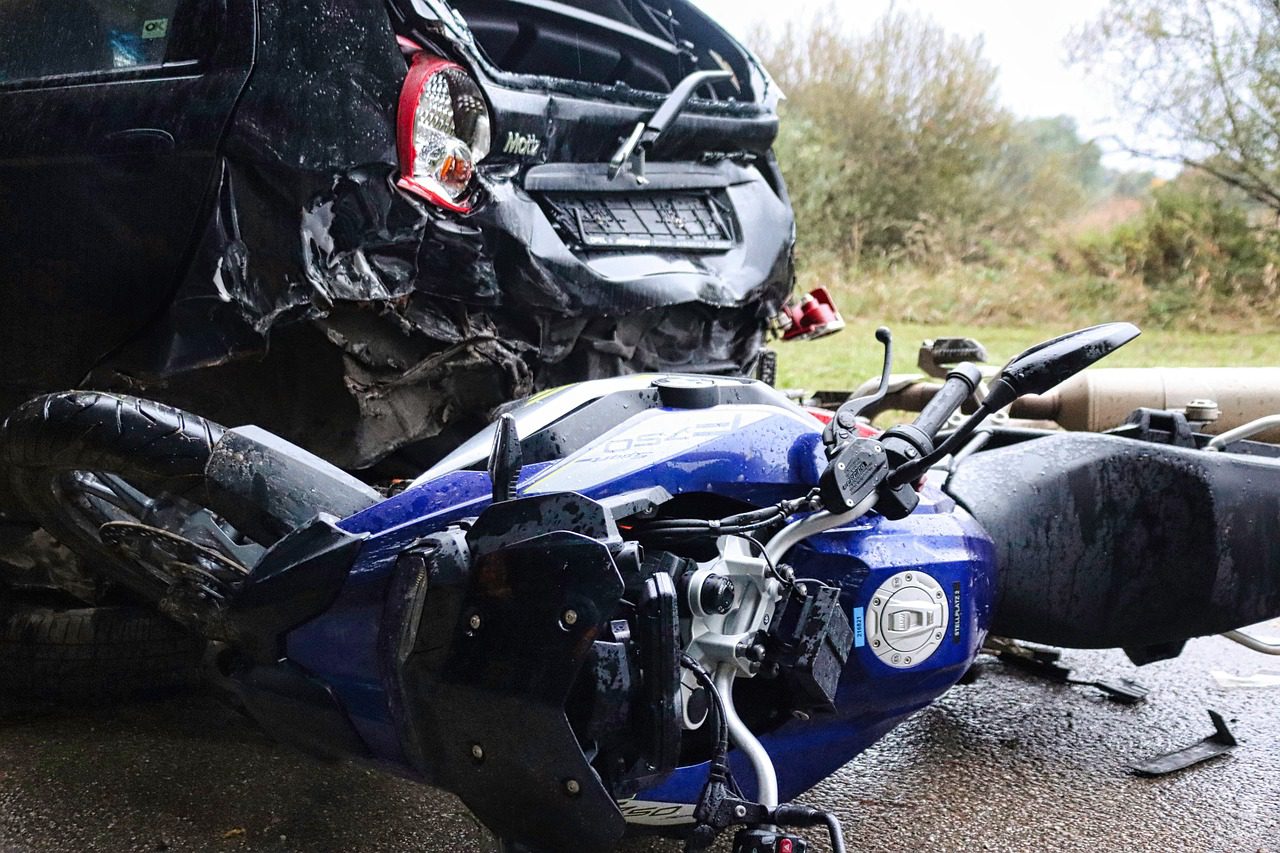 The multiplier depends upon many factors, but one of the most important factors is the severity of your injuries. For example, suppose you experienced a traumatic injury such as brain damage or disfigurement. In that case, the multiplier will likely be a four or five. However, if you experienced only minor injuries, the insurance company may assign a multiplier of one or two.
Maximize Your Car Accident Settlement Compensation
By understanding the factors that affect settlements and how car accident settlements are calculated, you can be better prepared to fight for fair compensation following an accident.
We recommend hiring an experienced personal injury attorney to represent you and your best interests.
Car accident cases are generally very complex, especially when severe injuries and multiple parties are involved. And unfortunately, the insurance company is not on your side. Insurance companies are in business to make money. When car accidents occur, you can count on them to conduct their own investigations to try to minimize their payout.
An attorney can help you maximize your car accident settlement by handling your car accident claim from the start. At Steers & Associates, we help our clients in the following ways:
Conducting an independent investigation of the auto accident

Determining liability for injuries and damages

Collecting strong evidence

Handling communication with the insurance company

Negotiating with the insurance company to maximize recovery

Fighting for our clients in court if we cannot reach a settlement agreement
Allen Vaysberg Los Angeles Auto Accident Lawyer
Contact Our Los Angeles Car Accident Lawyers Today
Have you suffered injuries after a car accident in Los Angeles or the surrounding areas? Discuss your situation with a Los Angeles personal injury lawyer from our firm. Our attorneys have significant experience representing car accident victims, and we have recovered millions of dollars on behalf of our clients.
During a free consultation, we can answer your legal questions and help you to understand your best legal options. After evaluating your case, we can give you an estimate of what you may be able to expect in a car accident lawsuit settlement. Call us at (800) 824-5416 – Link to your phone number here or fill out our online contact form. We provide consultations by phone, video, and in the office. We have offices across Southern California, including Los Angeles, Sherman Oaks, Lancaster, and Long Beach.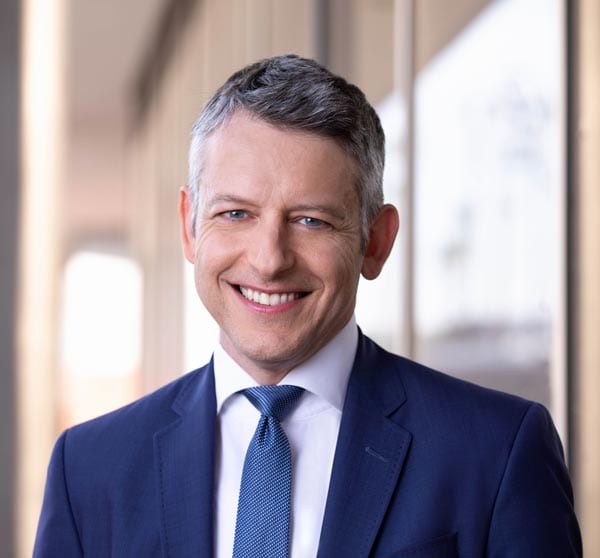 Allen Vaysberg practices personal injury law and works tirelessly to defeat the tactics of insurance companies and large corporations who try to deny justice and fair compensation to injured people.