United Parcel Service, commonly known as UPS, is one of the most prominent shipping, receiving, and delivery companies in the United States. In fact, it is one of the biggest delivery companies in the world. It has more than 120,000 UPS trucks and vehicles in its global delivery fleet, many of which are in the United States.
With so many commercial vehicles on the road, it is not uncommon to hear about UPS truck accidents. Below, our Los Angeles truck accident attorneys explain what happens when a UPS driver gets in an accident with you.
What Happens When a UPS Driver Gets Into an Accident in CA?
How often do UPS truck accidents occur? More often than you would think. The Federal Motor Carrier Safety Administration compiles and reports crash data from each state on its website about all trucking companies.
As of January 9, 2023, UPS drivers have been involved in 2,863 crashes over the last two-year period. On average, there are about four UPS truck accidents every day. From this data, 1,028 of the reported crashes resulted in injury, and 67 of the reported crashes resulted in death.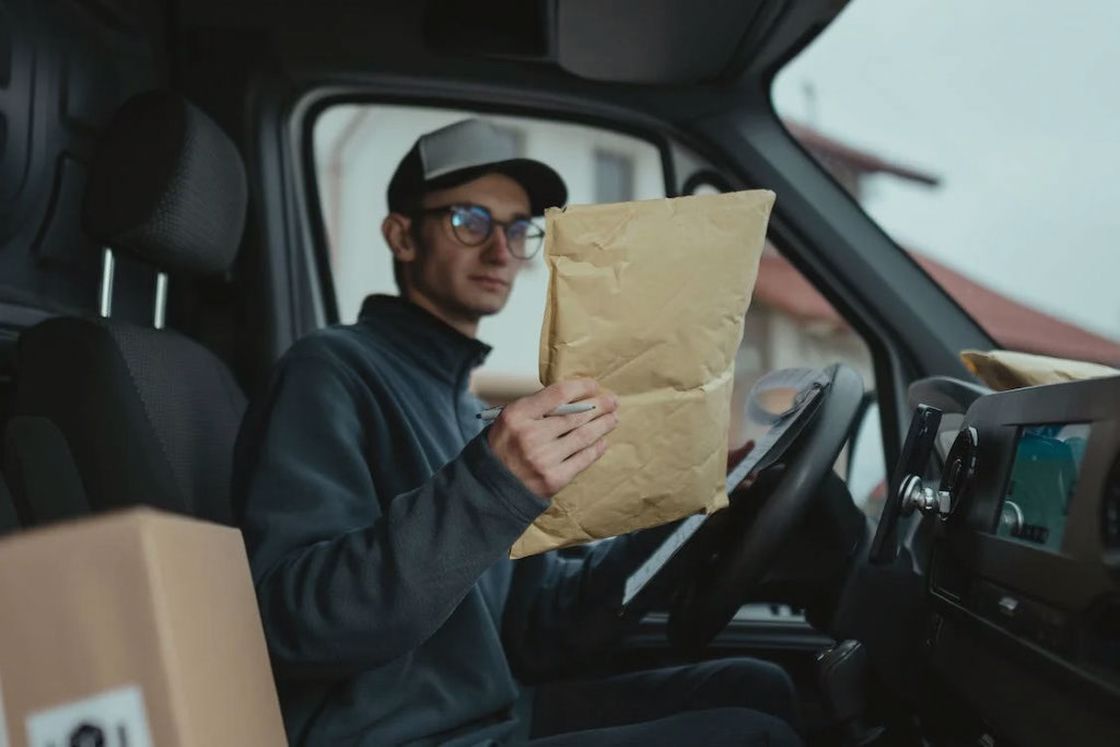 Common Causes of UPS Truck Accidents
In cities like Los Angeles and its surrounding communities, there is already a higher risk of truck drivers getting in accidents due to heavy traffic. Add long hours and the pressure to make hundreds of quick deliveries daily, and it is easy to understand how UPS truck accidents occur.
Even so, many factors can contribute to truck accidents. Potential causes of a UPS accident include, but are not limited to, the following:
UPS Truck Driver Negligence
The leading cause of UPS truck accidents, along with most auto accidents, is driver error or negligent behavior by the driver. Examples of driver negligence may include, but are not limited to, the following:
Distracted driving. Distracted driving is any action that takes a driver's eyes and attention away from driving. Common examples of this behavior include using a navigation system, eating, talking on the phone, texting, or changing the radio station.
UPS drivers are expected to make many deliveries, sometimes hundreds per day. It is common for delivery drivers to speed and cut corners where they can to get to their destinations quicker.
Failure to yield the right of way. Failing to yield is a common example of not adhering to road signs and traffic laws. A UPS truck driver may fail to yield while merging back into traffic after delivering a package and cause an accident. Other examples of breaking traffic laws include running a red light or stop sign, braking suddenly, or failing to use a turn signal.
Driver fatigue. UPS drivers are expected to drive until they finish their delivery routes. They may work long hours to complete all their deliveries, resulting in fatigue. Fatigue can impair a driver's concentration, coordination, and reaction time on the road.
Poor Cargo Load
Part of the United Parcel Service's delivery fleet is its tractor trailers, or 18-wheelers, that move freight across California and the country. Multiple parties are responsible for ensuring the safety of these UPS trucks before a driver ever starts the truck.
One of these responsibilities is ensuring the freight is properly loaded and secured on the truck. When cargo is not loaded and secured correctly, there is an increased risk of an accident that is out of the driver's control. The freight could shift, resulting in the UPS truck driver losing control of the vehicle or tipping over.
Dangerous Road and Weather Conditions
UPS delivery drivers drive in all weather conditions and on all kinds of roads. Driving in bad weather and on poor road conditions like road debris, can increase the risk of a UPS car accident.
Request Your Free Consultation
"*" indicates required fields
For example, heavy rain and wind can reduce a driver's visibility and make it harder for them to control their vehicle. Bad weather can also affect the roads, making them slick or creating pools of water. Rain or ice on the streets makes it more challenging for a driver to maintain vehicle control.
Poor road conditions can also increase the risk of a UPS accident. Examples of poor road conditions include, but are not limited to:
Potholes
Uneven road surfaces
Road obstructions
Lack of signage
Faded road markings
What Are Some Common Injuries That May Result From UPS Truck Accidents?
UPS has various vehicles in its ground fleet to deliver packages. However, many of its package delivery vehicles are big brown trucks and box vans. It also uses 18-wheelers to move freight.
The average delivery truck may weigh 12,000 pounds or more, while a big rig can weigh up to 80,000 pounds. Compared to passenger vehicles, the sheer size and weight of UPS delivery vehicles explain how they can cause catastrophic traumatic injuries and damage to other motorists when involved in accidents.
Injuries that may result from UPS truck accidents include, but are not limited to:
Whiplash
Torn muscles or ligaments
Internal bleeding
Blunt force trauma
What Damages Can I Recover in a UPS Delivery Accident?
If a UPS car accident occurred and you suffered a serious injury. As a result, you may have a viable claim to recover financial compensation for your injuries and damages. Damages in a truck accident case may include: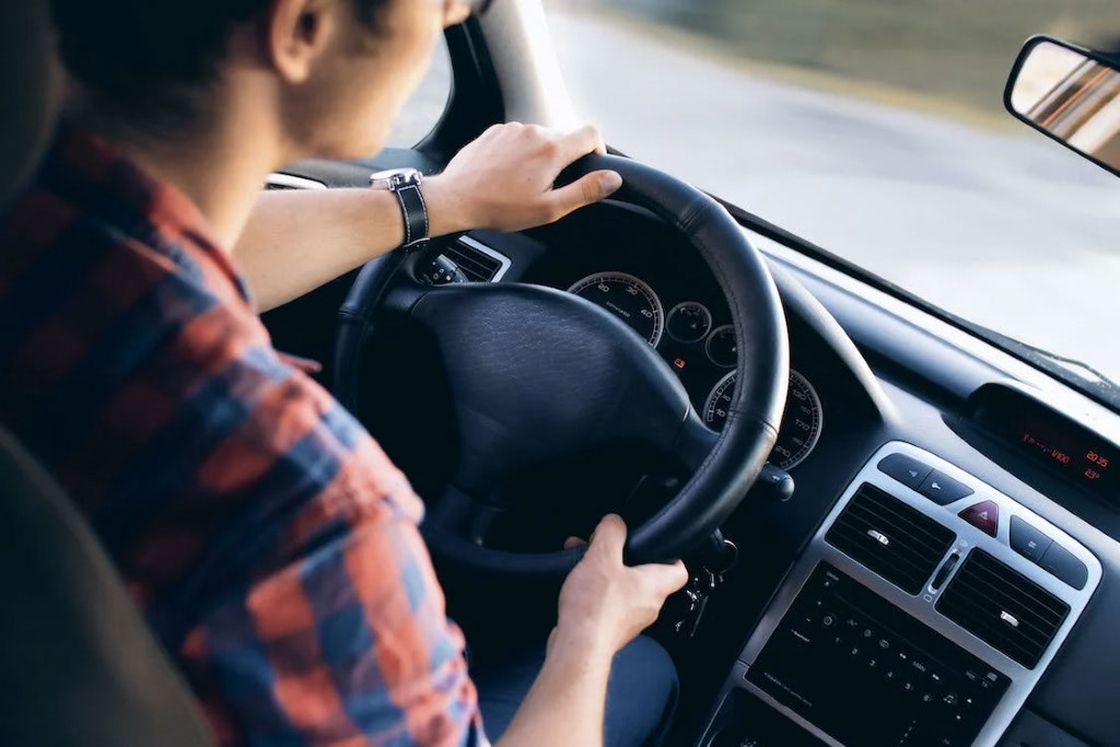 Economic damages: Economic damages are quantifiable losses you suffered due to the accident. Examples of monetary damages include medical bills, rehabilitation costs, lost wages, and property damages.
Non-economic damages: Noneconomic damages are more complicated to calculate than economic damages because they are intangible losses. Examples of non-monetary damages include pain and suffering, loss of enjoyment of life, and emotional distress.
Punitive damages: Punitive damages are rare in personal injury cases, but they are meant to punish the defendant for extremely negligent behavior. For example, if your injuries resulted from the defendant's drunk driving, the court may award punitive damages as punishment.
If a UPS Truck Driver Caused the Accident, Do I Sue the Driver or the Company?
Did you get into an accident caused by a United Parcel Service driver? Is the UPS truck driver liable, or do you sue UPS for your injuries? We understand that you may not know who is responsible for your injuries and damages.
Many delivery companies like Amazon shield themselves from direct liability for accidents by using third-party subcontractors and independent contractors to make deliveries. However, UPS hires its drivers, making them employees of UPS.
Because of this, UPS is responsible for them and may be liable for any harm that UPS truck accidents cause. UPS also has commercial insurance coverage for its drivers. Therefore, UPS may also be liable for your damages if a UPS driver causes an accident while on active delivery.
We recommend working with an experienced truck accident attorney with significant experience handling cases involving delivery accidents. At Steers & Associates, we have extensive experience with cases involving UPS truck accidents and accidents with other carriers such as Amazon. When you work with us, we will determine every available route for recovering compensation for your damages.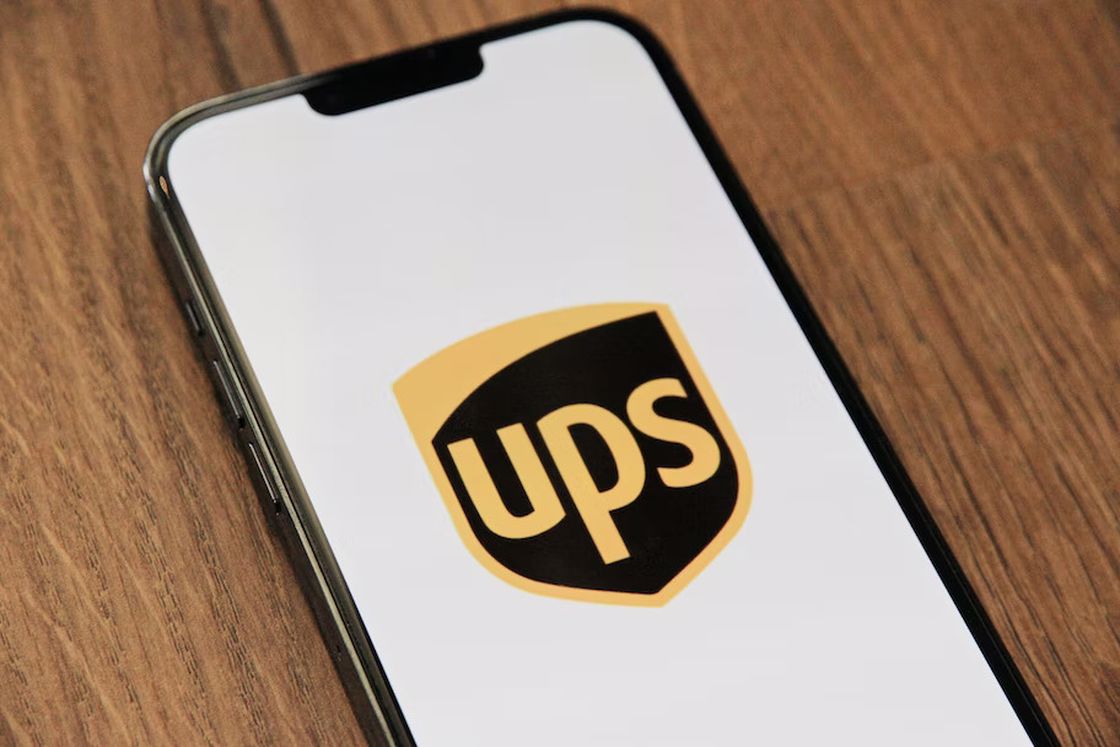 What Happens When a UPS Truck Accident Occurs?
After an accident with a UPS delivery vehicle, there are essential steps to take to protect your potential accident claim. These steps include, but are not limited to, the following:
Check for any injuries before checking on passengers and other involved parties.
Call 911 to report the accident and request medical emergency responders if needed.
Exchange information with the UPS driver, including contact, insurance, and driver's license information.
Gather names and contact information for any accident witnesses.
Document the accident scene by taking photos of property damage to both vehicles, injuries, and road and weather conditions.
Seek medical attention to document your injuries and for valuable evidence for your potential claim.
Notify your insurance company about the accident.
Get a copy of your accident report.
Contact an experienced truck accident attorney to learn about your potential legal options to obtain compensation for your medical bills, lost wages, and pain and suffering.
You can expect UPS to notify its insurance company about the accident and do a thorough investigation of the accident. We recommend having a truck accident attorney on your side to investigate the accident independently and fight for you.
Working with a truck accident attorney can increase your chances of recovering the compensation you need and deserve after a serious accident. Your attorney can determine the contributing factors of the accident and who is responsible for your injuries. Additionally, your lawyer can find every insurance policy that applies to the accident and determine how the insurance coverage applies to you.
Allen Vaysberg Los Angeles Auto Accident Lawyer
Request a Free Consultation With Our Los Angeles Personal Injury Attorneys
Have you been involved in a delivery accident with a UPS driver? Our Los Angeles truck accident attorneys know that truck accidents can result in severe injuries like soft tissue or spinal cord injuries.
Law Offices of Steers & Associates has significant experience fighting for accident victims and their right to fair compensation against trucking companies like UPS. Just check out our case results. We may be able to help you obtain financial compensation for your injuries too.
We encourage you to contact an experienced truck accident lawyer from our firm to discuss your situation. Our firm offers a free, no-obligation consultation to help you understand your best legal options and determine whether we can help you.
Call our office at (800) 824-5416 or fill out and submit our online contact form to request a consultation today. We are available for consultations over the phone, by video conference, or in our office.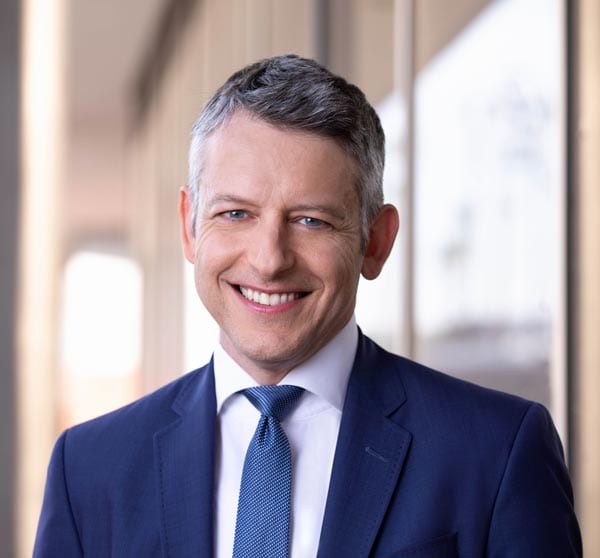 Allen Vaysberg practices personal injury law and works tirelessly to defeat the tactics of insurance companies and large corporations who try to deny justice and fair compensation to injured people.