You can get a big shock returning to your parked car to see a ding that wasn't there before. All the worse when a smashed door or a crumpled bumper is part of the surprise. Without an at-fault driver in view, and perhaps with no note left behind, you can immediately start to worry that your accident will also become your financial responsibility.
It's even scarier when you happen to be in your parked vehicle when you are struck. You could be injured and forced to watch as the driver speeds away. In either case, you aren't completely helpless. You can take action to better the chances of seeing the driver caught and earning compensation for his or her mistake.
Thankfully, there are steps you can take to have insurance cover your repairs and, if necessary, medical bills.
How Much Is Your Settlement Worth?
Schedule a completely free, no obligation consultation with our team
How To Report A Hit-And-Run Parked Car
Here are a few of the things you can do to help yourself out in the minutes and hours after a collision:
Contact 911: If you or someone else is injured, get an ambulance heading to your location right away. Tell paramedics about every potential injury that's causing you pain. Regardless of whether anyone is injured, you will also want to have an officer complete an accident report. This will help the police department track down the hit-and-run driver and will provide documentation for you to give to your insurance company when filing a claim.
Jot down what you saw: As soon as you are able, write down or type into your phone any important details before you forget them. If you saw the driver, the car involved or spotted the license plate, note everything you can remember so you can offer a description to investigators. Also, document the time of day you encountered the damage and the weather conditions. If there is low visibility due to sand, fire, smoke, or heavy rains during the time of the incident.
Take photos of the scene: Use your cellphone to document the damage to your car. Take close-ups of the dents to capture any paint left by the other vehicle. Clearly show the location, using street signs and lane markings. If you have visible damage to yourself or your belongings, show that in pictures. Take a video of the scene as well, if possible.
Seek out witnesses: If you are physically able, talk to any witnesses and get their contact information. Go in search of witnesses. Knock on doors and enter nearby businesses to see if anyone saw anything. There is a reward program to find hit-and-run witnesses that are being implemented by the Los Angeles police for these kinds of incidents.
Seek out surveillance video: While you are looking for witnesses ask business owners and homeowners if they have security cameras that might have captured the crime.
Report your accident: If an officer doesn't respond to your accident, you'll need to contact your local police department and file a police report. If you are outside of a city, you'll contact the California Highway Patrol. In California, you have 24 hours to report your incident to authorities. If your accident involved an injury or death or resulted in damage of over one thousand dollars, you must report the details to the California DMV within 10 days.
Contact your insurance agent: Since you won't know the car insurance company of the person responsible, you'll likely file a claim with your own provider. It's best to fill them in on what happened as soon as possible. Your agent will let you know what you'll need to do to earn reimbursement if the other driver isn't located.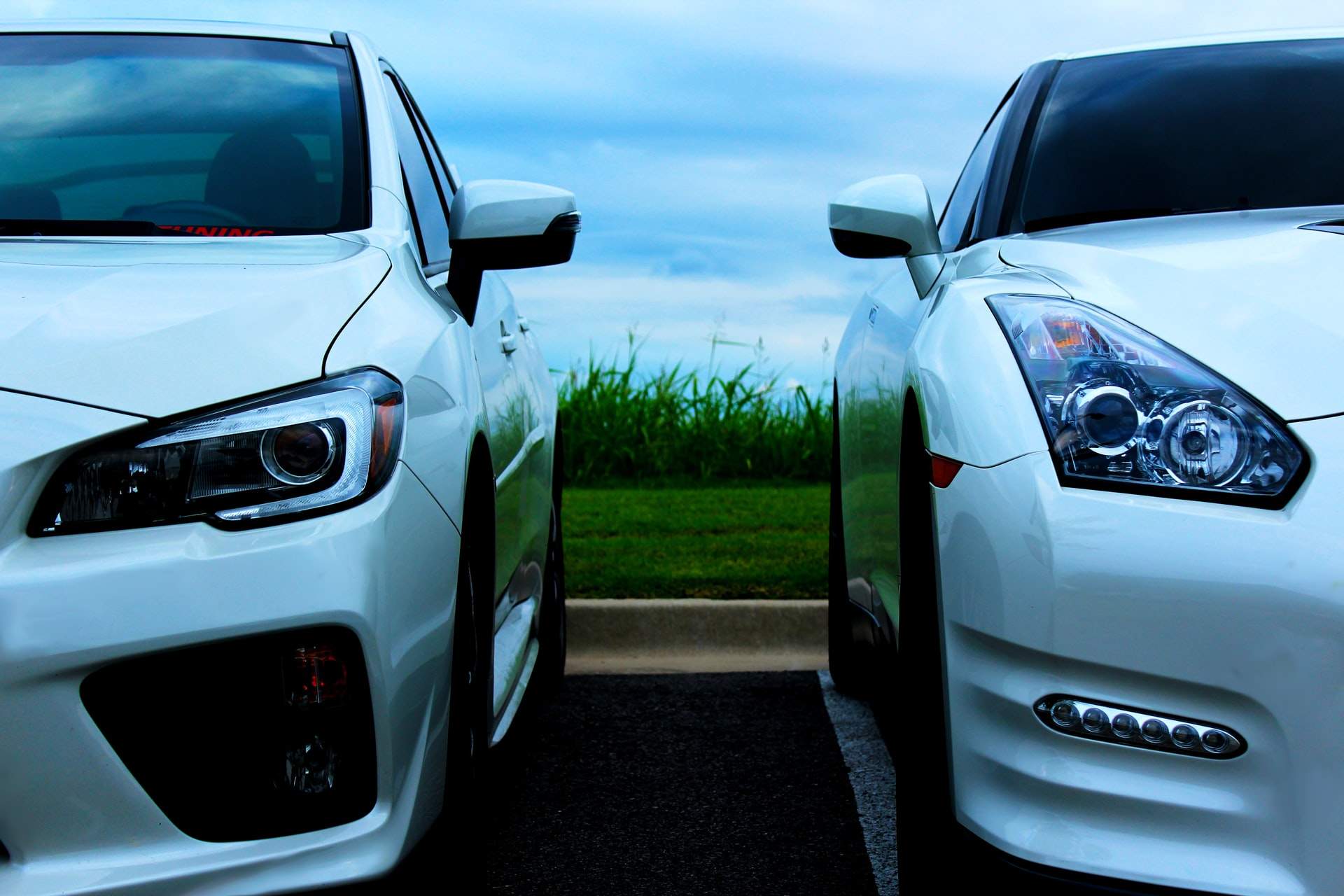 Seeking Insurance Compensation for Parked Car Hit-And-Runs
Your options for earning support for your damages after a hit-and-run will depend on if the driver is apprehended. Even if the driver escapes liability and is never identified, you can still expect help with paying for the damage to your car and any medical care you receive.
The At-Fault Driver's Insurance
If the responsible driver is located or the driver left a note with their information on it, your civil claim could begin immediately. You would file a claim with the insurance company listing every hardship you've suffered including medical expenses, emotional trauma, and lost wages while missing work.
Hit-and-Run drivers face criminal consequences for leaving the scene of a collision. They can face fines and even jail time. However, your civil case doesn't depend on the criminal proceedings the suspect is going through. Your insurance claim can proceed separately.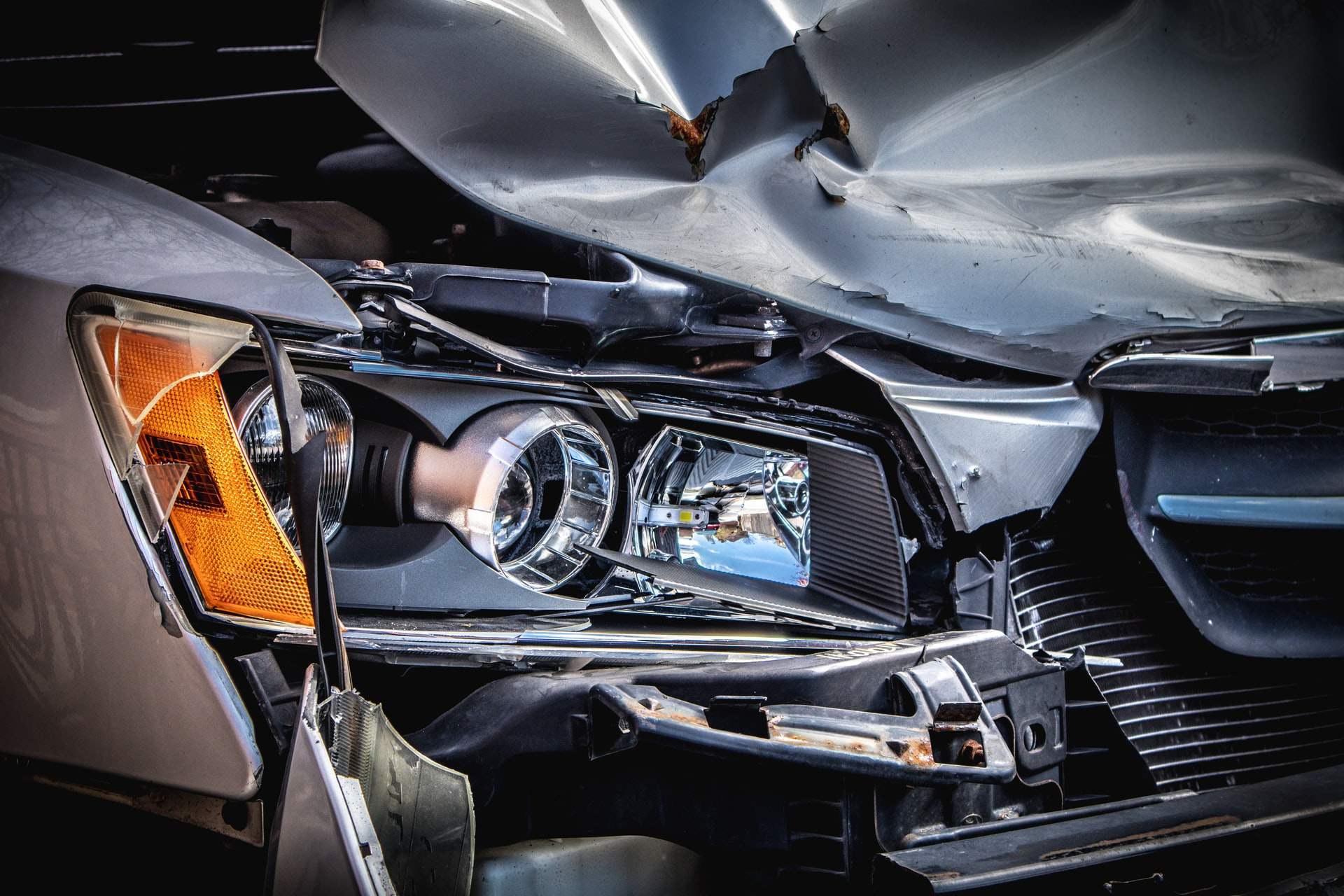 Uninsured Motorists Coverage and Collision Coverage
When a hit-and-run suspect isn't located, victims may have to call upon the uninsured motorist coverage (UIM) on their personal car insurance policy. The coverage helps with personal injury expenses.
In California, you use UIM coverage to help with the costs of car and SUV repair or replacement if the responsible driver isn't identified.  Car insurance policies for California drivers include this coverage unless you sign off on removing it from your policy.
Collision coverage is optional for most drivers in California. It only covers the cost of fixing or replacing your vehicle when it's damaged in an accident. It can be called upon no matter who was at fault.  Drivers still paying on a car loan may be required to have collision coverage.
Request Your Free Consultation
"*" indicates required fields
PIP, Med-Pay, and Health Insurance After a Hit-And-Run
Personal Injury Protection (PIP) or Medical Payments (Med-Pay) are also optional coverage options that most California insurers offer. These additions help victims with the costs of injury after an accident. With this coverage, you can receive compensation no matter who is at fault. So, an unidentified hit-and-run driver doesn't prevent you from getting financial assistance.
You can also get help with your recovery costs if you are protected by a standard health insurance policy.
Allen Vaysberg Los Angeles Auto Accident Lawyer
Contact a Los Angeles Car Accident Lawyer
When a parked car accident involves only vehicle damage, you may only need to have it towed for repair and having a personal injury lawyer may not be necessary. But if a car accident leaves you or a loved one with a serious injury, you'll want to consult with a legal professional before facing off against an insurance representative.
After their policyholders cause accidents, insurance companies immediately begin work to discredit injured victims. They hope to find loopholes to escape liability for the accident that left you hurt. Allow our attorneys to turn the tables on an insurance company's tactics and earn the compensation you need to cover all costs of recovery.
Contact Allen Vaysberg and the Law Offices of Steers & Associates for a free, no-obligation case evaluation on your case. Allen Vaysberg, Esq. manages the personal injury practice of the Law Offices of Steers & Associates. By thoroughly investigating the circumstances of your case, Allen and his legal team construct a rock-solid case for you, seeking out the highest level of compensation possible.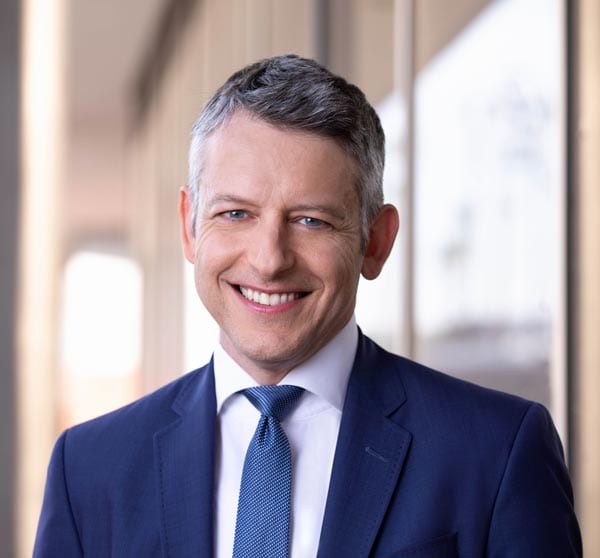 Allen Vaysberg practices personal injury law and works tirelessly to defeat the tactics of insurance companies and large corporations who try to deny justice and fair compensation to injured people.