After being seriously injured in an accident that was caused by another person or legal entity, you don't want to take a single step toward a personal injury claim or lawsuit without the benefit of a dedicated and qualified personal injury attorney's representation. Personal injury law contemplates a variety of causes of injury to a person. The most common accidents that result in personal injury claims and lawsuits in the United States are car accidents, slip-and-falls, and trip-and-falls.
Others include construction and industrial accidents, dangerously defective products, and wrongful death cases. Here's how a personal injury lawyer could be invaluable to your claim or lawsuit:
How a Personal Injury Attorney Can Help
In an initial consultation, you and a personal injury lawyer might be a good match. You're comfortable with his or her overall experience and demeanor, and the lawyer is comfortable with your case. Most clients are unable to pay a lawyer hundreds of dollars an hour.
How Much Is Your Settlement Worth?
Schedule a completely free, no obligation consultation with our team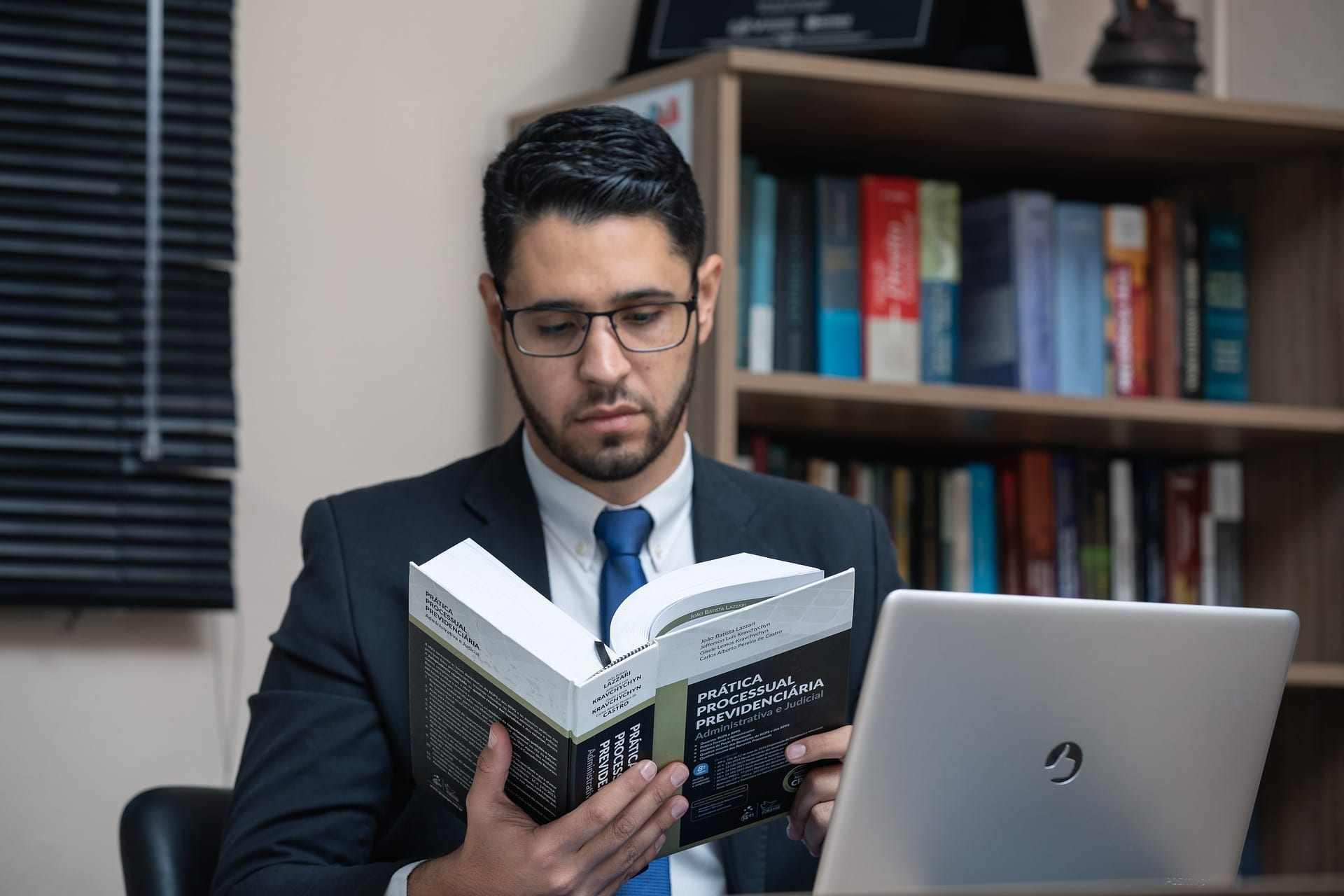 The lawyer who you consult with is likely amenable to taking your case on a contingency fee basis whereupon the lawyer or law firm is paid a specific percentage of any sums that are derived for you through suit or settlement. Most personal injury lawyers work exclusively on a contingency fee basis. Contingency fee agreements must be in writing. Make sure you get a copy of yours.
Advising You of Your Rights
Although most people are aware of the fact that they have the right to compensation after becoming an accident victim, they're unaware of their rights in pursuing that compensation. Expect to be advised accordingly.
Starting a Thorough Investigation
A thorough investigation will be commenced as soon as you retain a quality personal injury lawyer. That investigation includes obtaining statements of any occurrence and post-occurrence witnesses, obtaining copies of paramedic and any police reports, copies of traffic, security or surveillance film footage, and emergency room records. Investigations in personal injury cases are always ongoing.
Being Professional and Objective
An experienced personal injury attorney is going to weigh both sides of your case. He or she must select the most effective strategies and be able to anticipate what tactics will be used by the insurance company on the other side of your case.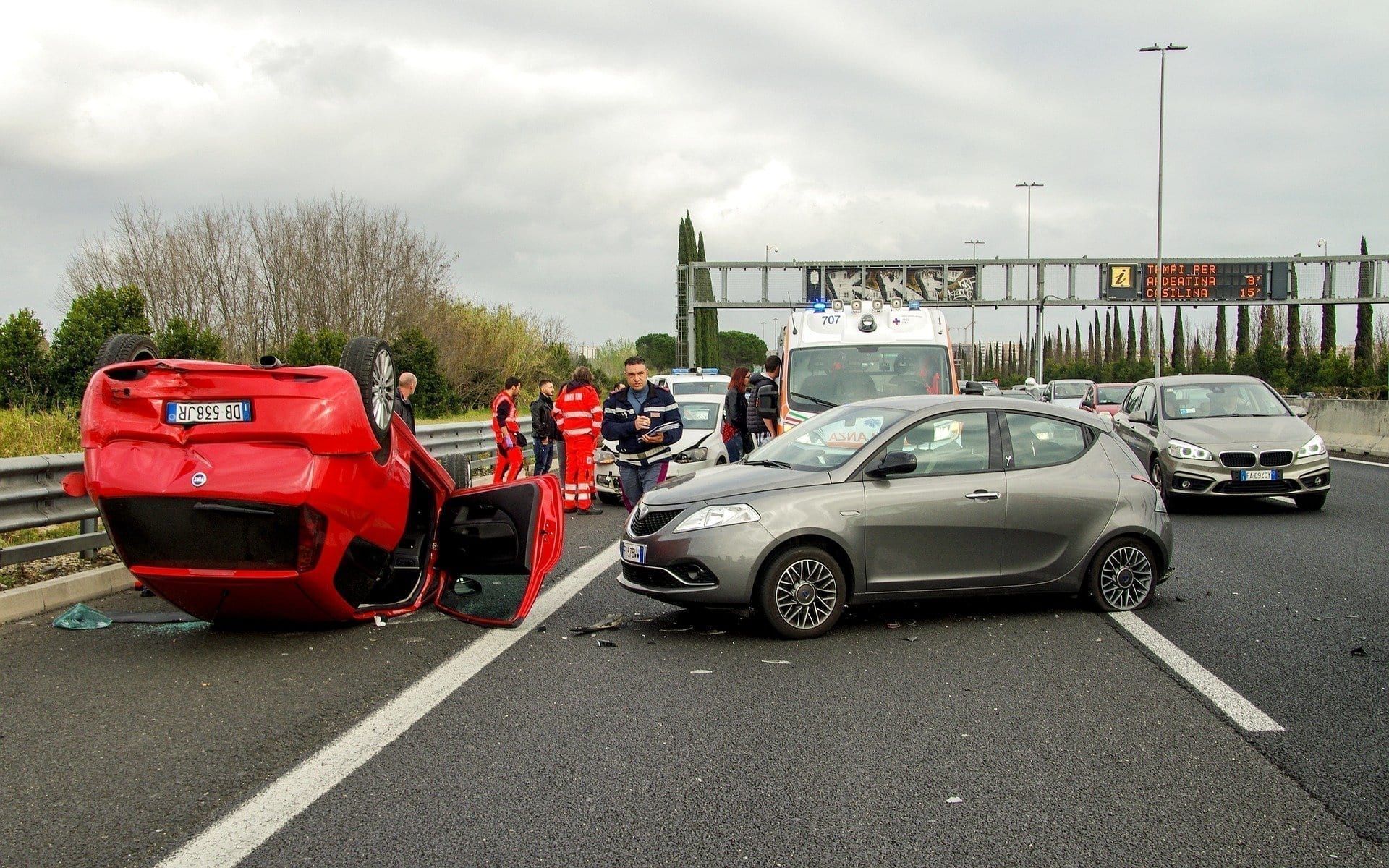 Helping You to Make Decisions
You've probably never been in this situation before, but an established personal injury attorney has been in similar situations countless times. The voice of experience should be given all due consideration and deference.
Keeping Insurance Adjusters Honest
Insurance companies have many strategies that they try to devalue or even deny claims with. A seasoned personal injury lawyer has seen them before. You haven't. Without an experienced personal injury attorney at your side, you're likely to become a victim again when such strategies are used against you.
Pursuing the Compensation that You Deserve
Remember that your lawyer is working for you on a contingency fee basis. The higher the settlement or verdict amount that is obtained for you, the more money your lawyer earns. They know when they're at or near top dollar value on a case. You'll be told when a settlement is recommended.
Request Your Free Consultation
"*" indicates required fields
Helping You Obtain Faster Compensation
Court cases sometimes seem like glaciers that move a few inches every year. A good personal injury lawyer can either pursue a claim directly with the opposing insurer or push a case through the courts much faster than you can.
Representing You in Legal Proceedings
Just drafting a personal injury lawsuit that will withstand a motion to dismiss is a complicated endeavor. Personal injury lawsuits become increasingly more complicated after that. If you persist in not doing things right, your judge will get tired of you, and you'll prejudice your case.
Is it Worth it Getting a Personal Injury Lawyer?
What you might think was a minor mistake in a pleading or your deposition testimony can cause a judge or jury to decide that you were partially at fault for an accident. That determination can cost you thousands of dollars. Two studies conducted by the Insurance Research Council concluded that results in cases when the injured victim was represented by a personal injury attorney were substantially higher than when victims were not represented.
A skilled and respected personal injury lawyer can be found through referrals by family, friends, people you work with or worship with. After an initial personal consultation, if you're comfortable with that individual, go ahead and sign off on a retainer agreement and some medical authorizations. Never be apprehensive about asking your lawyer questions during the course of your case.
The law is clear that you should get honest answers. You're the victim, and you deserve them.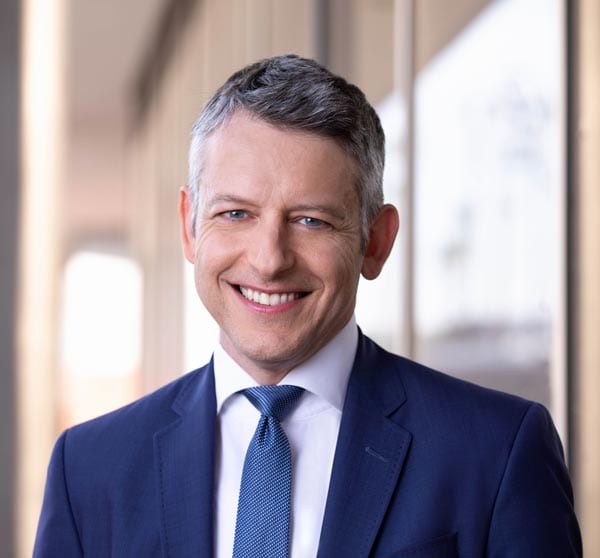 Allen Vaysberg practices personal injury law and works tirelessly to defeat the tactics of insurance companies and large corporations who try to deny justice and fair compensation to injured people.