Have you ever wanted to ask a legal question to a Los Angeles lawyer?
We can not answer all questions, but if you have a question related to bankruptcy or personal injury please feel free to drop us a line. We will do our best to answer basic questions in the order received.
Interesting questions will be added to our blog (with your personal information removed)!
All questions submitted by our contact page will be answered free of charge.
If your question is very personal please feel free to give us a call or request a call back.
This is a no pressure offer. Of course, if we can help you with a case we will do so.
Steers Law Firm will take your personal injury case
What kinds of legal questions can I ask?
Again, ask us anything. If we are not qualified to answer your question we will let you know or point you in the right direction.
If you're gotten the runaround at another law firm or found it difficult to communicate feel free to contact us. We are very responsive.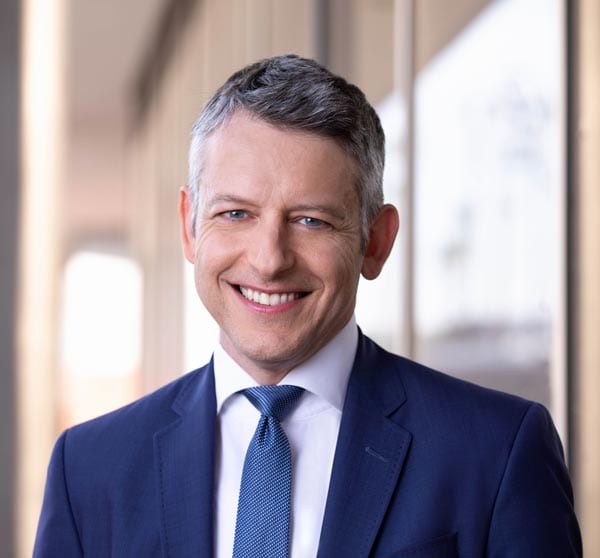 Allen Vaysberg practices personal injury law and works tirelessly to defeat the tactics of insurance companies and large corporations who try to deny justice and fair compensation to injured people.