As opposed to property damage cases when damage occurs to real or personal property, personal injury cases are involved with injuries to one or more parts of a person's body. They might even involve the wrongful death of a victim. Only a small percentage of personal injuries involve intentional harm to an individual.
A few of them might also be caused by dangerously defective products. The overwhelming majority of those accidental injuries and deaths are caused by simple carelessness and negligence.
What Does a Personal Injury Attorney Do?
Most people realize that if they've been injured in an accident that was caused by somebody else, they're eligible to seek compensation for their personal injuries and damages. It's the personal injury lawyer who is retained to bring legal claims and lawsuits on behalf of those victims against the person or entity that caused the accident. Personal injury lawyers are advocates and litigators in the area of tort law who have been retained by accident victims to pursue compensation for the damages that those victims have suffered.
How Much Is Your Settlement Worth?
Schedule a completely free, no obligation consultation with our team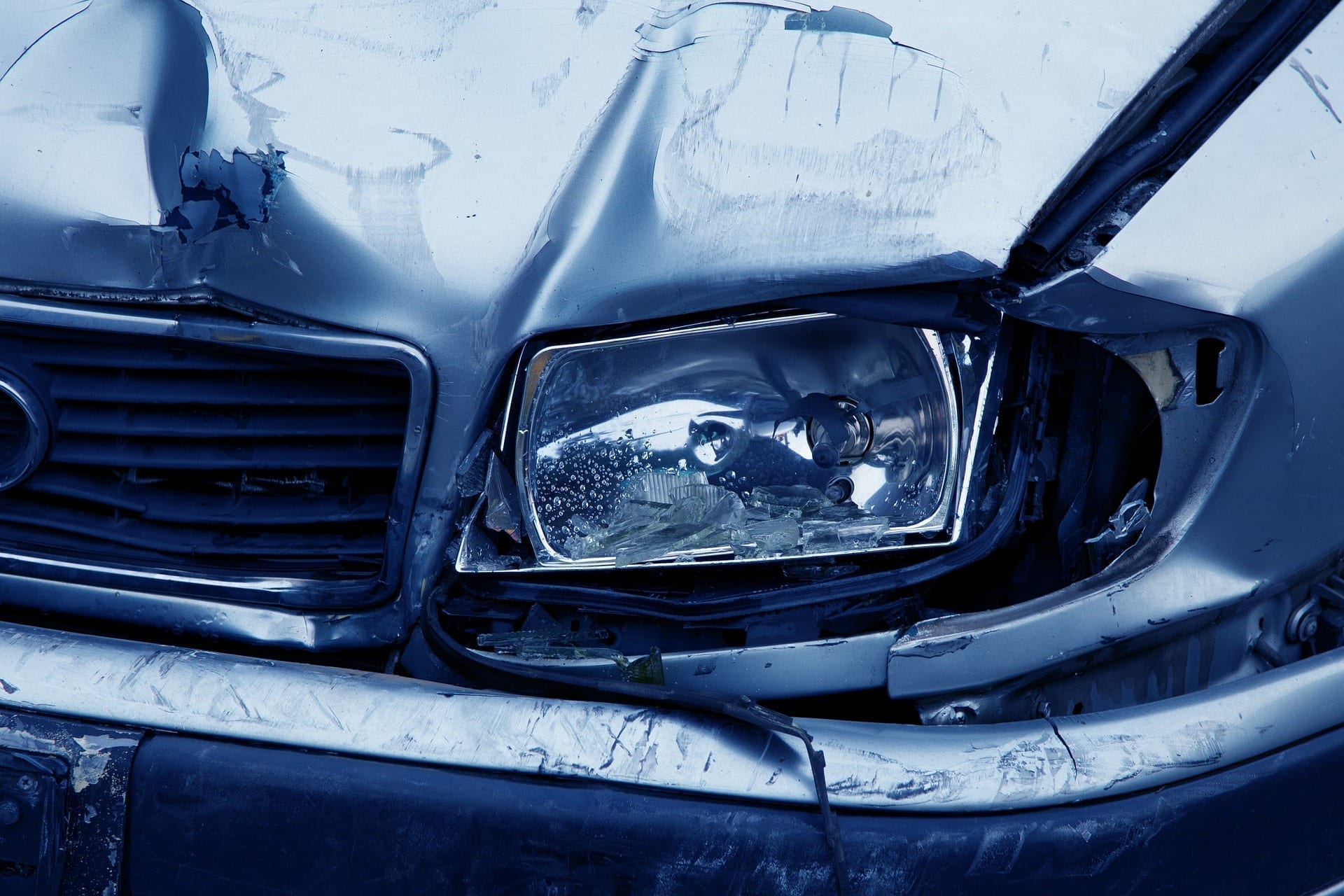 What Are the Duties of a Personal Injury Attorney?
If you are the client, your personal injury attorney must exercise the highest degree of good faith and honesty in his or her representation of you. The role of that attorney is to move your claim or lawsuit along with reasonable diligence and obtain the full and fair compensation that you deserve for your injuries and damages.
What Are the Credentials of a Personal Injury Attorney?
A licensed personal injury attorney has typically graduated from a law school that is accredited by the American Bar Association and passed the bar examination in the state that he or she practices in. A lawyer need not be board certified in personal injury law to practice in that area. In fact, many states either don't recognize such certification or don't permit lawyers to advertise the fact that that they're so certified.
Most personal injury lawyers have focused their practice on personal injury for many years.
Types of Cases Personal Injury Lawyers Handle
Personal injury lawyers are accident lawyers. The types of accidents in which they represent clients involve car, truck, Los Angeles hit-and-run motorcycle accidents, and pedestrian accident cases. They also can involve themselves with construction and industrial accidents, dangerously defective products, an example of this would be incurring injuries with a defective chainsaw tool.
How is a Personal Injury Attorney Usually Compensated?
Many people simply can't pay an attorney at an hourly rate. Personal injury lawyers realize that fact, so they'll agree to represent an injured person in a claim or lawsuit on a contingency fee basis. If the attorney derives a settlement or award on behalf of the client, the attorney is compensated with a percentage of the net proceeds of that claim or lawsuit.
This type of fee arrangement allows access to justice for the little people who otherwise wouldn't be able to afford it.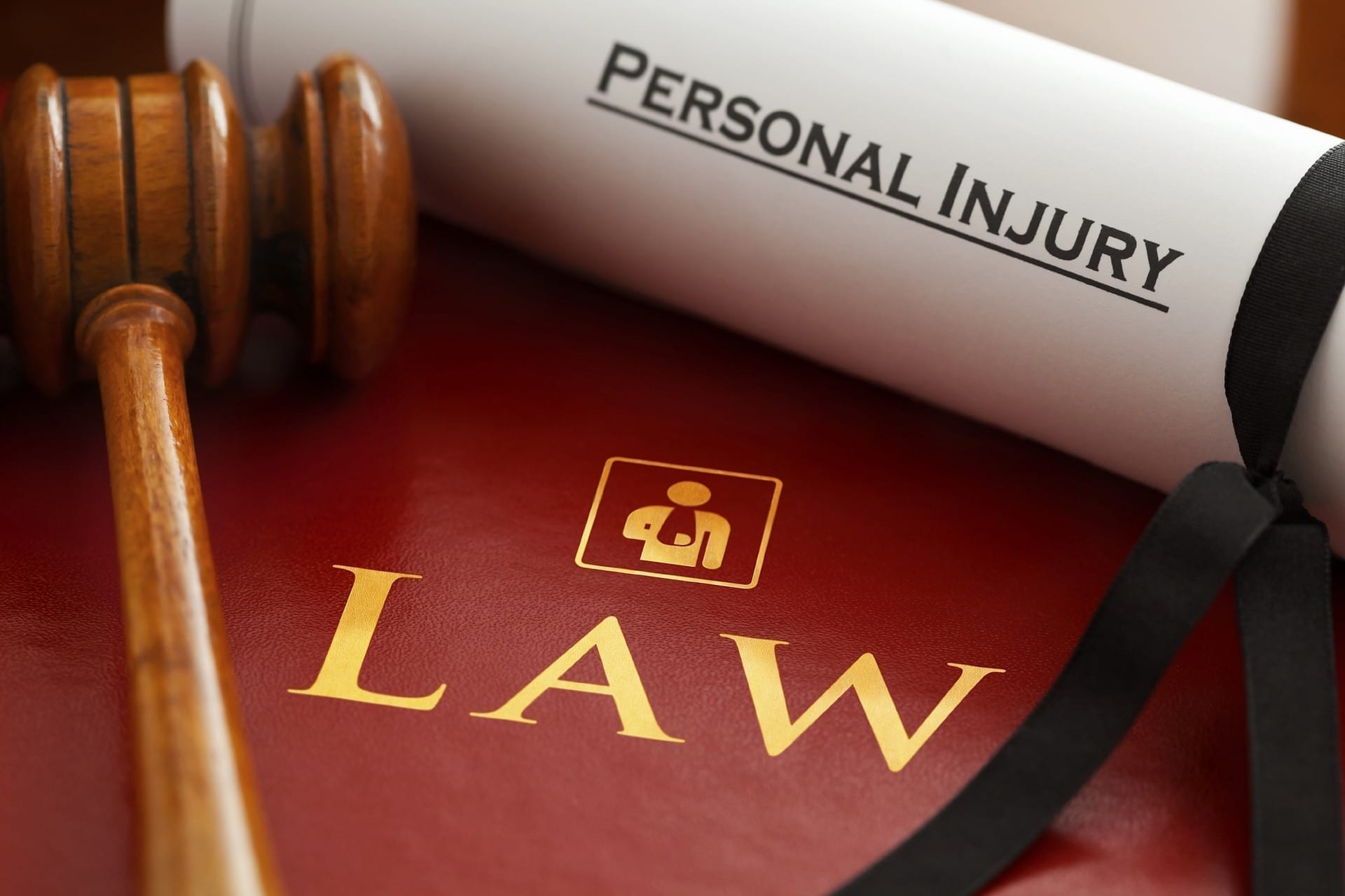 Do I Really Need an Attorney to Handle a Personal Injury Claim?
You don't know the tactics that insurance companies use, and you don't really know how the civil courts work either. You'll need an attorney for any claim or lawsuit involving a serious personal injury. Sustaining a claim or lawsuit costs money too.
Request Your Free Consultation
"*" indicates required fields
Nearly all personal injury lawyers will advance those costs on your behalf. A person who was injured in an accident can do serious damage to their own case without even knowing it. Preserve and protect your right to the compensation that you deserve by retaining a dedicated and respected personal injury attorney as you can after being injured in an accident.
What Are the Benefits of Hiring a Personal Injury Attorney?
One of the first things that a personal injury attorney will do for you is to determine whether the person or entity that injured you is insured and if there is insurance, how much there is. Your lawyer will also have extensive experience in insurance law and coverage. Here are some other important things that an experienced and dedicated personal injury lawyer can do for you:
Whether to File a Lawsuit: In some cases, filing a lawsuit isn't necessary. In others, a lawsuit should be filed immediately. Based on experience, your lawyer will know when to file a lawsuit on your behalf.
When to Settle: Your attorney will also know if a settlement offer is within the appropriate settlement range. He or she knows whether jury verdicts in your county are on the low side, in the middle, or higher than average. A good settlement is always better than a low verdict.
Liens: Your own doctor, hospital, or insurance company might assert an interest in the proceeds from your claim or lawsuit. Experienced personal injury lawyers know how lien law operates in these situations.
Court Proceedings: Quite simply, you'll be lost in court without an experienced attorney representing you. You can even prejudice your case with your presiding judge.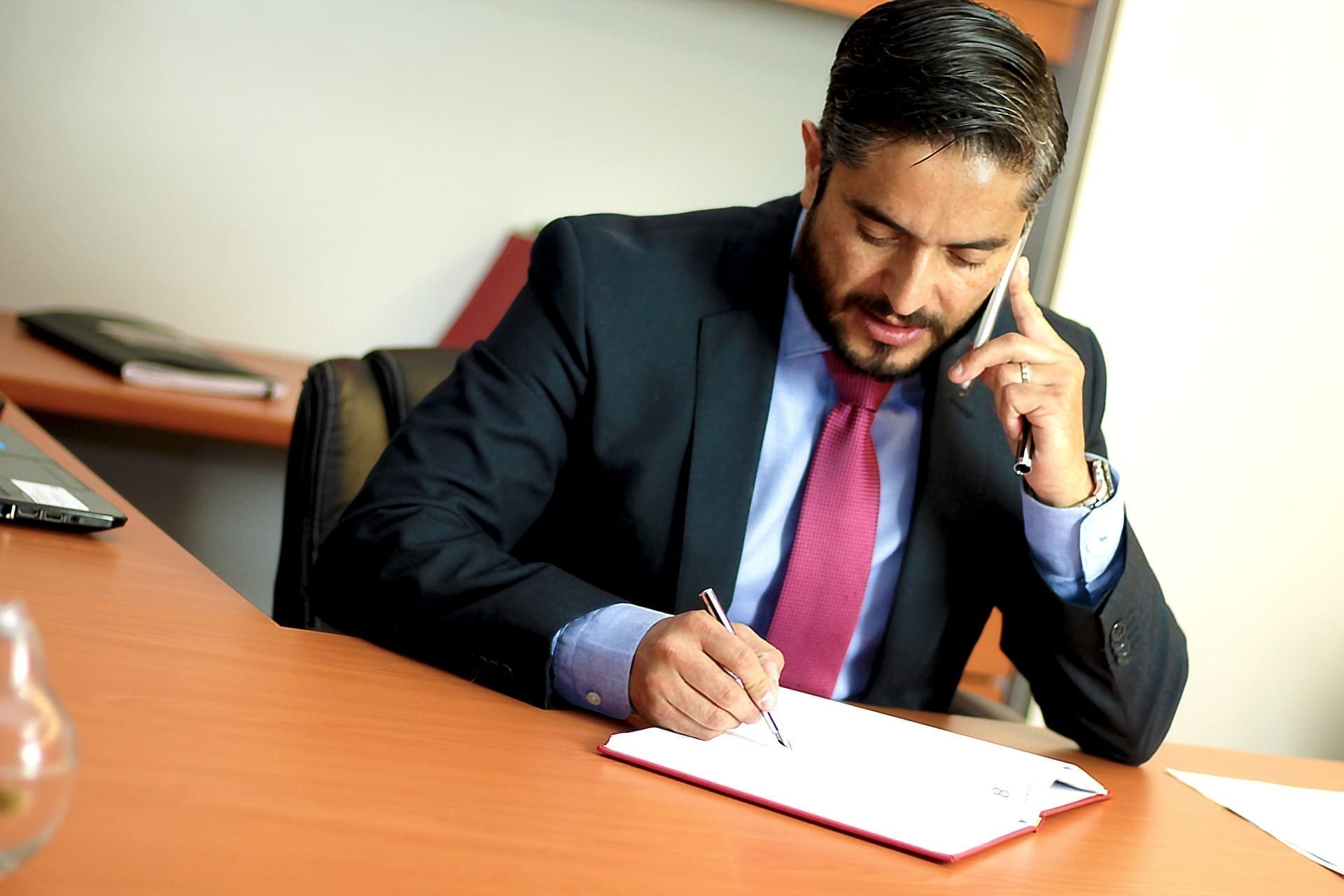 How to Choose the Right Personal Injury Attorney
There's no question that personality plays a significant role in relationships between attorneys and clients, but you can't rely on personality alone. Here are a few things that you should know before you even obtain an initial consultation:
How long the lawyer has been in practice.
Whether the lawyer focuses their practice on personal injury.
What professional associations the lawyer might belong to.
Here are some of the important questions that you should ask:
When is the best time for the lawyer to take phone calls or respond to emails?
How often should you call your lawyer during your case period?
Are you the lawyer who will try my case if we have to go to trial?
Are you the lawyer who will be in charge of the day-to-day work on my case?
If an associate will be working on my case, who is it, and how long has that associate been in practice?
Based on what I've told you, what are the positive and negative factors in my case?
Please explain what the statute of limitations is in my case, and how do you intend on protecting it?
The Bottom Line
Data from a study by the Insurance Research Council strongly implies that auto accident personal injury claimants who suffered personal injury receive 3.5 times more in settlement compensation when represented by a personal injury lawyer than those who were unrepresented.
After being in an accident that was caused by the carelessness and negligence of somebody else, your first phone call after leaving the hospital should be to a personal injury attorney. Never speak with an opposing insurance company after an accident.
That's just one of the many things that you should retain a quality personal injury lawyer for.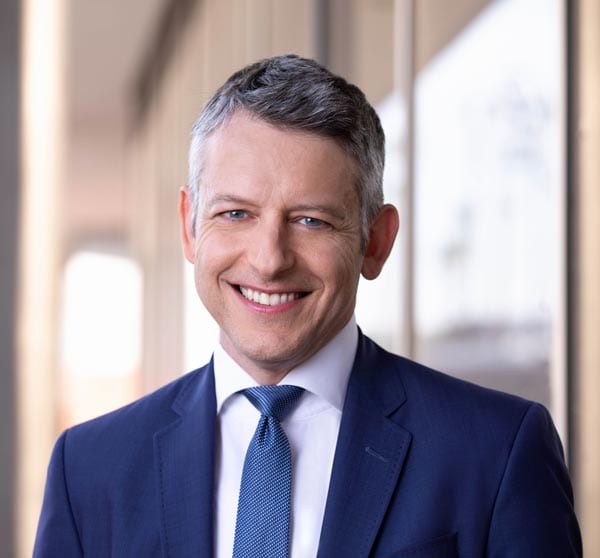 Allen Vaysberg practices personal injury law and works tirelessly to defeat the tactics of insurance companies and large corporations who try to deny justice and fair compensation to injured people.