The law of personal injury involves accidents, and accidents happen every day all around us. Victims are injured or killed in traffic accidents involving cars, trucks, motorcycles, bicycles, and pedestrians. Other accidents might involve slip-and-falls, trip-and-falls, construction or industrial accidents, or dangerously defective products. In those cases, when does a personal injury lawyer notify the responsible party?
When Does a Personal Injury Lawyer Notify the Responsible Party?
Sometimes, more than one person might be responsible for an accident with injuries or one or more fatalities. Upon being retained in a personal injury case, here's how we proceed with notice.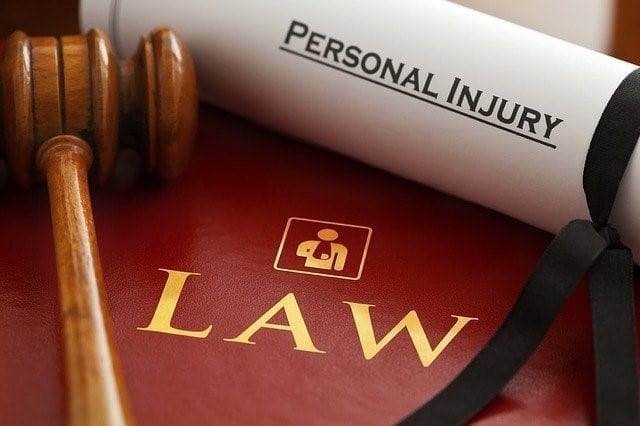 Deciding Who the Responsible Parties Are
In many personal injury cases, there is nothing complicated in determining who was at fault. These cases might involve an intersection accident with the driver who had a green light getting broadsided by a driver who ran a red light or the lead driver getting a loved one rear-ended on their bicycle by the following driver.
How Much Is Your Settlement Worth?
Schedule a completely free, no obligation consultation with our team
However, there are cases where there is more than one responsible party. If one or two other drivers also crashed into the victim's car, he or she has every right to bring a claim against any other drivers involved in the crash too. In cases such as when a pedestrian is injured by a Metrolink train, identifying a responsible party can be a little tricky.
In a slip-and-fall at a grocery store, you might bring claims against the store as the owner of the business and the owner of the property that the store leased its space from. Even a cleaning company that maintained the floors could be brought in. A thorough investigation will almost always disclose who the responsible parties might be in a personal injury case.
Notifying Responsible Parties
Throughout the representation of our clients, the highest level of professionalism is maintained. We begin the claim process by forwarding notification letters to all individuals or entities that might have caused our client's accident or injuries.
Notification Letters: Those letters are sent by certified mail, return receipt requested, as soon as we have been retained by the client. The letters advise the recipients of our representation of our client, the date and location of the accident, and a brief description of the nature of the accident.
Notice of Attorney's Lien: A notice of an attorney's lien is provided, and the recipient is asked to turn the letter and lien notice over to their insurer. If the recipient didn't have insurance, we ask that we be given immediate notice of that fact.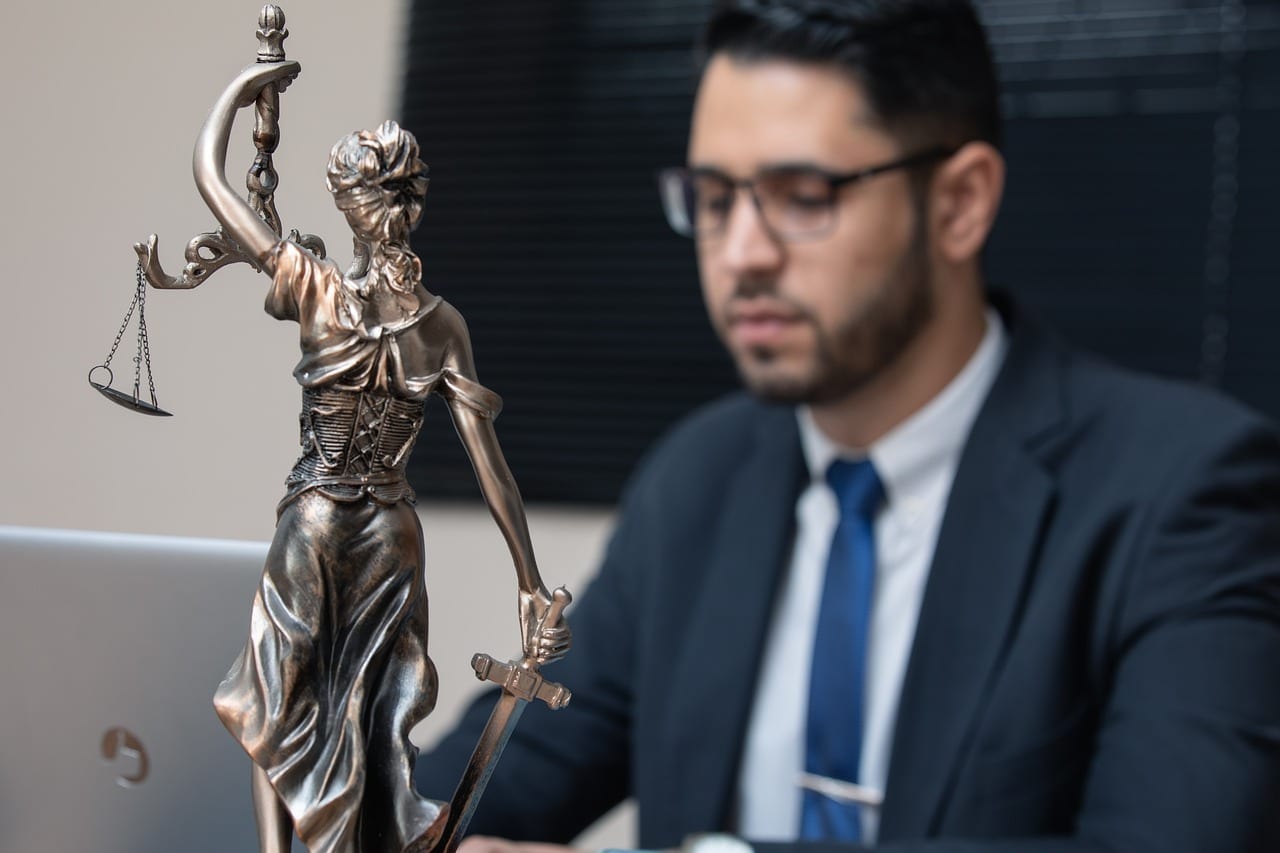 When You Should See a Personal Injury Lawyer
After being injured in an accident, seek the appropriate medical care right away for examination and treatment. Once this done, contact our offices, and we can arrange for a free consultation and case evaluation with our experienced and dedicated personal injury law firm. Important evidence can disappear, and witnesses can vanish into thin air. That's why you want to seek counsel from a personal injury lawyer from our offices as soon as you can. We can take control of your case for you. Without us, you would be relinquishing control of your case to the opposing insurance company or claims handling company.
Personal Lawsuits
What is the Difference Between a Personal Injury Claim and Personal Injury Lawsuit?
Personal injury claims must be distinguished from personal injury lawsuits. Claims are not lawsuits, and if an injured person doesn't file a personal injury lawsuit within a specified time, he or she forever forfeits their right to proceed with a lawsuit.
Settlements are reached in many personal injury claims, so there is no need to file a lawsuit. A personal injury lawsuit is filed with the court when the parties are unable to reach a settlement in the claim stage.
What Happens After a Personal Injury Lawsuit is Filed?
Upon the filing of a personal injury lawsuit the defendant is served with a summons and a copy of the lawsuit and given an opportunity to file an answer. Upon the filing of an answer, the parties typically exchange written questions to be answered under oath.
Request Your Free Consultation
"*" indicates required fields
After that, oral depositions are scheduled. When those have been completed, the parties engage in mediation with the aid of a mediator in an effort to settle the case.
If the case doesn't settle, expert depositions take place. Thereafter, if settlement negotiations are unsuccessful, a trial is held and a verdict is rendered.
What is the Average Time to Settle a Personal Injury Lawsuit?
Assuming that a personal injury case does settle, the time frame depends on a variety of factors. At a minimum, an insurance company will want its attorneys to participate in non-expert discovery before it contemplates settling. The timeline on that is often six months or more.
Other issues like liability, the nature and extent of the injuries alleged and comparative negligence can complicate settlement efforts. From the date of filing a personal injury lawsuit, clients are looking at as little as six months to as much as several years, before the case may settle.
How Much Can I Expect from My Personal Injury Settlement?
Only a seasoned personal injury attorney can place a value on your case, and that has to be done at the appropriate time after all liability and damages have been thoroughly evaluated.
Never trust a case value calculator on a personal injury law firm's website. Those might get clients through the doors of a law firm, but you're likely to hear a much different story when money is on the table. A quality personal injury lawyer will tell you when it is time to settle and how much to settle for.
Law Offices of Steers & Associates
Get the appropriate medical attention right away after being injured in any accident. After that, contact us for that free consultation and case review. We'll be pleased to answer your questions and advise you of all of your legal rights and options.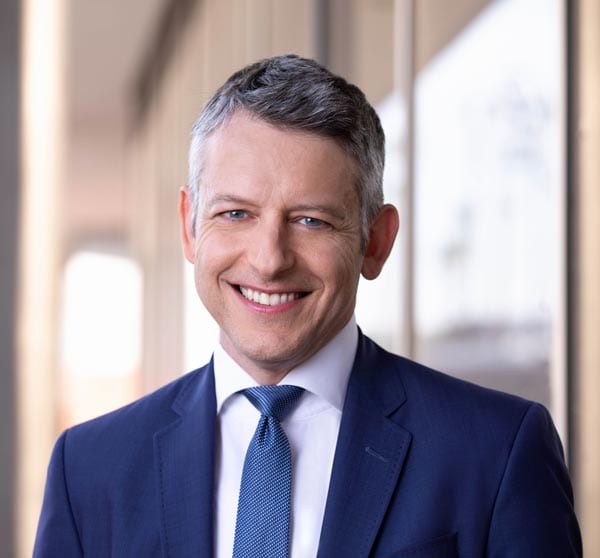 Allen Vaysberg practices personal injury law and works tirelessly to defeat the tactics of insurance companies and large corporations who try to deny justice and fair compensation to injured people.