Have you, or someone close to you fallen victim to a slip-and-fall hazard at an Pavilions grocery store in West Hollywood, California? Contact us today for a free consultation. We'll discuss your rights as a victim, and what we can do to make sure that those responsible are held accountable.
Slip-and-fall accidents can happen at any grocery store, even nice stores such as Pavilions.
While these are generally very nice stores, slip and fall accidents occur on puddles, people trip over inventory, floor mats can be bunched up, and there can be damage in the parking lot.
How Much Is Your Settlement Worth?
Schedule a completely free, no obligation consultation with our team
Depending on the details of your incident, you may be entitled to reimbursement of medical expenses, lost wages due to the inability to work, and damages for pain and suffering. The circumstances of your slip and fall injury may support a claim of negligence against Pavilions Grocery.
The three closest Pavilions Grocery stores to West Hollywood, CA are:
8969 Santa Monica Blvd, West Hollywood, CA 90069
N, 727 Vine St, Los Angeles, CA 90038
9467 W Olympic Blvd, Beverly Hills, CA 90212
Slip and fall personal injury attorneys
A slip and fall incident can lead to very serious injuries, and substantial medical bills. It's in your best interest to seek out an experienced West Hollywood personal injury attorney to help you hold those responsible for your injuries accountable. Contact us today so we can discuss the details of your situation and move forward with getting proper compensation for your injuries.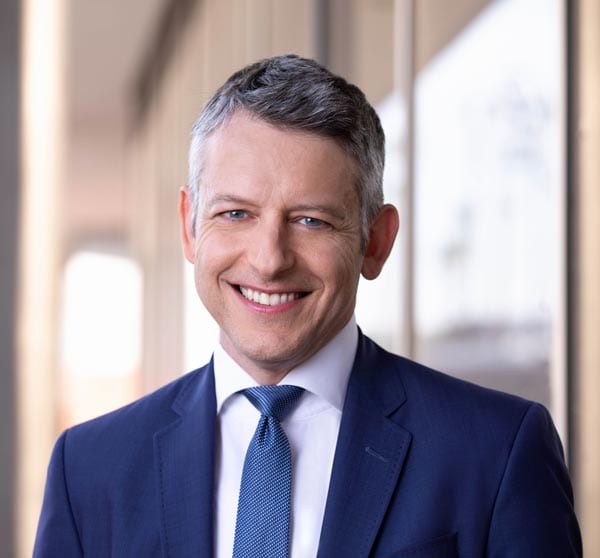 Allen Vaysberg practices personal injury law and works tirelessly to defeat the tactics of insurance companies and large corporations who try to deny justice and fair compensation to injured people.