Becoming the victim of a frightening accident can leave you feeling very vulnerable. There may be individuals or a business entity at fault for the injuries you've suffered, but how do you make sure they are held accountable for everything you'll go through during your recovery?
It's nearly impossible to mount a strong fight for fair compensation while you're also trying to heal physically and emotionally. You need a partner to stand by you through the insurance claims process, and it would help if that partner were an expert at personal injury law.
That person is a personal injury lawyer, but not every attorney will be a good fit for your case or for you personally. When something as important as your physical and financial wellbeing is at stake, knowing how to find a personal injury attorney to represent your case can make a world of difference.
How Much Is Your Settlement Worth?
Schedule a completely free, no obligation consultation with our team
How to Find a Personal Injury Attorney in Southern California
Like anything in life, the more effort you put into something, the better the results. The same is true when researching personal injury lawyers.
You don't have to have a law degree to Google details on several local personal injury lawyers serving Southern California. There are a few simple inquires you can make online and offline to help with your decision.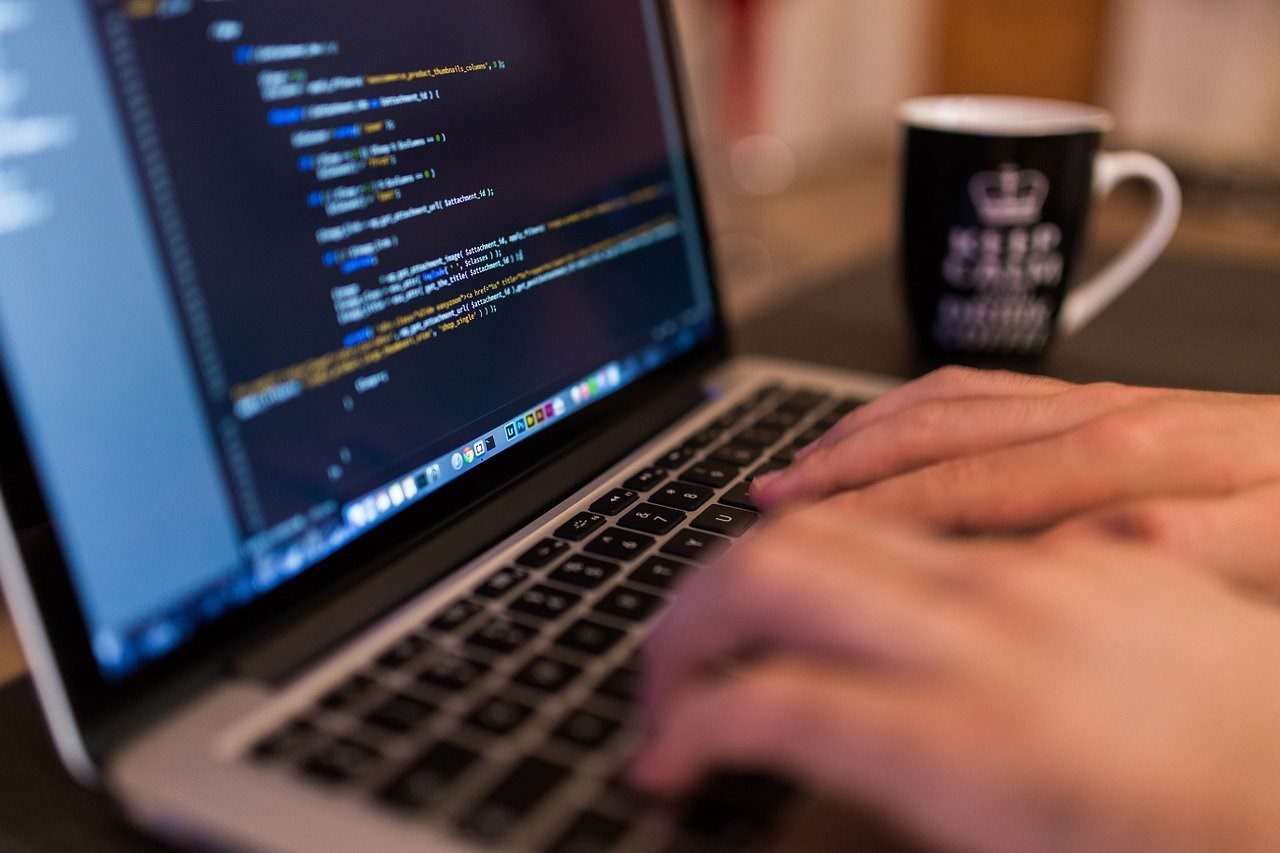 Find Lawyers Who Only Practice Personal Injury Law
Many lawyers try to cover too many different types of cases for too many clients. They become familiar with a lot of fields of law, but not an expert in any.
Your personal injury case deserves someone dedicated to injured victims and to securing them the most compensation available to help get their lives back to normal. Lawyers may be part of a law firm that handles many different types of cases, and that's fine. But they should have one or more lawyers who only focus on personal injury law and only in California.
A dedicated personal injury lawyer will keep up with California laws that govern personal injury cases involving traffic accidents, slip-and-fall injuries, premises liability, and other accident types.
You also want to know who their clients are. When a jack-of-all-trades lawyer commonly represents cases involving large corporations in addition to personal injury, their attention might be divided. Your case may be smaller in scope, but it's vitally important to your well-being, and your attorney should have the same commitment.
Find Lawyers with Trial and Negotiation Experience
Researching a personal injury lawyer and law firm online is easy to do. Their website alone can tell you a lot about how the practice operates. If the site is old, clunky, and sloppy it might indicate that the law firm is behind on the times or isn't successful enough to afford a streamlined site.
Request Your Free Consultation
"*" indicates required fields
When exploring their site, there are a few things you can look for specifically.
Under an attorney's introduction page, a link to examples of settlement negotiation and trial success should be found. The page should list several successfully negotiated settlements with information about the outcomes.
It's also important that your lawyer shows evidence of experience in the courtroom. Personal injury cases don't usually end up in court. Most cases are settled through the negotiation of an insurance settlement. However, when your attorney is trial-tested, insurance representatives are much more receptive because they know the threat of going to court is very real.
Insurance companies hate the cost and hassle of having to defend their denial of support before a judge and jury. When they know your lawyer isn't afraid to file a lawsuit over unfair treatment, they can try that much harder to make you happy with their next settlement offer.
Find Attorneys with Referrals on Their Pages
Some personal injury lawyers rely on website advertising and cheap gimmicks that try to scare clients into calling them. A successful attorney earns new clients by getting results for the personal injury victims they already represent.
Word spreads naturally when clients are treated with compassion and their cases receive the attention they deserve. This word of mouth can come from satisfied clients and referrals from other attorneys who pass along cases they don't handle.
Find Attorneys Who Are Active Members of Trial Lawyer Groups
Your lawyer should be a member of several state and national legal associations. In California, this can include affiliations with the Consumer Attorneys Association of Los Angeles and the Consumer Attorneys of California.
The more connected and current an attorney is in the legal field, the better equipped he or she may be to protect clients and win compensation for them.
Insurance adjusters and corporate lawyers can also see these accolades and will be less likely to try common insurance tactics or force you into court to get what's fair.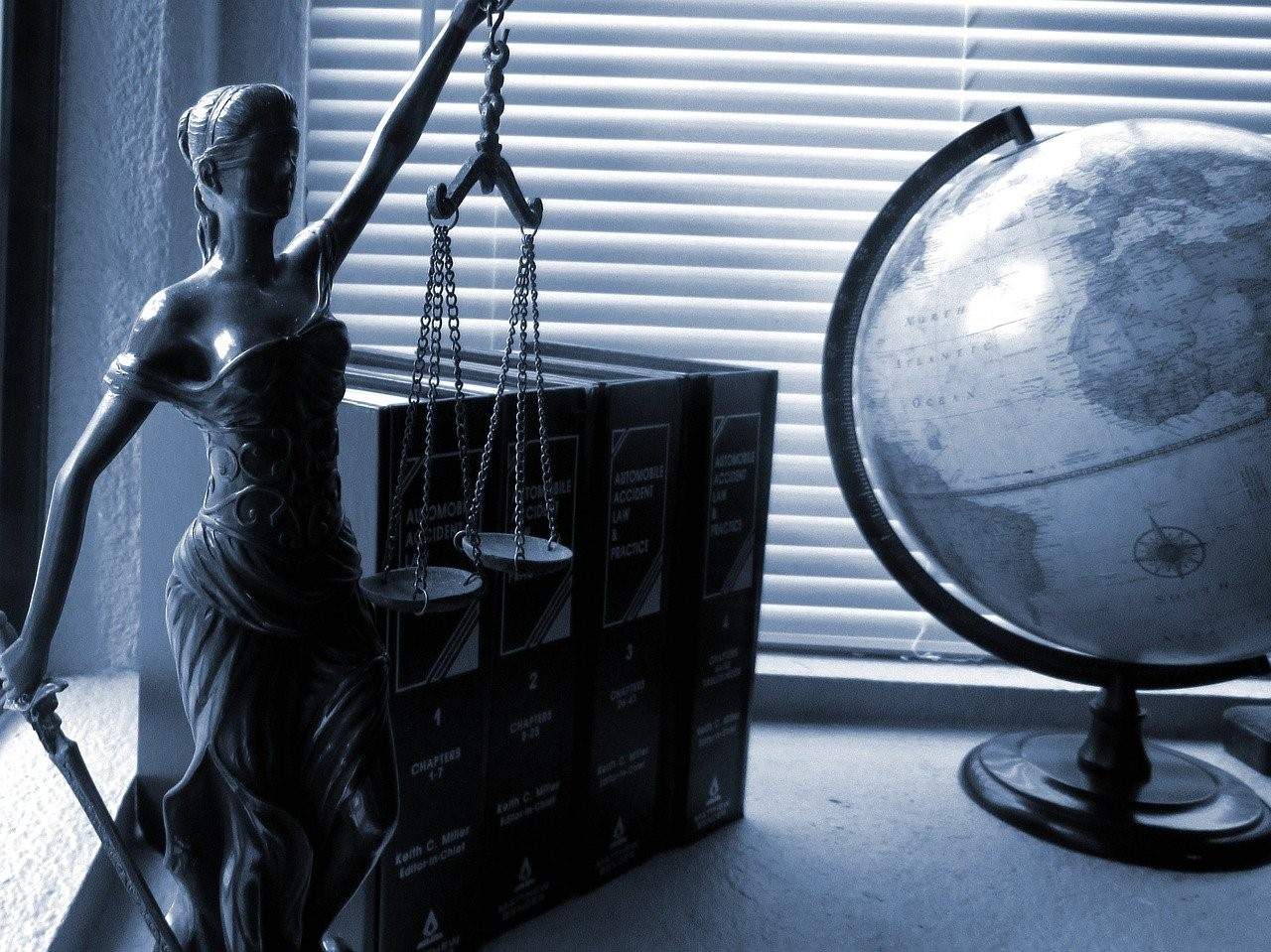 Find Attorneys with Financial Backing
Most personal injury attorneys work on a contingency fee basis. This means you don't pay a dime until they've won your case.
It also means that your lawyer could spend a lot of money for the length of your case with no assurance or reimbursement. You want a lawyer who can cover the costs of legal research and investigation work.
While some lawyers benefit from being part of a large, established law firm that has deep pockets, smaller firms can also have a strong financial core, especially if they have been in business for many years and have built up a strong resume of success.
Consult with Friends, Family and Other Attorneys You Know
Unfortunately, thousands of people are the victims of personal injury each day. It is likely that someone you know has been through the insurance claims process and may have required the services of an attorney.
You may even know an attorney or cross paths with one in your daily life. Ask them who they would recommend (and wouldn't recommend). Attorneys often keep track of other local professionals and will have opinions on those who do the best work.
Use Your State Bar's Resources
The State Bar of California offers a handy service that can clue you into personal injury lawyers with good reputations in your area.
You can locate their referral page. They can send you to local bar associations that suggest personal injury attorney options for:
Los Angeles,
Orange County,
Riverside County,
and San Bernadino County residents.
What to Know Before Choosing Your Personal Injury Lawyer
Ideally, you'll want to speak with several qualified personal injury lawyers. Tell them what happened to you and find out what they feel your best options are. This is part of the interview process. It's important to note how each lawyer makes you feel about your case. Hopeful or full of doubt?
When you get close to choosing a legal representative for your case, you are asked to sign a legal agreement allowing them to represent you. Before you put your signature down, there are a few things you should go over.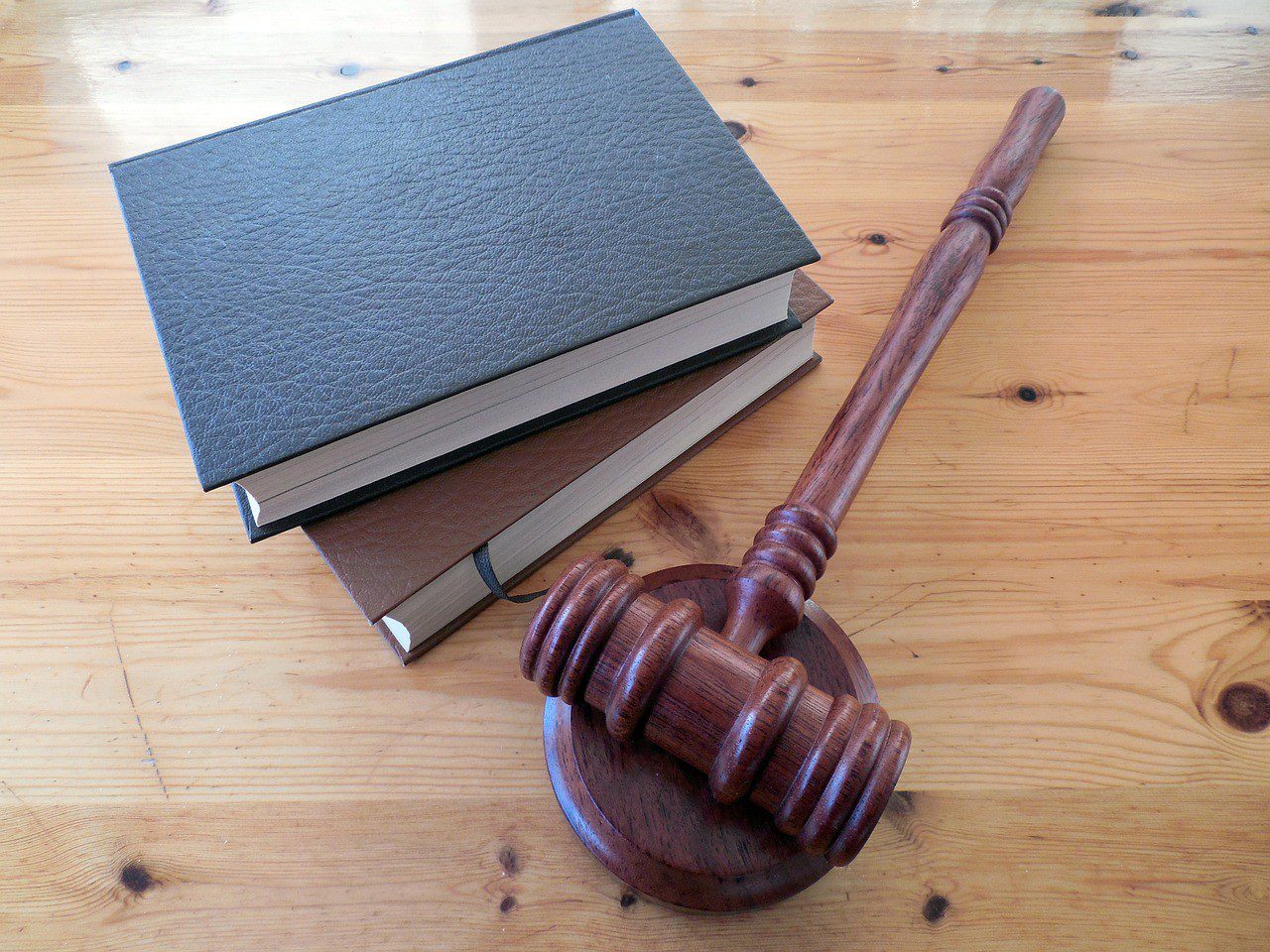 Discuss How Your Attorney Gets Paid
Personal injury lawyers can charge you by the hour, but as mentioned previously, most lawyers with sufficient resources will work on a contingency basis.
This is also known as a No win/No fee promise. Your lawyer doesn't get paid unless there's a victory through an insurance settlement or there's a win in court.  Attorneys can require a third of the award you receive before a lawsuit is filed. He or she can expect 40% or more if a case has to be litigated and more work and work hours are required. These fees are negotiable with some firms. Attorneys generally don't get any money if the case is lost.
It is important to understand that any expenses incurred during case preparation will be charged to you upon settlement. Court fees, the cost for documents, expert witnesses' fees, and other charges will come out of your award. When your case doesn't end in success, these expenses could get absorbed by the attorney or the costs may get passed to you. This is something to agree upon before signing an agreement.
Discuss When You Get Paid
You'll also want a clear picture of how you'll receive your compensation if your case is successful.
Generally, your attorney receives the award check and then will divide it as described in your legal agreement. Your check is deposited in the attorney client trust account.
The resources spent to build your case are deducted. Any medical liens filed against you are paid. Your attorney then claims his or her part of the award. Your money is then given to you.
Taking Extra Caution When Signing a Contingency Agreement
Never sign the dotted line on any document until you've read it and understand it. If you are still iffy on a few details, now is the time to clear up any confusion.
When you have questions, don't be afraid to ask your potential attorney for further explanation. If you still have reservations, you are allowed to ask another lawyer to read over any contracts before you agree to them.
Contact a Personal Injury Lawyer Serving Southern California
Choosing the right personal injury lawyer during what may be a difficult period in your life is of the utmost importance to your chances of earning support. Perhaps you are in the middle of a difficult and expensive medical recovery and in need of real help. We hope that you'll consider the proven legal benefits of trusting your case to the Law Offices of Steers & Associates.
Allen Vaysberg, Esq. manages the personal injury practice of the Law Offices of Steers & Associates. Allen and the legal team at the Law Offices of Steers & Associates work tirelessly to defeat the tactics of insurance companies bent on limiting the support you receive.
Mr. Vaysberg is a member of the Consumer Attorneys Association of Los Angeles, the Consumer Attorneys of California, and the American Association for Justice. He is admitted to practice law before the California Supreme Court and all other Courts of the State of California, as well as the United States District Court, Central District of California.
Contact Allen Vaysberg and the Law Offices of Steers & Associates for a free consultation to find out how they can help you.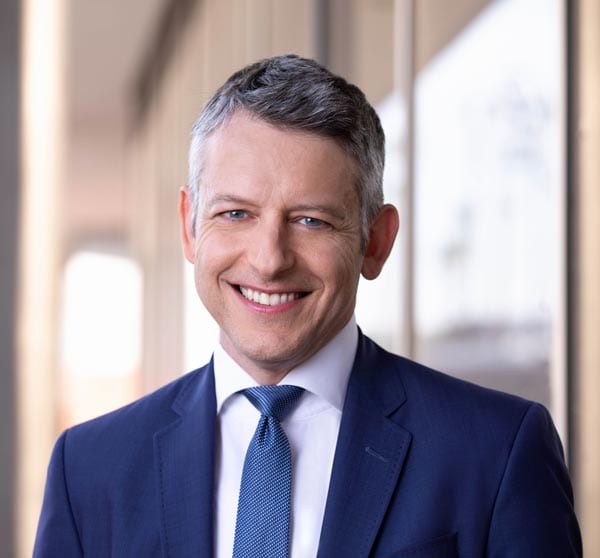 Allen Vaysberg practices personal injury law and works tirelessly to defeat the tactics of insurance companies and large corporations who try to deny justice and fair compensation to injured people.