If you have been injured in a car accident involving a rental car, either as the driver, passenger, or person hit by the rental car, please feel free to contact us today for free advice. I am an experienced Los Angeles car accident attorney who offers personalized attention to your needs.
Rental Car Accidents
There are many reasons people rely on rental cars in Los Angeles from companies such as Enterprise, Budget, Avis, Thrifty, such as traveling, using a a from the airport/LAX, or having their personal car in the mechanics shop. Regardless of the reason, driving a rental car comes with a certain level of unfamiliarity and inexperience with the new type of vehicle. An individual rental car can be used by hundreds of people in just a single year, and can accumulate many miles of travel, potentially affecting its reliability or safety. All of these factors together can work to contribute to serious car accidents that result in personal injury, or even death.
How accidents are handled with rentals
If you have a serious injury, contact me BEFORE speaking to various insurance companies.
How Much Is Your Settlement Worth?
Schedule a completely free, no obligation consultation with our team
Car accidents involving rental cars are typically handled very like any other car accident, with the only difference being that, in addition to the drivers, the rental car company is also involved. Depending on  the details of the accident, this may or may not make the legal proceedings more complicated.
When the driver of a rental car causes an accident, they are almost always going to be responsible for the damage caused. In most cases, at the time of rental there would be an agreement made between the rental agency and the driver on the terms of  insurance coverage, which can either be provided by the driver's existing car insurance policy, if it covers rentals, or through the rental agency for an additional fee.
Liability insurance is always provided, as it is required by law, but that will only cover damage to other vehicles, people, or objects that are hit. For the driver to receive reimbursement for his or her own injuries or property damage, optional comprehensive or collision insurance would need to be in place as well. Without the additional insurance coverage, any damage not covered by liability insurance would come out of the driver's pocket.
Regardless if an insurance plan or collision liability waiver was purchased through the rental agency, the driver should also contact their own insurance company in the event of a crash. Depending on the details of their policy, the coverage may be better, and the deductible smaller, equating to less out of pocket costs for the driver. There may also be a higher limit on the amount of coverage offered, which is advantageous should the estimated value of damage caused be very high, either in the form of medical bills or damage to personal property.
In the event that someone is hit or otherwise injured by someone driving a rental car, then the legal and bureaucratic process that follows can be more complicated than with a normal accident between two drivers that own their cars.
The victim will have to file a claim as a third-party with the insurance company of the rental agency, and the driver's insurance company, should there be one. If the driver of the rental car doesn't own a car at all, they very likely don't have their own liability policy either, and the victim will have no other option but to turn to the rental company.
Unfortunately, this may not always turn out well for the victim. Some rental agencies only carry small liability policies, with limits on how much they can possibly pay out for damages and medical bills. It's possible that victim's injuries could exceed the policy's limit. If the victim is unable to collect enough from either the driver's personal insurance or the rental company's insurance, he or she may have to file a law suit against the driver personally.
Request Your Free Consultation
"*" indicates required fields
Allen Vaysberg Los Angeles Auto Accident Lawyer
Contact a rental car accident lawyer
If you or a loved one have been injured in a rental car related accident, it's possible you have a claim against those responsible. Contact us today for a free consultation. Our trained legal professionals will do what it takes to fight for your rights and make sure that you are properly compensated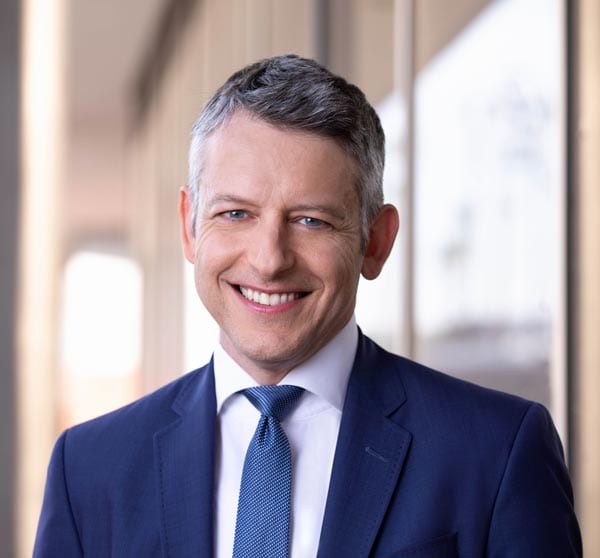 Allen Vaysberg practices personal injury law and works tirelessly to defeat the tactics of insurance companies and large corporations who try to deny justice and fair compensation to injured people.