Around 35,000 people die each year in auto accidents, and even though that number is shrinking slowly over time, it's still a tragedy especially for those left behind. Family members often wonder if their deceased loved one wasn't wearing a seatbelt when they crashed, could they still get compensation?
It's a valid question because it seems to make sense. If seatbelts save lives, then could not wearing one be considered a cause of death? If so, can the deceased's family get compensation?
Deadly Rollover Kills One, Injures Seven
A person was killed on Tuesday morning, April 21, 2020, when a Dodge Caliber turned in front of a Chevy SUV causing the SUV to roll. Police say that one person inside the SUV wasn't wearing a seatbelt and was ejected and, tragically, died at the scene.
How Much Is Your Settlement Worth?
Schedule a completely free, no obligation consultation with our team
Seven others were injured, but all injuries were minor, and all were wearing their seatbelt.
Seatbelt Use and Compensation.
While it feels like not wearing a seatbelt should keep someone from getting compensation for their injuries, that's not what the law says. The law looks at who was negligent, and if someone ran a red light or turned in front of another vehicle that had the right-of-way, then it is their negligent act that was the cause of their injuries.
In California, the law does allow the jury to look at any factors that might make the victim seem partially negligent, and if so, then their compensation can be reduced. This is rare, but it has happened in some cases.
Should I Talk to the Insurance Adjuster for the At-Fault Driver?
Insurance companies are famous for saying things that are half-truths or just plain not true at all in hopes that the victim will drop their lawsuit or just accept the first offer that is made. One of these untrue assertions is that not wearing a seatbelt means that you can't collect insurance for your injuries because they wouldn't exist had the victim been wearing their seat belt.
The best way to deal with insurance adjusters is to just not talk to one until you speak to an attorney. This is to protect you from being misled and denied compensation.
Contact a Los Angeles Wrongful Death Attorney
If you've lost a loved one to a car accident, then you need to talk to a Los Angeles Wrongful Death  Attorney who understands the law and has experience getting injured victims the compensation they deserve.
Call the Law Offices of Steers & Associates at 800 824 5416 or click here to contact us online. We have attorneys with years of experience dealing with every type of personal injury, and we get results against the insurance companies and their highly-paid lawyers. Call us now to even the playing field and get the compensation you deserve.
Request Your Free Consultation
"*" indicates required fields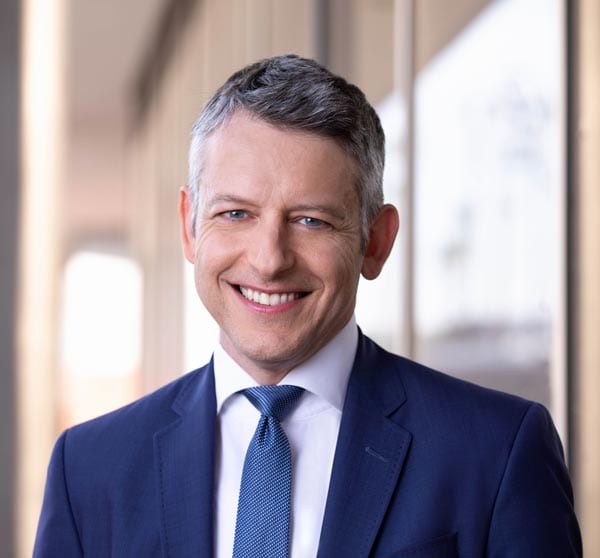 Allen Vaysberg practices personal injury law and works tirelessly to defeat the tactics of insurance companies and large corporations who try to deny justice and fair compensation to injured people.