Car accident scenes can be chaotic and messy. First responders arrive and try to get control and restore some order with the greatest focus on getting people the medical treatment they need. When there are multiple cars involved, this scene gets even worse.
After all the victims have been transported to the hospital and the vehicles have been cleared from the scene, the attention soon turns to fault. The more cars there are, the more difficult it can be determining who is at fault for which injuries.
Three Dead Others Injured in Multiple Car Crash in South LA
Several cars collided at the intersection of Compton Boulevard and Imperial Highway killing three people and injuring an unknown number of others. According to the LAPD, the accident happened Friday, May 1, 2020, around 7:13 pm.
How Much Is Your Settlement Worth?
Schedule a completely free, no obligation consultation with our team
There is no information about how the crash happened or even how many people were involved. The LAPD says that the crash is still being investigated and that they had no additional information at this time.
Unfortunately, in a multiple car accident, there is the least amount of readily available information because of all the chaos and the sheer number of people and vehicles that have to be dealt with.
Fault in a Multiple Car Accident
Under California law, if anyone harms another due to their negligence, then that person owes compensation to the victim for their injuries and related financial losses. When two cars are involved, it is usually much easier to determine which driver was negligent. Sometimes, both drivers are negligent, and the law allows the liability for the injuries to be shared by a percentage of each driver's negligence.
When there are multiple cars involved, determining who is to blame for each injury can be daunting if not impossible. If a driver hits another car and is injured, then is hit by a different car, it can be difficult to figure out which injuries are the injured driver's fault and which are the fault of the second car's driver.
The more vehicles and the more impacts between cars there are, the bigger mess there is. A similar case comes to mind when a driver injured multiple victims in Long Beach after it collided with another car, and another case sample is the accident that involved multiple vehicles in Kingsburg.
How do I Make an Injury Claim in a Multiple Car Crash?
When there are multiple cars involved, there will be multiple insurance companies involved too. This will increase the confusion and difficulty in making a claim for the victim's injuries. The more confusion, the better it is for the insurance company because it up to each multiple-victim hit-and-run client to prove how they were injured and by whom.
So the best way to make an injury claim if cases like this is to get a professional on your side. Each insurance company is going to point the blame at someone other than their client, and without someone on your side who knows how the system works, the less likely it will be that you will be treated fairly.
Request Your Free Consultation
"*" indicates required fields
In most multi-car collisions where liability is complicated, the cases will usually end up settling. While this is a good thing, if you go to these negotiations alone, then you're going to be left with the least compensation.
Allen Vaysberg Los Angeles Auto Accident Lawyer
Contact an Auto Accident Attorney
The best thing to do when injured in an automobile accident is to talk to a Los Angeles Car Accident Attorney who understands the law and has experience getting injured victims the compensation they deserve.
Call the Law Firm of Steers & Associates at 800 824 5416 or click here to contact us online. We have attorneys with years of experience dealing with every type of motor vehicle accident, and we get results against the insurance companies and their highly-paid lawyers. Call us now to even the playing field and get the compensation you deserve.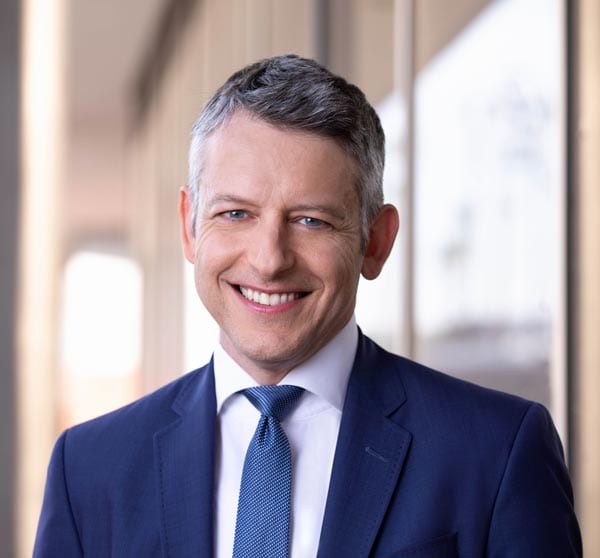 Allen Vaysberg practices personal injury law and works tirelessly to defeat the tactics of insurance companies and large corporations who try to deny justice and fair compensation to injured people.