After a serious accident in California, there are several reasons to trust your case to a personal injury lawyer. Having a legal representative is especially important if your accident involves a serious injury, disputed fault, or if your case is particularly complex.
Turning over your case to a personal injury lawyer helps protect you from the insurance companies you'll deal with after an accident. The tactics they rely on are meant to deny victims of compensation. You might be surprised how much they diminish the value of your claim without you knowing it.
When Should I Hire a Personal Injury Attorney?
When you aren't sure if you need the services of a lawyer, you can always ask a legal expert without obligation or risk. A personal injury lawyer with a good reputation and standing offers victims a free case consultation to discuss the circumstances of your accident. They will be upfront with you as to whether hiring an attorney will improve the outcome of your case.
How Much Is Your Settlement Worth?
Schedule a completely free, no obligation consultation with our team
An accident resulting in property damage-only, such as a fender-bender car accident, may not require the help of an attorney to obtain fair value for repairs or replacement for your property.
Unfortunately, many more serious consequences can result from an accident. In these instances, victims may need to rely on a personal injury lawyer to protect them from the "bad faith" behaviors of the insurance companies that get involved.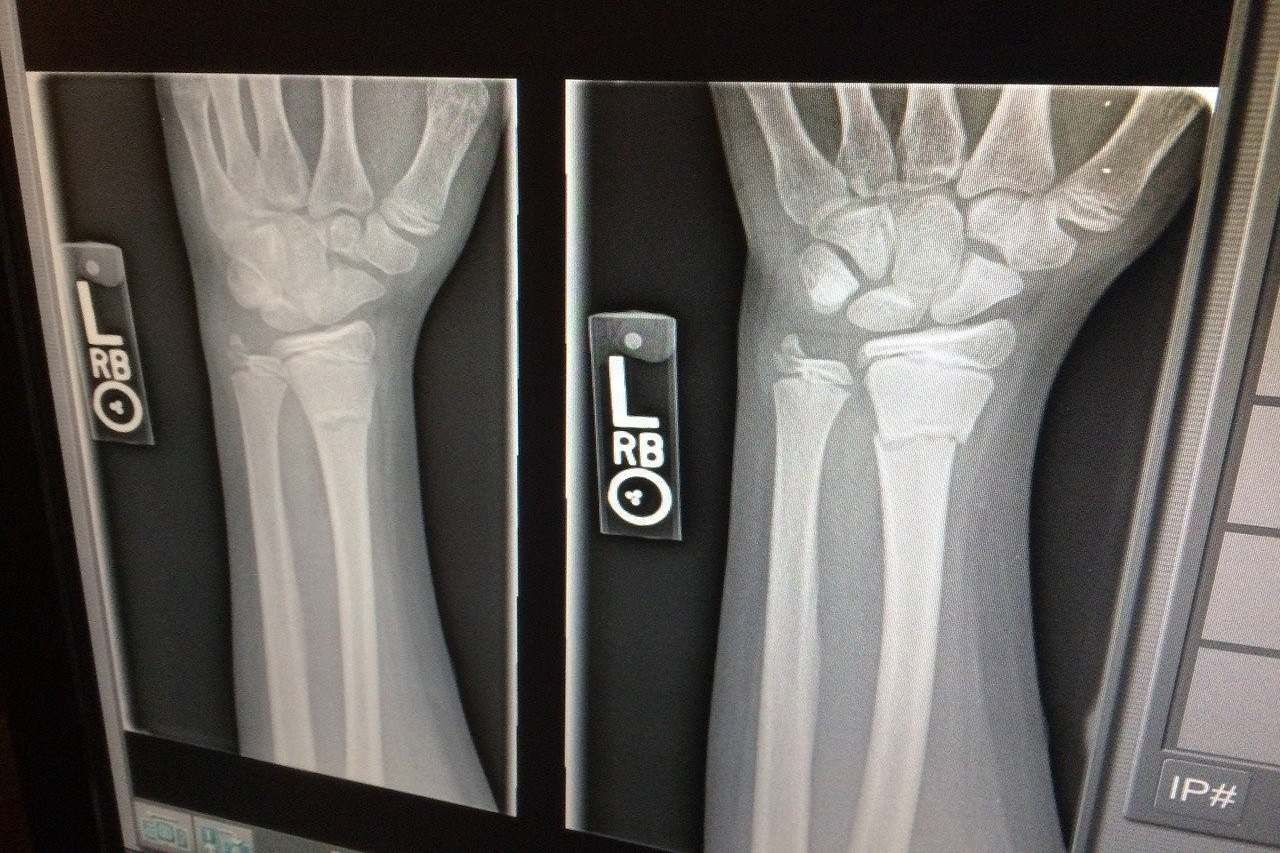 When Your Injury Is Severe
If you or a loved one suffer a major injury due to the negligence of someone else, you should call a personal injury lawyer as soon as possible. A traumatic injury could require years of support from those at fault. An insurance company won't alert you to the benefits you should receive, but your personal injury attorney will have experience with many similar cases to know what's appropriate in an insurance settlement.
Your attorney will also know what hardships should be included in an insurance claim. This includes seeking money for every medical bill you have now and the ones expected to arrive in the future. Your lost wages while missing work should also be included in your damages.
In the case of a permanent disability, you might need a lifetime of support finding a new career, purchasing medical equipment, and renovating your home to help provide you with as much freedom as possible while living with an injury.
When Liability Is Disputed
One of the first strategies insurance adjusters may employ when you file an injury claim is to try to pin the blame on you for an accident. They can be brutal in this pursuit because if they convince you to accept liability for what happened, they can save themselves a lot of money. An insurance company can pull up your medical history to cast doubt on your character and your injury.
Things can get tricky when you may be partially to blame in an accident. California is a pure comparative negligence state which means that you and another party can share the fault in an accident. For instance such as getting injured on a trampoline at someone else's home, there might be a lot of technicalities that need to be cleared before filing for a claim. The percentage of fault is divided up, but insurance companies will work to make you shoulder an unfair share of the blame for your injury.
Request Your Free Consultation
"*" indicates required fields
A personal injury attorney will use evidence, documents, and witness testimony to make sure you aren't wrongfully blamed or are forced to accept too much liability for an accident.
When Accidents Involve Multiple Parties or a Corporation
The complexity of your case can also be a great reason to contact a skilled personal injury attorney. A rideshare driver may have caused your car accident, but to receive support would you file a claim against the driver or Lyft or Uber?
You may suffer a slip-and-fall at a local store, but that store may be owned by a nationwide corporation. A personal injury attorney can determine if one or more parties should contribute to your recovery. They'll are also ready to take on a national corporation and their corporate lawyers if necessary.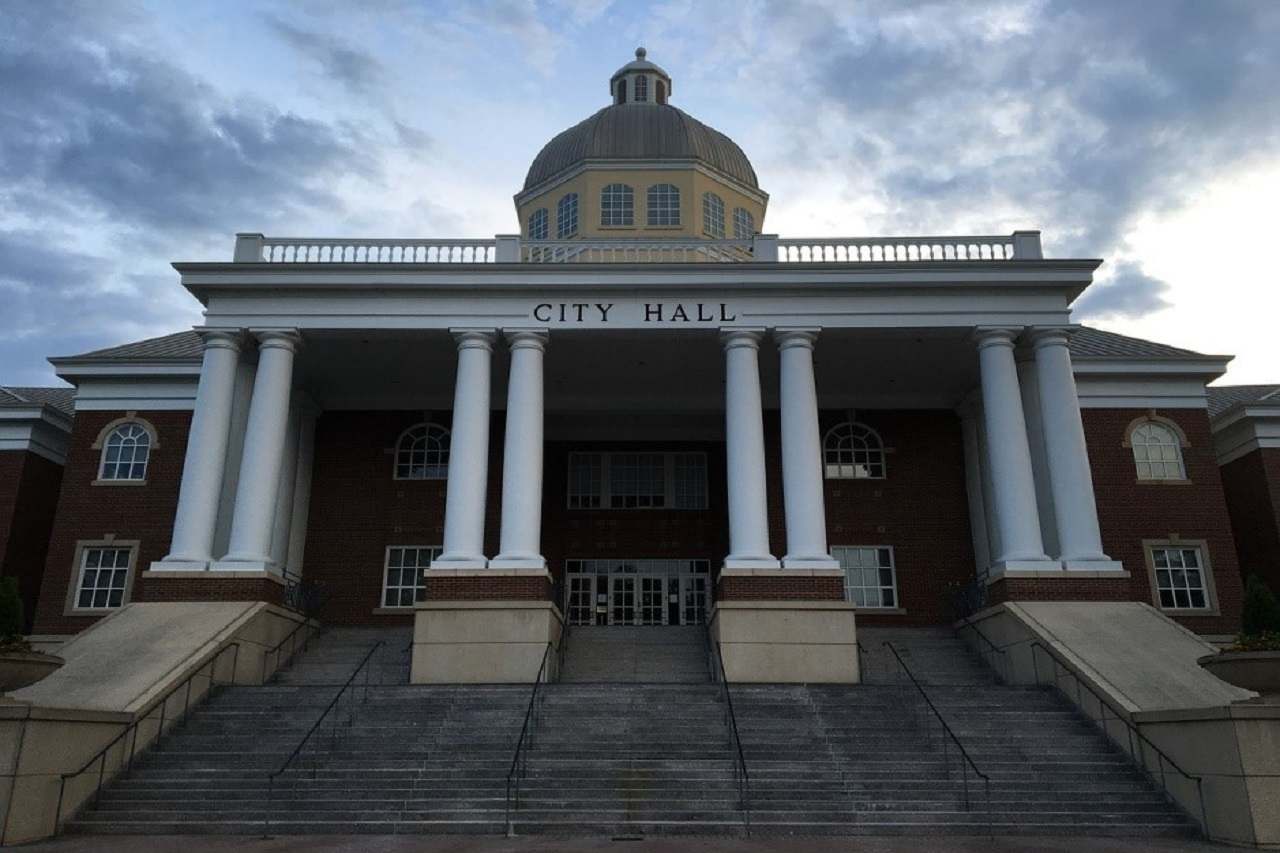 When Government Agencies Are Responsible for Your Accident
You could be hurt while staying at a motel and a car crashes towards the wall without notice, or you can get hurt in a public building, in a city park, or be hit by a public transportation vehicle. These incidents should mean you get full support from the local government for the injuries you suffer.
Unfortunately, government departments enjoy protections the rest of us don't have. You have a limited time to alert them of your injury and to file a claim against insurance companies like Nationwide or filing against USAA, they are able to deny your claim which sets a limited timeframe to file a lawsuit thereafter.
Your personal injury lawyer should help you build a strong case that the government will have a hard time dismissing. Your legal representative will also make sure you don't miss important deadlines that can end your chances to earn support while you recover.
When Personal Injury Cases Involve Complex Legalities
Your accident could involve a heartbreaking injury to a child and involve complicated laws meant to protect minors. Your accident might involve gross negligence and may result in a bar to recovery unless the proper allegations are pled in a lawsuit.
When cases bring up complex legal questions, it's always smart to have a personal injury lawyer on your side. Local lawyers who have extensive knowledge of California laws and have litigated and negotiated settlements for victims can be very beneficial to victims.
Contact a Personal Injury Lawyer Serving Southern California
After becoming the victim of a serious accident, it can be hard to trust anyone during your injury recovery. At The Law Offices of Steers & Associates, we understand that injury victims have faced their share of trauma and may feel vulnerable.
We strive to guide victims to the best outcome for their cases while disturbing their lives as little as possible. We hope that you'll consider the proven legal benefits of trusting your case to the Law Offices of Steers & Associates.
Contact the Law Offices of Steers & Associates for a free consultation to find out how we can help you.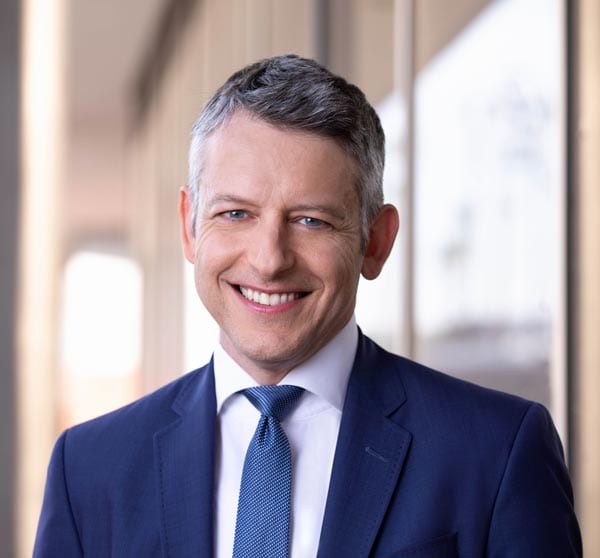 Allen Vaysberg practices personal injury law and works tirelessly to defeat the tactics of insurance companies and large corporations who try to deny justice and fair compensation to injured people.