Amazon is one of the most extensive delivery services in the United States. Its delivery drivers deliver billions of packages nationwide every year. Unfortunately, pressure to meet quotas and deliver packages on-time increase these drivers' risk of getting in car accidents. What happens if you wreck as an Amazon driver? Our Los Angeles car accident lawyers discuss what to do if you get in an accident as an Amazon delivery driver below.
What Happens if You Crash as an Amazon Driver in California?
Whether you are an Amazon delivery driver or get in an accident with an Amazon driver, the immediate steps to take after an accident are the same for everyone. After an accident, you should take these initial actions: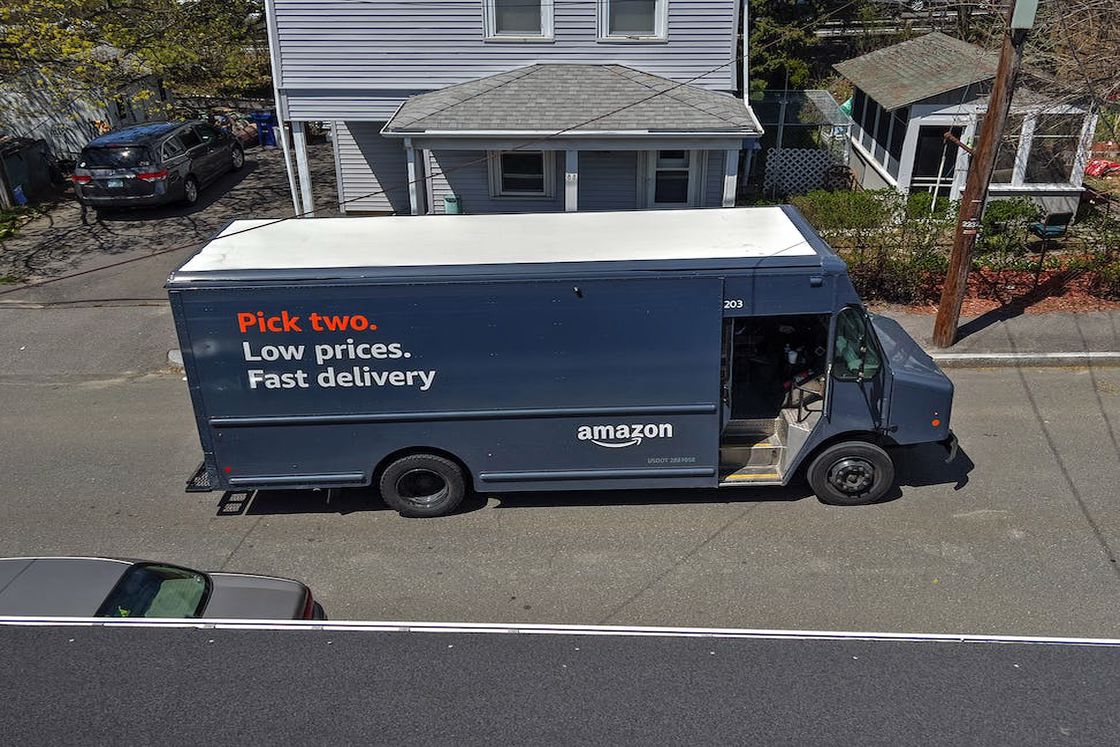 Report the Accident to Law Enforcement
After an Amazon delivery truck accident, you should contact law enforcement to come to the accident scene. Even if the accident seems minor, call emergency responders, and let the police decide whether to respond or to come to the scene.
If you or anyone else is injured, request emergency medical personnel when you report the accident. The police will ensure an ambulance comes to the scene.
If the police come to the scene, they will create a police report. This report will serve as an official accident record and should include important information about the crash. For example, it generally contains names and contact information of the involved parties, witness information, damages, and whether the police gave out any citations for the accident. Once the police file the accident report, usually within a few days, you should request a copy of it.
Exchange Important Information With Involved Parties
You should exchange certain information with the other driver or all parties involved in the crash. This information should include the following:
Name and contact information
Insurance information
Driver's license number
License plate number
Vehicle make and model
Document the Amazon Delivery Truck Crash With Photos and Video
Before leaving the accident scene, you should gather as much documentation about the accident as possible. Taking photos and even videos of the accident is vital in preserving evidence of the crash. Your photos can also strengthen your accident claim by showing the extent of injuries and damages, the causes of the accident, and the involved parties.
Our Los Angeles personal injury lawyers recommend taking photos of the following things:
Injuries
Damage to the Amazon truck, including external and internal damage
Damage to the other party's vehicle
Property damage
Accident location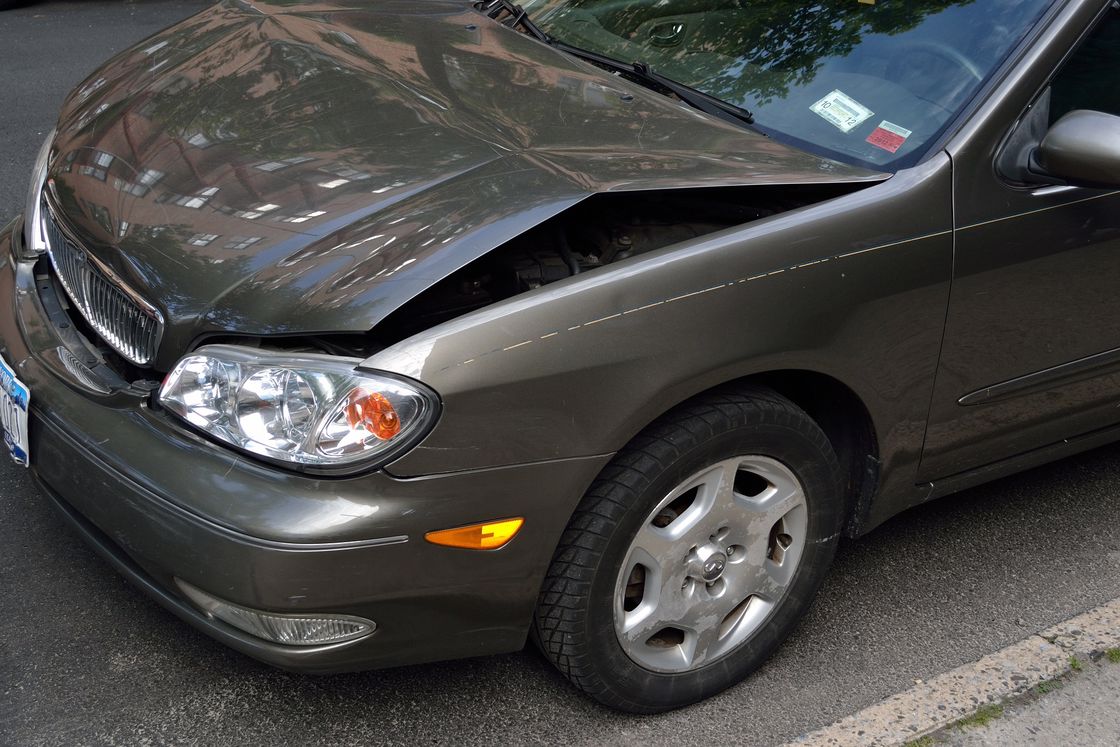 You should also take pictures of anything that could have contributed to the crash, including, but not limited to:
Road conditions
Construction zones
Weather conditions
Gather Witness Information
If anyone witnessed the accident, try to get their names and contact information. Witnesses can provide valuable information about the accident, including the causes of the accident and potential liability.
Request Your Free Consultation
"*" indicates required fields
Seek Medical Attention
Did you receive medical attention at the accident scene? If not, our personal injury lawyers recommend seeking a medical evaluation as soon as possible after the crash. Even if you do not think you have injuries, it is crucial to get a medical assessment by a doctor after an accident.
Amazon delivery trucks can cause serious injuries. Injuries like whiplash and other soft tissue injuries may not appear until hours or days after the accident. You want to ensure that you catch any dormant injuries before they worsen. Additionally, if you are injured, medical records from your evaluation will strengthen your potential accident claim.
Contact an Amazon Truck Accident Lawyer
We recommend contacting an experienced Amazon truck accident attorney to discuss your situation. If you have been injured in the accident, you may be able to recover compensation for your damages. Your personal injury lawyer can investigate the accident, determine fault, help you deal with the insurance company and claim process, and fight for fair compensation on your behalf.
We can answer any legal questions and review your case during a free, no-obligation consultation. We can also help you understand your potential legal options and determine how we can help you.
Follow Any Internal Procedures for Reporting the Accident
You should also follow any internal procedures about reporting auto accidents to your supervisor or employer. We do not recommend going into detail about the accident. Do not apologize for the accident, assume anything about the accident, or discuss your injuries with your supervisor or employer.
How Does Amazon's Auto Insurance Coverage Work?
Most Amazon delivery drivers fall into one of two classifications: Amazon Flex drivers or delivery service partner (DSP) drivers. Amazon only provides commercial auto insurance coverage to workers who use its Amazon Flex platform. However, it is important to note that Amazon Flex drivers are not employees of Amazon but independent contractors.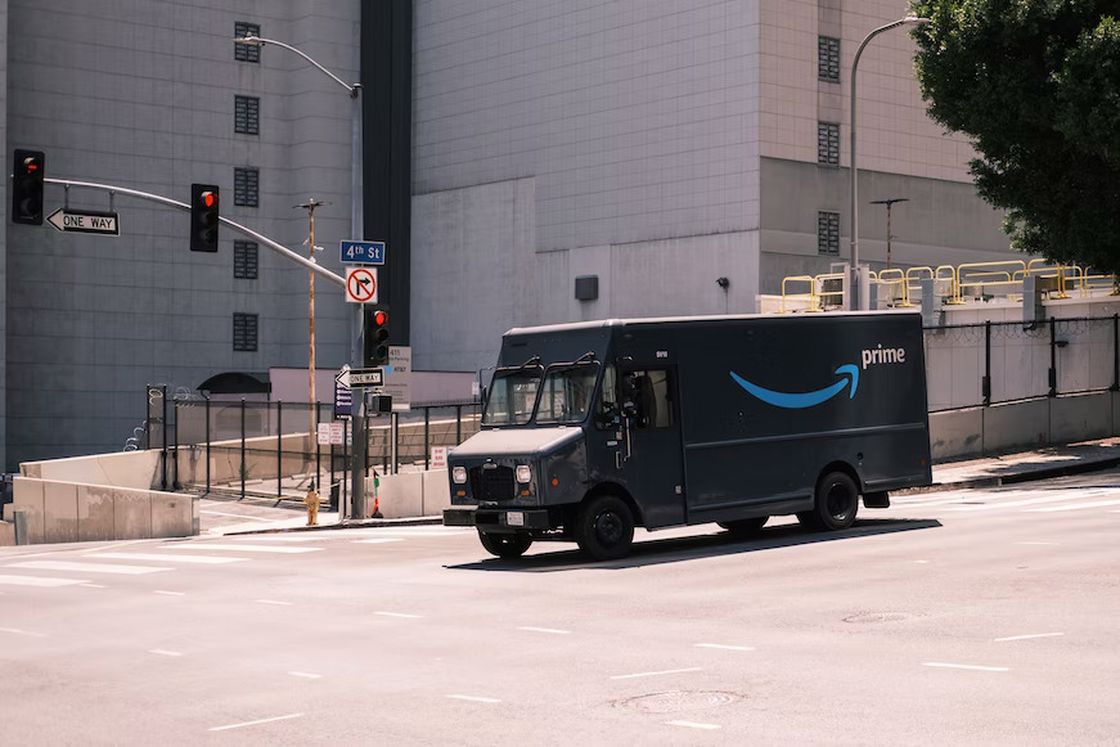 Are you an Amazon Flex delivery driver? To be eligible for Amazon Flex insurance, you need to have a valid personal auto insurance policy. Additionally, if you get in an accident, the coverage only applies if the accident occurred while you were on an active delivery during your delivery block. Amazon Flex insurance coverage includes:
$1,000,000 in liability for bodily injury and damages to any third party
$50,000 in comprehensive and collision coverage for property damage to your vehicle, contingent upon if you have comprehensive coverage on your personal policy
$1,000,000 in uninsured or underinsured motorist coverage for bodily injury and damages to you
Amazon does not provide any auto insurance coverage to delivery drivers of a DSP. DSP drivers are also not employees of Amazon or independent contractors. Instead, they are employees of independent delivery service partners. If you are a DSP driver, you should have commercial auto insurance coverage through your employer.
It can be challenging to determine what coverage is available and how it may apply to your situation. It can quickly get more complicated when another motorist or multiple parties are involved in the crash. An experienced Amazon accident attorney can help you find all possible avenues of recovering compensation for your damages and how the insurance policies apply to you.
Are Amazon Drivers Liable for Accidents?
Liability depends on the unique circumstances surrounding the accident. While driver negligence is a common cause of auto accidents, and it is possible that your actions contributed to the cause of the crash, it is also possible that another motorist or a third party caused the accident. Liable parties may include, but are not limited to:
Other motorists
Owner of your delivery vehicle
Maintenance company of your vehicle
Manufacturer of your vehicle
In California, it is common for one or more parties to share fault for an accident under California's comparative fault law. Under comparative fault, you may seek compensation for your damages after an accident, even if you are found partly responsible for an accident. However, your damages would be reduced by the percentage of fault you had in the accident.
If you have suffered injuries in an Amazon truck accident, you have the right to pursue compensation for your damages. We recommend working with an experienced truck accident attorney. Your attorney can perform an independent investigation of the crash to determine contributing factors of the accident and who is responsible.
Allen Vaysberg Los Angeles Auto Accident Lawyer
Schedule a Consultation With Our Los Angeles Car Accident Attorneys
If you have been involved in a serious truck accident, we recommend discussing your unique situation with an experienced attorney. Whether you are an Amazon delivery driver or in an accident with an Amazon driver, you may have a viable personal injury claim to recover compensation for your damages. These damages may include medical bills, lost wages, and pain and suffering.
At Steers & Associates, we offer a free consultation to answer your legal questions and review your case. Call our office at (800) 824-5416 or fill out our online contact form, and we will be in touch with you soon to schedule yours.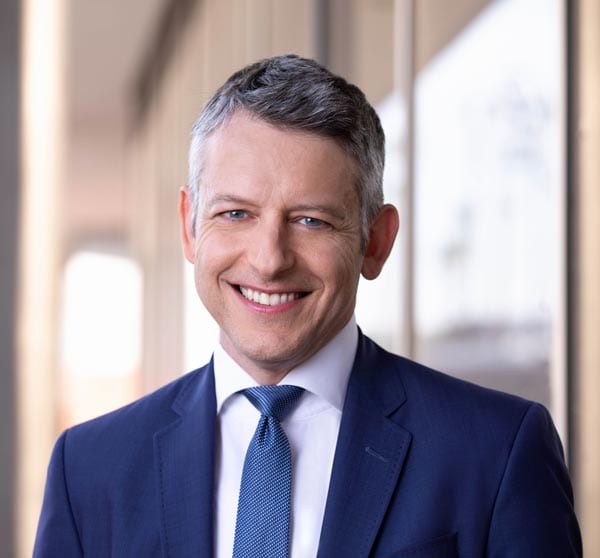 Allen Vaysberg practices personal injury law and works tirelessly to defeat the tactics of insurance companies and large corporations who try to deny justice and fair compensation to injured people.