A client in Los Angeles asked us this week: What if I was injured in a car accident but I did not have car insurance?
Although you should always have insurance; you do not necessarily have to have it to settle a claim. Your recovery options may be more limited, there are still options.
California is a fault state / tort state and a party must prove fault before there is legal liability. If you or your experienced car accident lawyer can do this, if the other party caused or partially caused the accident you may be able to collect compensation for property damage, loss of earnings and reimbursement of medical expenses.
How Much Is Your Settlement Worth?
Schedule a completely free, no obligation consultation with our team
California is also a "no pay, no play" state. This means that if you do not have liability insurance, you cannot sue for non-economic damages such as pain and suffering.
All cases are very different and there are always a wide variety of variables in play. An experienced car accident lawyer can look at every aspect of your case and obtain the maximum amount of compensation possible.
If your insurance lapsed or for some other reason you had no insurance and you have been injured by another driver contact us today for a free consultation.
Allen Vaysberg Los Angeles Auto Accident Lawyer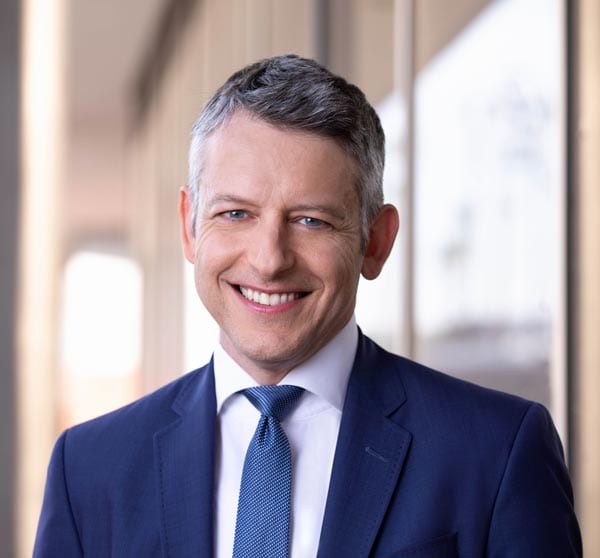 Allen Vaysberg practices personal injury law and works tirelessly to defeat the tactics of insurance companies and large corporations who try to deny justice and fair compensation to injured people.