Every day, countless Amazon delivery drivers navigate California roads to ensure packages arrive at their destinations. While this is a convenient service for consumers, it can also be a dangerous one. As the number of Amazon deliveries increases, so does the risk of being involved in a car accident with an Amazon delivery driver. Who is responsible if you get in an accident with an Amazon delivery driver? Below, our Los Angeles car accident attorneys address the complicated question, "Can you sue Amazon if a driver hits you?"
Our attorneys examine the liability of both the driver and Amazon and the challenges of suing the company after a delivery truck accident. We also discuss the steps you should take if you find yourself in this unfortunate situation and how to file an insurance claim.
Amazon Delivery Vehicles Can Cause Serious Injuries for Accident Victims
Amazon has a massive fleet of Amazon delivery drivers to deliver more than one million packages across the United States daily. Some of these drivers use their own personal vehicles, while some use Amazon delivery vans or delivery vehicles to deliver packages. The sheer size and weight of these vans and Amazon delivery trucks can lead to significant personal injuries in the event of a car accident.
Injuries sustained in an Amazon accident can range from minor bruising to severe, life-altering traumatic medical conditions. Examples of these injuries include, but are not limited to:
Whiplash
Soft tissue injuries
Dislocation or crush injuries
Internal injuries
Unfortunately, the financial impact of car accident injuries can be devastating. Accident victims may be left with substantial medical bills, lost wages, and other damages. If this occurs, can victims sue Amazon for damages? If not, do they have legal options to recover financial compensation for their injuries?
Can I Sue Amazon if an Amazon Delivery Driver Hits Me?
Suing Amazon after a delivery truck accident can be complicated due to the company's business model and the classification of its drivers. Unlike other delivery companies like UPS, Amazon drivers are not considered employees of Amazon. Instead, Amazon relies on independent contractors and third-party delivery companies to handle its package deliveries.
Amazon drivers include:
Amazon Flex drivers. Amazon Flex drivers are independent contractors or gig workers that work through the Amazon Flex platform. They schedule delivery blocks based on Amazon offers and use their own vehicles to deliver packages. These drivers are considered self-employed.
Delivery service partner (DSP) drivers. Amazon contracts much of its delivery services to what it calls its delivery service partners, or DSPs. DSPs are third-party courier services. DSP drivers are employees of these third-party companies, not of Amazon. However, they generally use Amazon-branded vans and trucks to deliver packages and may wear Amazon uniforms.
Because of delivery driver classification, Amazon distances itself from direct liability for car accidents caused by its delivery drivers. When it does get sued in a personal injury lawsuit for a car accident, the company claims it cannot be held accountable because its drivers are not technically employees. So far, Amazon's strategy for evading accident responsibility has worked for it.
Does Amazon's Business Model Contribute to Delivery Truck Accidents?
Even though Amazon avoids liability for accidents, it controls most aspects of the delivery process. Amazon creates delivery routes and delivery blocks for its drivers to increase efficiency. It also implements an array of truck driver performance indicators to ensure delivery schedules and supposed safety. For example, Amazon has in-van cameras that monitor its drivers and their behaviors, including speed and seat belt use. Even with Amazon's measures in place, the pressure placed on drivers to meet quotas and deadlines may increase the likelihood of delivery truck accidents.
If I Cannot Sue Amazon for Car Accidents, Who Is Responsible?
Since Amazon shields itself from direct liability by using independent contractors and DSP drivers, you may feel at a loss about how to recover compensation for your medical bills, lost wages, and other damages. The truth is that determining liability in a car accident involving an Amazon delivery driver can be a complex process. More than one party may be responsible for the accident.
Request Your Free Consultation
"*" indicates required fields
We recommend working with an experienced personal injury lawyer to help you figure out who is responsible for your damages. Your attorney can investigate the accident and based on evidence, determine who is liable for the crash.
However, it is also important to remember California's pure comparative negligence law when recovering compensation for your damages. Under California's comparative fault law, more than one party can be responsible for an accident. Depending on the circumstances surrounding the accident, you could be found partially liable for the accident. While you may have a viable claim to recover compensation, the amount you can recover may be reduced by your percentage of fault in the accident.
We also want to point out that while a personal injury lawsuit against Amazon may not be an option for you, you may be able to recover compensation through their commercial liability insurance. Our Los Angeles car accident attorneys discuss Amazon Flex insurance coverage below.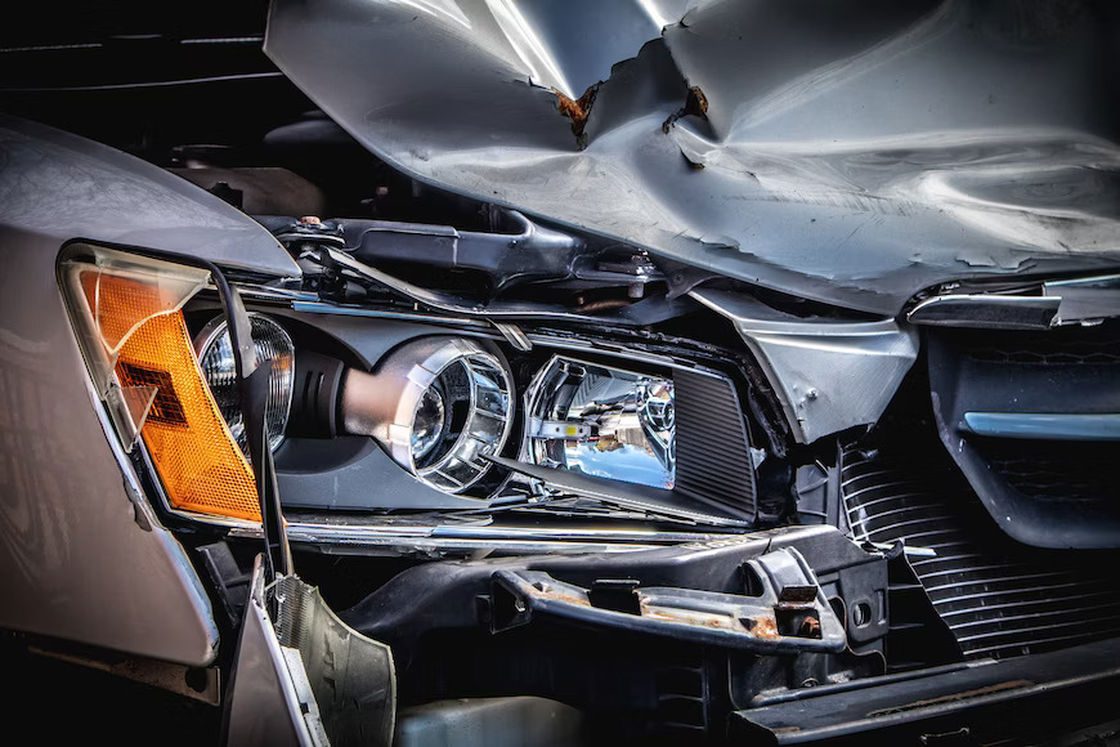 Understanding Amazon's Commercial Liability Insurance
Amazon offers commercial liability insurance to Amazon Flex drivers. This coverage includes up to $1 million for personal injuries and property damages to third parties that its drivers cause. In the event of an Amazon truck hitting you, you would be considered a third party and may be eligible for this coverage.
Therefore, if your accident involves an Amazon Flex delivery driver, you may be able to recover compensation through Amazon's liability coverage. However, Amazon has exceptions in place that dictate when this coverage may apply.
The driver must have their own personal car insurance that meets California state requirements. If the driver does not have valid insurance or is uninsured, Amazon's coverage does not apply. Additionally, the coverage only applies if the driver caused the accident while on active delivery during their delivery block. If the accident occurs when the driver is off duty, the coverage does not apply.
Can I Sue an Amazon Delivery Driver for an Amazon Car Accident?
Driver negligence is a common cause of accidents, which means you may be able to file a claim against the Amazon driver in the event of an Amazon accident. If the Amazon delivery driver is liable for damages, you may have a few options for seeking compensation. Your options will depend on the type of driver – Amazon Flex or DSP – and the accident's circumstances.
If the delivery driver is an Amazon Flex driver, you may be able to:
File a claim against Amazon's commercial liability policy
File a claim against the driver's personal insurance
If the Amazon driver is an employee of one of Amazon's service partners, they should have commercial liability coverage too. We recommend working with a personal injury lawyer who can find every opportunity for you to recover compensation for your damages.
What Should I Do if an Amazon Delivery Driver Hits My Car?
If an Amazon delivery driver hits you, there are certain steps you should take to protect your potential accident claim. After checking for injuries and and providing an accident report to law enforcement, you should:
Exchange information. Obtain insurance information from the Amazon delivery driver, including personal and commercial insurance if applicable. You should also get their name, contact information, driver's license number, and license plate number. Be sure to provide your insurance information to the driver as well.
Document the Amazon truck accident. Take photos of the accident scene, including any injuries and damage to your vehicle and the Amazon delivery truck. If possible, capture the road conditions, weather, and other relevant details, such as the make and model of the Amazon delivery truck. You should also try to collect contact information from any witnesses who may have seen the accident occur.
Seek medical attention. Even if you do not believe you have injuries, seeking medical attention as soon as possible is crucial. Some injuries may not be immediately obvious and could worsen if left untreated. Also, medical records documenting your injuries are critical evidence in any personal injury claim or lawsuit.
Contact an attorney. Contacting a personal injury attorney right after an accident is in your best interest. An attorney can ensure you protect your legal rights from the beginning and help you navigate the legal process to give you the best chance of a favorable case outcome.
How to File a Car Insurance Claim After an Amazon Accident
If you have been involved in an Amazon delivery accident, you may be able to file an insurance claim to recover compensation for damages like medical expenses and lost wages. You should take the following steps to get started with your claim: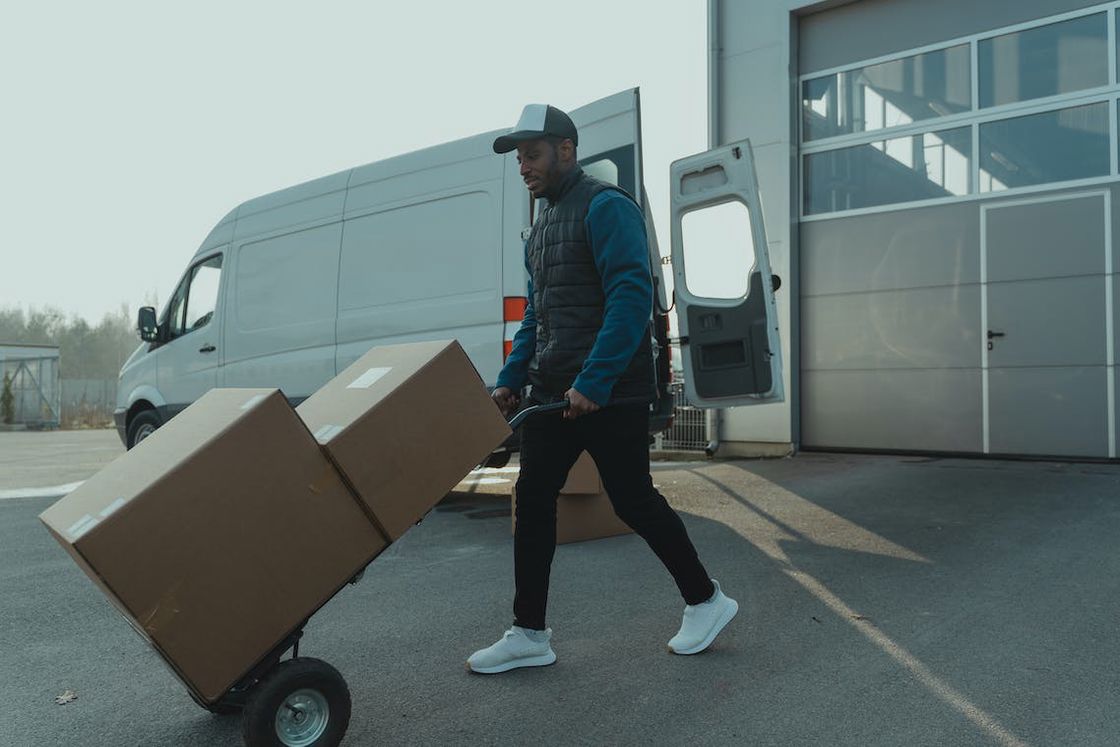 Consult With an Experienced Personal Injury Lawyer About Your Case
Before filing a claim, you should consider consulting with an experienced personal injury attorney about your situation. We recommend contacting an attorney with extensive experience handling claims involving delivery companies like Amazon. An attorney can help you understand your rights and the best legal options to recover financial compensation for your damages, depending on the unique circumstances of your case.
At the Law Offices of Steers & Associates, our Los Angeles Amazon accident lawyers offer a free legal consultation. We can answer your legal questions and help you determine your next steps for pursuing compensation. We provide this free legal consultation without obligation to determine whether we can help you with your case.
Contact Your Own Insurance Company to Report the Amazon Accident
California car insurance policies generally require motorists to report any damages they incur to their provider. Because of this, you must let your insurance company know about the accident.
You can provide your company with only necessary information about the accident, such as date and location, involved parties, and property damages. However, you should avoid making a detailed statement about the accident for now.
Unfortunately, even though you pay your company for insurance coverage, it is not always in your company's best interest to pay you for your damages. You do not want to indirectly say anything about liability or your injuries that your company could use against you later. You may need to turn to your own company for coverage.
Contact the Appropriate Insurance Company to Start Your Claim
Once you have gathered evidence, determined accident liability, and built a strong claim, you can file it with the appropriate company. Depending on your case, you may file it with the Amazon driver's insurance company or the company providing the driver with commercial liability insurance. We recommend working with an attorney to handle the claims process on your behalf if a delivery driver hits you.
Allen Vaysberg Los Angeles Auto Accident Lawyer
Contact Our Los Angeles Car Accident Attorneys About Your Situation
Amazon delivery accidents can be devastating, and victims may be entitled to compensation for their injuries and damages. However, determining liability in these cases and obtaining compensation can be complicated. An experienced personal injury lawyer can protect your rights and help you pursue the compensation you need and deserve if you were hit by an Amazon driver.
At the Law Offices of Steers & Associates, we have significant experience in attorney-client relationship experiences handling personal injury cases involving delivery drivers and companies like Amazon. Over the years, we have recovered millions of dollars for our clients in settlements and verdicts. If an Amazon delivery driver hit you, we may be able to help you too. Contact our Los Angeles Amazon delivery truck accident attorneys today to request a free consultation to discuss your case. Our personal injury law firm can help you explore your legal options for seeking justice after an Amazon delivery truck accident. Call our personal injury lawyers at (800) 824-5416 or submit our online contact form to get started.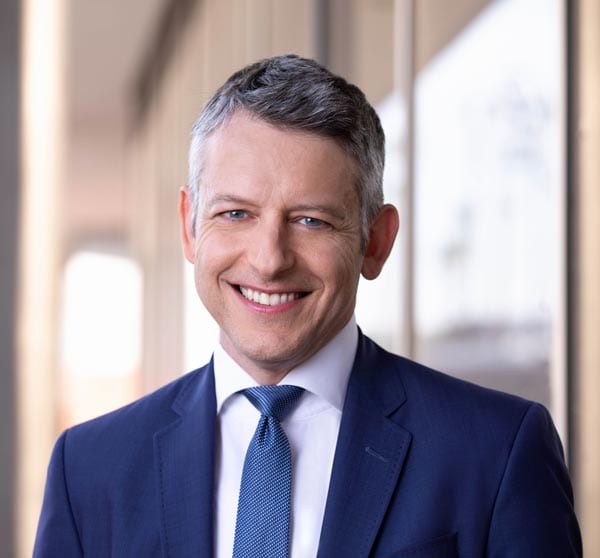 Allen Vaysberg practices personal injury law and works tirelessly to defeat the tactics of insurance companies and large corporations who try to deny justice and fair compensation to injured people.