After a car accident, the first thing that comes to mind for many individuals is contacting their insurance company to file a claim. However, in some cases, you may wonder if you can settle a car accident without insurance. On the other hand, the other driver may ask you about resolving the matter without insurance.
Is it possible to settle a car accident without involving insurance? The short answer is yes, but you should consider the unique circumstances surrounding your situation and understand the risks involved. Below, our Los Angeles car accident attorneys discuss the risks, situations where a private settlement may make sense, and steps you can take to settle a car accident without using insurance.
Can You Settle a Car Accident Without Insurance in California?
If you have been involved in an accident, settling the matter privately with the other driver may seem like a good idea for a couple of reasons. If you are the at-fault party, you may want to avoid the risk of higher insurance rates. Or, regardless of fault, you may want to avoid dealing with a potentially lengthy claims process.
However, settling an accident without insurance can have significant risks. For example, if the other party's negligence resulted in your injuries, they are liable for your damages. If you settle too quickly, your damages could be more extensive than you initially thought. A private settlement may not cover the extent of your damages, leaving you with significant out-of-pocket expenses and no way to claim more damages.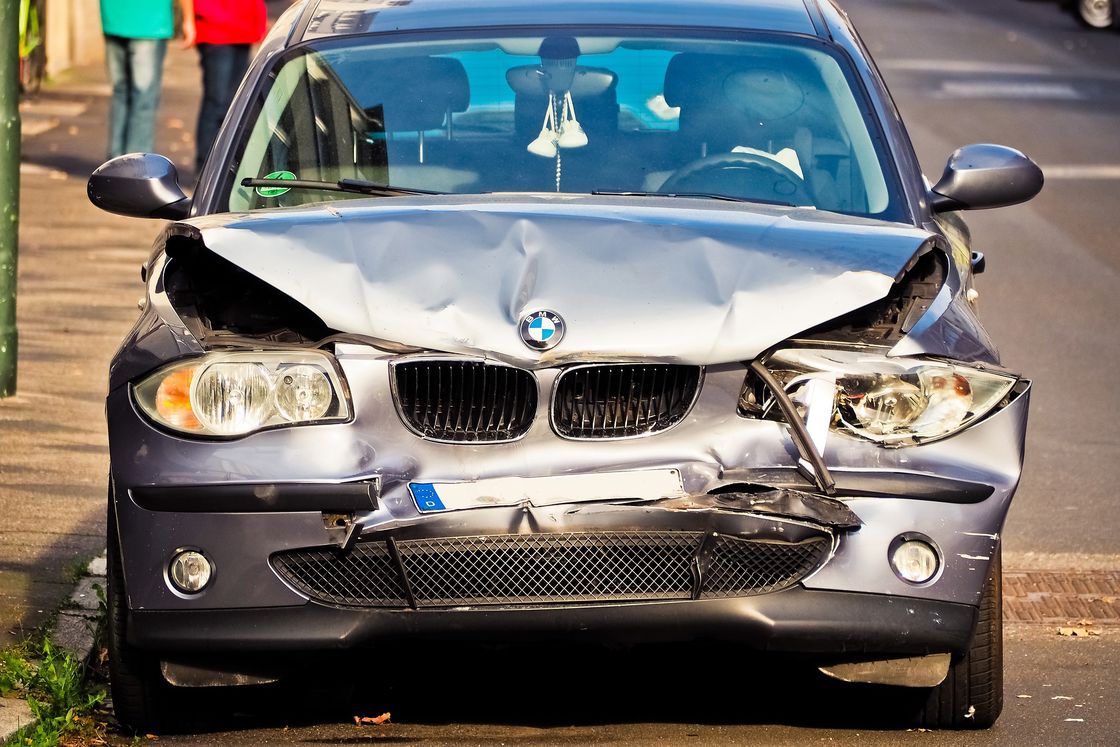 If you are at fault for the accident, you are responsible for covering damages to the other party. How can you ensure the other party will not change their mind and file an injury claim against you or sue you? You want to ensure you are protected, whether you are at fault for the accident or not. Because of these possibilities, we do not recommend considering a private settlement unless the accident resulted in minor property damages. Even so, we recommend consulting with an experienced car accident attorney before settling a car accident.
At the Law Offices of Steers & Associates, we offer a free, no-obligation consultation to discuss your case. We can discuss your case and help you determine whether a private settlement suits your situation.
How Does a Car Accident Affect My Auto Insurance Rates?
Insurance companies view drivers who have been involved in accidents as higher risk. If you get in an at-fault accident and file an insurance claim with your provider, your insurance rates may increase.
However, how much your premiums may increase varies and depends on several factors. For example, accident severity, liability, and the insurance company may affect how much your rates will increase.
Before paying for damages out of pocket, weigh your options. The amount your insurance could increase may be less than the cost of your damages.
When Does Settling an Auto Accident Without Insurance Make Sense?
There may be a few situations where settling a car accident privately without involving your insurance company might make sense for you. Examples of these potential circumstances include:
Request Your Free Consultation
"*" indicates required fields
Single car accident. Suppose you were the only motorist involved in the accident and were not injured. An example may be bumping into your mailbox, resulting in a small dent in your car but no other damage. In that case, it may make sense for you to pay for vehicle damages out-of-pocket.
Minor car accident. If the accident is minor, without injuries, and only results in minimal vehicle damage, you may not need to involve the insurance companies.
The repair cost is less than the insurance deductible. If the cost of repairs is less than your deductible, then filing a claim with your insurance company may not be worth it. In this case, settling the matter privately might be more cost-effective.
You are the at-fault party. If you are the at-fault party, you are liable for damages, and filing a claim with your insurance company may result in higher insurance premiums. If the accident resulted in minor property damage, excluding the insurance companies might be in your best interest.
If any of these situations apply to you, settling the accident privately might be a reasonable option. However, it is essential to remember the risks of not involving your insurance company. Additionally, even a seemingly minor car accident may result in significant expenses once damages are assessed. You should weigh your options carefully before making a decision.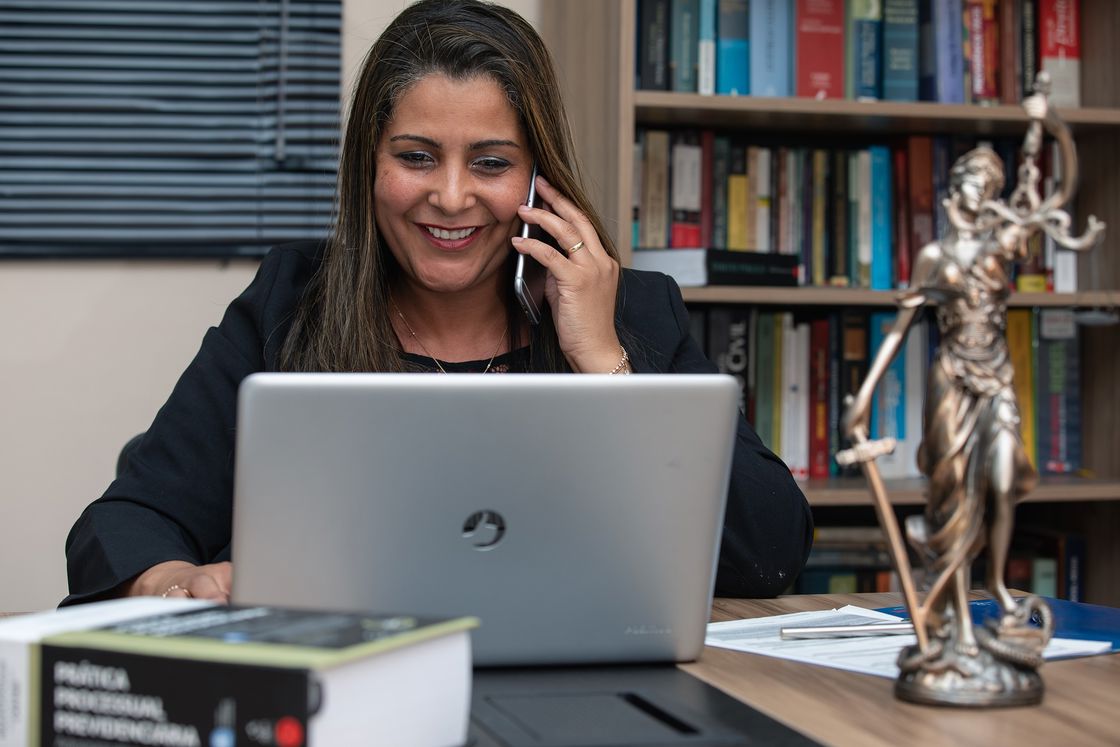 When You Should Not Consider Settling an Accident Without Insurance
While settling a car accident privately might be a reasonable option in some cases, there are also situations where it is vital to involve your insurance company. Here are some signs that you should use your insurance after a car accident:
The accident resulted in injuries. Injuries can result in extensive medical bills and lost wages. Depending on the severity, injuries can result in temporary or permanent effects on the quality of and how you live your life. If anyone involved in the accident was injured, you should not consider a private settlement. A private settlement may not fully compensate you for your damages, leaving you with significant out-of-pocket expenses.
Questions about accident fault. If there is uncertainty or disagreement about who is responsible for the accident, you may be unable to reach a solution. You may need to involve an experienced car accident attorney and insurance company to investigate the accident and determine fault.
Damages are greater than expected. Sometimes what seems like a minor accident is more than a fender bender. Once examined, an auto repair specialist may find structural damage or other significant issues resulting from the accident.
How Do I Settle a Car Accident Without Insurance?
Even if you and the other party involved in the accident decide to pursue a private settlement, there are steps you should take after an accident to protect yourself. These steps include:
Exchange Information With the Other Driver
It is essential to exchange contact and insurance information with the other driver involved in the accident. Important information to exchange includes:
Name
Contact information, like phone number and email address
Address
Driver's license number
License plate number
Driver's insurance company and policy information, even if you do not plan to use it
Do not exchange or accept money right after the accident. Before determining a settlement amount, you want to investigate and understand the extent of the damages. Additionally, you need a settlement agreement and/or release to avoid the risk of an auto insurance claim coming up later.
Document the Accident Scene
Pictures of the accident scene can help you preserve evidence of damages. They can also help you understand how the accident occurred and who was responsible. We recommend taking photos of the following:
Damage to cars involved, including interior and exterior damages
Any visible injuries
Road conditions
Weather conditions
You should document anything relevant to the accident, such as the accident location and the make and model of each vehicle.
Get a Copy of the Police Report
You should contact law enforcement after an accident. The police will decide whether to come to the accident scene. If law enforcement does arrive, an officer will investigate the accident and create an official accident report.
You will want to get a copy of this police report for your records. It may contain important information about each party, witness information, and accident liability.
If the police do not come to the scene, you may need to file a report with the California Department of Motor Vehicles (DMV). California requires that you file an accident report if the accident resulted in the following:
Bodily injury
Property damage exceeding $1,000
If any of these circumstances apply to your car accident, you have 10 days to file a report with the DMV.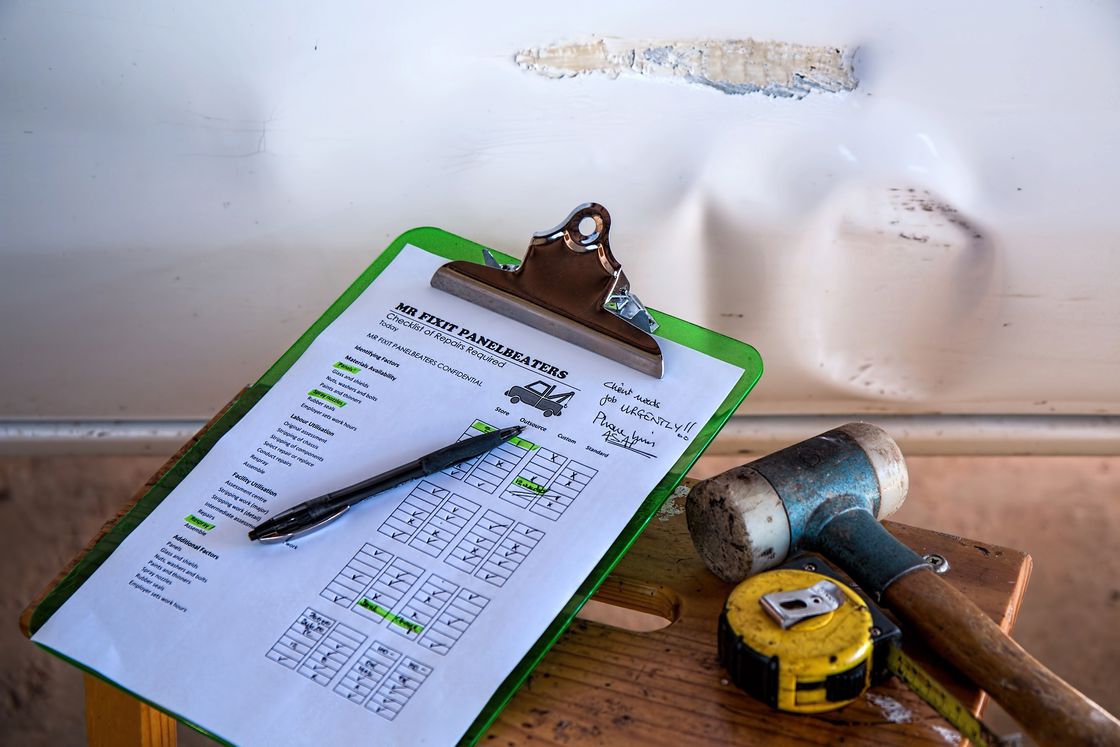 Get a Medical Evaluation
Even if the accident seemed minor, we recommend getting a medical evaluation within 24 hours of the accident. Some car accident injuries may not appear for hours or days after the accident. The adrenaline from the accident may also mask pain.
You want to ensure you do not have dormant injuries that could appear later after reaching a private settlement. You should not pursue a private settlement if you have injuries.
Report the Accident to Your Insurance Company
Even if you want to settle the matter privately, you must call your insurance company after an accident to report it. This requirement is part of your car insurance policy. Your policy should include the deadline for reporting an accident. Failure to notify your insurance provider could result in claim denial if anything goes wrong with a private settlement.
Get Quotes From Multiple Auto Repair Shops for Damage Repair
After the accident, you should take your car to more than one mechanic or auto repair specialist. We recommend getting a few quotes to repair your vehicle. Getting quotes from multiple specialists should give you an appropriate estimate of your property damages. This estimate can help you negotiate a fair settlement with the other driver or help you determine whether to file an insurance claim.
Document Your Communication With the Other Driver
Ensure you document all communication between you and the other driver. We recommend exchanging documents or communicating about a settlement over email rather than the phone. Using email will provide you with records or evidence of what was said.
Create and Sign a Legally Binding Agreement
If you reach a settlement, make sure you document it in writing. Both parties should sign a settlement agreement. The agreement should include the following information:
Involved parties
Purpose of the agreement
Release of Claims
Payment amount
Terms of payment
We recommend working with an attorney to draft the agreement. You want to ensure it will hold up in court if needed. Without a legally binding contract, one party could claim additional damages or change their mind and decide to go through their insurance.
Allen Vaysberg Los Angeles Auto Accident Lawyer
Contact Our Los Angeles Car Accident Attorneys for a Free Consultation
Before deciding whether to file a car accident claim with the insurance company or work toward a private settlement, we recommend discussing your unique situation with an experienced car accident lawyer. At the Law Offices of Steers & Associates, we are happy to discuss your situation during a free consultation.
We can answer your legal questions and help you to understand your best options for moving forward. We are available for phone, in-office, and video consultations. Call us at (800) 824-5416 or submit our online contact form to get started.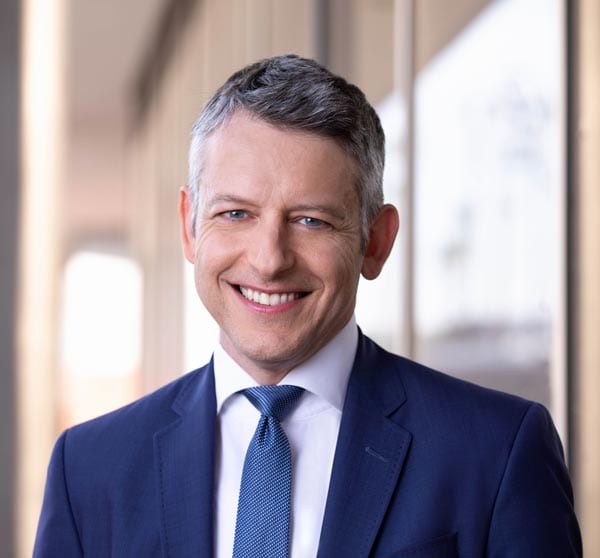 Allen Vaysberg practices personal injury law and works tirelessly to defeat the tactics of insurance companies and large corporations who try to deny justice and fair compensation to injured people.