If you are an officer with CHP, LAPD, a paramedic / EMS or firefighter with LAFD or other first responder in Southern California who was injured due to someone's negligence and need help obtaining compensation for your injuries contact me today for a free, confidential consultation. There are many scenarios in which you and your family would be able to obtain compensation for your injuries. Just because you or your loved one serves your community does not necessarily mean you are automatically barred from compensation. If someone has told you otherwise, contact me today for a second opinion.
California Fireman's Rule
Law enforcement officers are exposed to risks on a daily basis. When on duty, their bodies and lives are on the line, but that's what they get paid for. Couple those facts with the misbelief that there are adequate workers' compensation laws for law enforcement officers who get injured in the line of duty, and let the California legislature chew on it all for awhile. What's the result? You get the California Fireman's Rule that bars policemen and firemen from filing a personal injury case in a civil court for an injury suffered while on duty. Workers' compensation would be their sole and exclusive remedy, even if it falls short of fully compensating them or their families for a serious and disabling injury or death in the line of duty.
The Fireman's Rule is based on the legal theory of assumption of risk. A police officer or firefighter is presumed to have knowingly, willingly and intelligently assumed risks of injury or death that come with their job. Just about every state has some type of version of this rule. It operates to bar police officers and firefighters from bringing personal injury actions against the people whose carelessness, negligence or recklessness caused the emergency that they're responding to.
That doesn't mean that police officers or firefighters can never file a personal injury lawsuit against the person who called them to the scene though. Because the California Fireman's Rule was so harsh, it was modified by enacting section 1714.9 of the California Civil Code. Now the California rule only prohibits injury lawsuits that were caused by the negligence or misconduct that caused first responders to be called to a location. If the police officer or firefighter is hurt independently of the negligence or misconduct that caused them to be called to an emergency, a personal injury lawsuit might be allowed. A personal injury action might also permitted when:
How Much Is Your Settlement Worth?
Schedule a completely free, no obligation consultation with our team
The injury resulted from an intentional act
Unintentional conduct occurred after a person knew or should have known police or firefighters were present
Statutes, ordinances or regulations were violated after arrival of police or firefighters
Here's an example of how California Civil Code section 1714.9 might apply to a police officer. He or she is walking a beat in a commercial district. A sign that was negligently secured to a building falls, and it hits the officer in the head. Since the officer wasn't called to a scene, a civil personal injury lawsuit by the officer would likely be permitted. Even if this occurred at the scene of a theft crime, he or she was hurt independently of the negligence or misconduct that prompted being dispatched to the scene. A personal injury lawsuit is also likely to be permitted.
Off duty injuries

The Fireman's Rule has even been used to bar a civil lawsuit for personal injury by a police officer who wasn't on duty. One officer came to the aid of a friend who was attacked at a shopping center, and she was injured in doing so. She filed a lawsuit against the property owner and manager alleging negligent security. Based on the Fireman's Rule, her lawsuit was dismissed on the rationale that by coming to the aid of a person who was attacked while she was not on duty, she was carrying out the type of duties that would be usual and customary for job as a police officer.
Since a police officer is expected to protect people and aid them in such emergencies, that's precisely what she was doing when she came to the aid of her friend. Under the appropriate circumstances, this ruling might be extended out to firefighters and paramedics too.
The Fireman's Rule has its purpose in California. Without it, police, firefighters and paramedics could be professional plaintiffs that sue whenever they might receive even a slight injury at injury at work. By modifying the old Fireman's Rule with section 1714.9, California has taken a more reasonable position on injuries to first responders that are caused by intentional acts or the negligence of somebody else.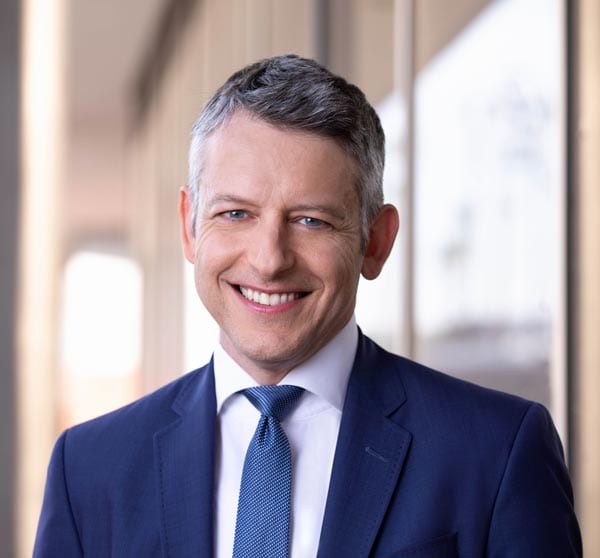 Allen Vaysberg practices personal injury law and works tirelessly to defeat the tactics of insurance companies and large corporations who try to deny justice and fair compensation to injured people.