If you were involved in a car accident and do not have auto insurance, you may wonder what happens next. Below, our Los Angeles car accident lawyers discuss what to expect if you get in a car accident without insurance and are not at fault. We also discuss what may happen if you get in a car accident without insurance and are at fault in California.
What Happens if You Are in a Car Accident Without Insurance in California?
Car accidents can be traumatic experiences, but the situation can become even more complicated when you do not have auto insurance. In California, it is illegal to drive without insurance. However, despite the legal requirement, many motorists do not carry it.
The important point to understand is that whether you have insurance or not does not determine accident liability. Not having insurance complicates your situation, but you may still be able to recover financial compensation for your injuries.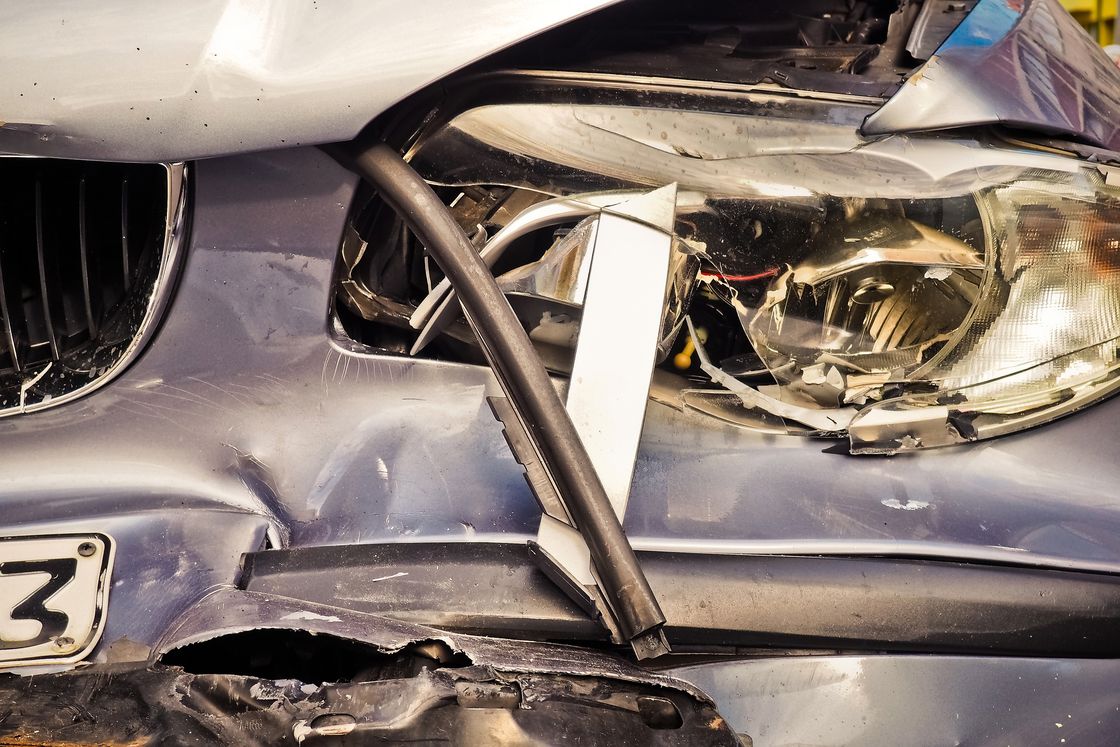 Suppose you have been injured in a motor vehicle accident due to someone else's negligence. In that case, you have the right to pursue compensation for your damages. Generally, you will file a car accident claim against the at-fault driver's insurance company. You can take this approach even without insurance.
However, if you do not have insurance, the damages you can recover are severely limited. This limitation is because California is a "no pay, no play" state. Our Los Angeles car accident attorneys explain this regulation below.
What Is California's "No Pay, No Play" Regulation?
In California, there is a rule known as "no pay, no play." This regulation means that the amount you can recover in damages after a car accident is limited because you did not have car insurance when the accident occurred. While you can pursue economic damages, you cannot recover non-economic damages.
Generally, two types of damages are available after a car accident: economic and non-economic. Economic damages are monetary losses you incurred due to your injuries, such as medical bills, lost wages, and property damage to your vehicle. Non-economic damages are non-monetary losses you suffered, such as physical pain and emotional distress.
Therefore, while you may be able to recover financial compensation for your medical expenses, you will not be able to recover compensation for non-monetary losses like pain and suffering damages. However, this is an exception to this rule. If the at-fault driver was under the influence during the accident, you can pursue non-economic damages.
What Happens if I Am at Fault for an Accident and Do Not Have Insurance?
Suppose you are found responsible or mostly responsible for the accident. In that case, you are liable for damages to the other driver and any other involved party in the accident. For example, you may be responsible for their medical bills, recovering lost wages, and pain and suffering.
Because you do not have insurance, the other driver may try to depend on their own insurance company. If the other driver has uninsured or underinsured motorist coverage, they may be able to file an insurance claim with their auto insurance policy.
Request Your Free Consultation
"*" indicates required fields
However, even so, the other driver has the right to seek financial compensation from you through a personal injury lawsuit or the other driver's insurance company may pursue you for any money it paid to the other driver. In this case, your assets and property may be at risk. A judgment could result in wage garnishment or other collection measures.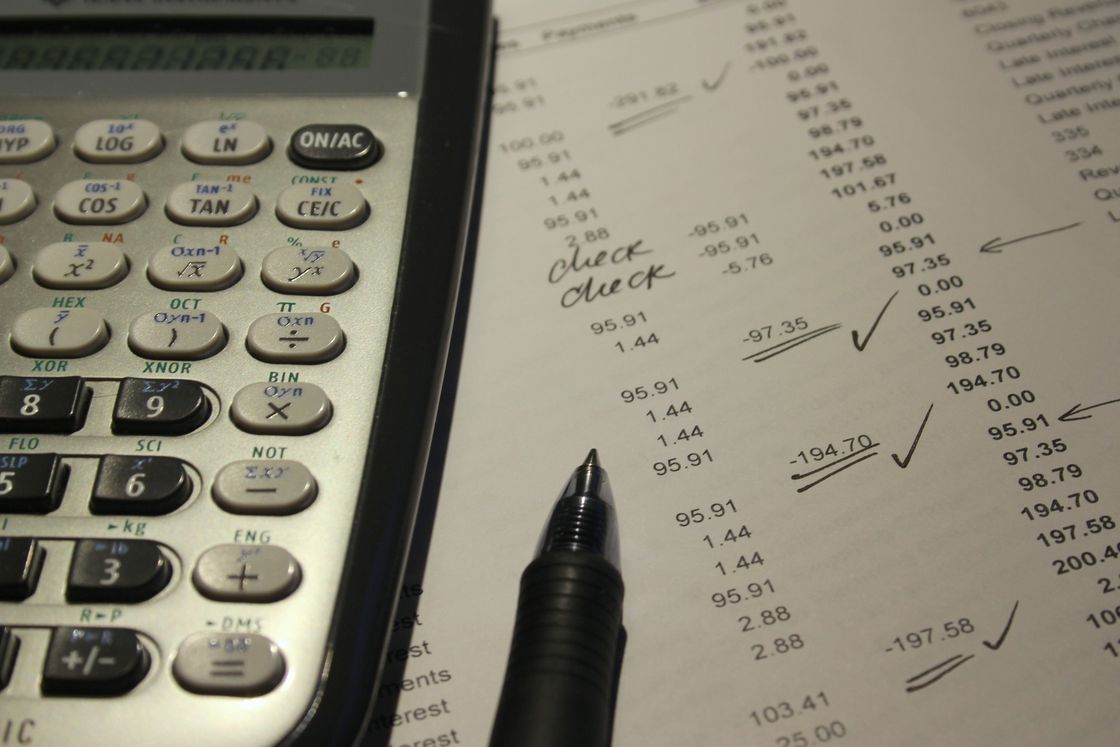 More so, if you suffered injuries, you may be unable to recover damages through a car accident claim. You may have to pay out-of-pocket for your expenses. However, your options for recovering compensation depend on the unique circumstances surrounding your case. We recommend discussing your situation with an experienced personal injury lawyer to learn about your legal options.
What to Know About California Car Insurance Laws
In California, state law requires that every driver be able to establish financial responsibility or proof of their ability to cover damages in the event of an accident. Many drivers choose to prove this with minimum liability insurance coverage. Drivers can choose how much coverage or protection they want, but the law determines minimum insurance coverage requirements.
Liability coverage pays for damages caused by the driver to other parties. Liability insurance covers accident costs associated with personal injuries and property damages. The minimum liability insurance requirements in California include the following:
$15,000 for injury and/or death to one person
$30,000 for injury and/or death to more than one person
$5,000 for property damage
Are There Legal Consequences of Being an Uninsured Driver in California?
It is illegal to drive without car insurance in California. Passenger vehicle motorists should at least have the minimum liability coverage required by the state. Driving without it can lead to serious penalties.
If caught driving without insurance in California, you may face fines and vehicle impoundment. The severity of penalties varies, depending on whether it is a first or subsequent offense. If you get in an accident and cannot show proof of insurance, you face a mandatory license suspension of at least one year.
After one year, you can apply to have your driving privileges reinstated. However, you must have proof of insurance and may be required to carry an SR-22 from your insurance company. An SR-22 is a certificate that confirms you meet California's car insurance requirements. SR-22 generally results in higher insurance premiums but is required.
What to Do If You Are in a Car Accident Without Insurance
If you are involved in a car accident, there are some essential steps you need to take, regardless of if you have insurance. You may consider leaving the scene, but penalties for leaving an accident scene are much more severe than being an uninsured driver.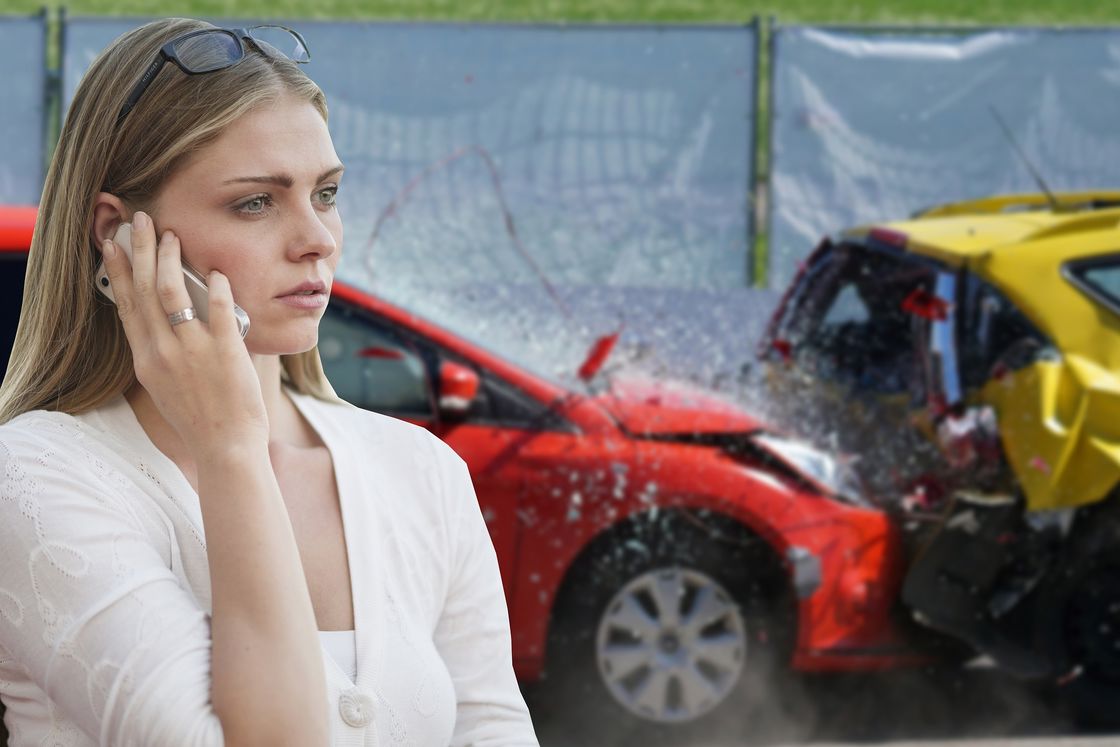 You should follow these steps after an accident:
Check yourself and any passengers for injuries.
Check on the other driver and any other involved parties for injuries.
Call 9-1-1 to report the accident and request medical assistance if anyone needs medical attention.
Exchange important information with the other driver, including name, contact information, and driver's license numbers.
Get the other driver's insurance information and tell them you do not have insurance.
Document the accident scene with pictures, including property damage to both vehicles, injuries, location, weather, road conditions, or anything else relevant to the accident.
Seek medical attention for treatment or an evaluation, even if you feel fine.
In addition, you should not apologize or say anything that suggests fault for the accident. The other driver's insurance company can use anything you say at the accident scene against you later.
We recommend consulting with a car accident lawyer as soon as possible after an accident. We can discuss your situation during a free consultation and help you understand your potential legal options.
Allen Vaysberg Los Angeles Auto Accident Lawyer
Discuss Your Situation With Our Los Angeles Car Accident Lawyers
Have you been injured in a car accident without insurance? If so, you may have legal options to seek compensation for your medical bills and lost wages. You may have a viable claim against the other driver's liability policy or insurance policy. We recommend discussing your situation with an experienced car accident lawyer from our firm.
We provide a free initial consultation to answer your questions and review your case. Our attorneys can help you understand your potential legal options and whether we can help you. We offer consultations in-office, over the phone, and by video consultation. Call us at (800) 824-5416 or submit our online contact form to schedule yours.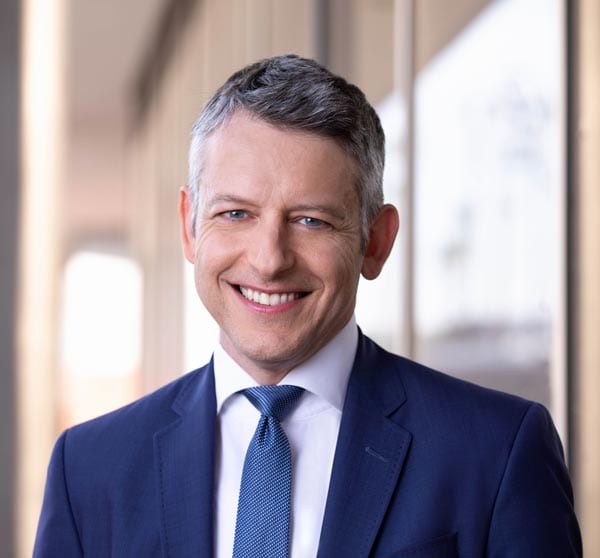 Allen Vaysberg practices personal injury law and works tirelessly to defeat the tactics of insurance companies and large corporations who try to deny justice and fair compensation to injured people.