It's tough sometimes to be a motorcycle rider. Many times drivers overlook the motorcycle, other times they can't seem them because they fit more easily withing a vehicle's blind spot. In Los Angeles, large commercial trucks dot the many freeways delivering their goods.
This can create a significant problem for motorcyclists as a fully loaded big rig can weigh as much as 80,000 lbs fully loaded. One small bump on a motorcycle can be deadly to the rider.
Motorcycle and Big Rig Collide on the 15 Freeway
Flames shot in the air and black smoke poured out of the cab of a semi-truck around 4 a.m., Tuesday, February 11, 2020 when the CHP arrived at the scene. According to a CHP spokesperson, it appeared that the motorcycle got caught under the big rig throwing the rider onto the pavement and sparking a fire that ended up engulfing the truck.
How Much Is Your Settlement Worth?
Schedule a completely free, no obligation consultation with our team
Sadly, the motorcyclist died from his injuries, and the driver of the truck was also injured but is expected to fully recover.
Motorcycle Crash Injuries
While we have no idea how the motorcycle rider in the above-mentions crash ended up under the truck, this wreck is a sad reminder of how dangerous it is to be a motorcyclist riding among the cars and big rigs in the LA region.
When a motorcycle rider gets in a crash, there are two impacts that cause injury: one when the motorcycle and vehicle collide, and another when the cyclist hits the ground. This double impact creates a high risk of serious injuries, some of which are:
Traumatic Brain Injuries
Severe Concussions
Wrist Fractures
Shattered Kneecap
Broken Arms/Legs
Chest Compressions
Internal Injuries/Bleeding
Severe Road Rash
If you've been injured by a big rig in the LA metro area, you need to talk to an attorney who can help you get compensation for your injuries.
The best thing to do when injured in an automobile accident is to talk to a Los Angeles Motorcycle Accident Attorney who understands the law and has experience getting injured victims the compensation they deserve.
Call the Law Offices of Steers & Associates at 800 824 5416 or click here to contact us online. We have attorneys with years of experience dealing with every type of motor vehicle accident, and we get results against the insurance companies and their highly-paid lawyers. Call us now to even the playing field and get the compensation you deserve.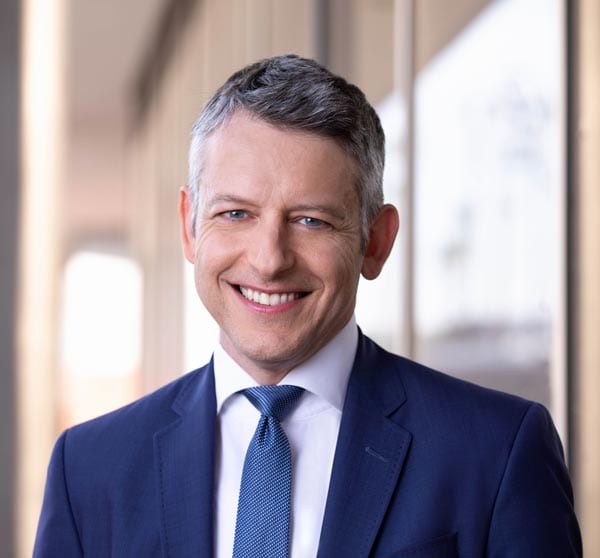 Allen Vaysberg practices personal injury law and works tirelessly to defeat the tactics of insurance companies and large corporations who try to deny justice and fair compensation to injured people.