Taking the wheel is a rite of passage for a teenager or anyone who is learning to drive for the first time. It's a huge responsibility to make sure new drivers are properly educated before hitting the road.
Yet, even with the best teacher and the most careful guidance, drivers with a permit can easily get into collisions. Not many people know how car accidents are settled when a new driver is involved. So, what happens if you get in an accident with a permit?
What Happens If You Get In an Accident with a Permit?
Safety should be the first concern anytime someone is learning to operate a vehicle. It's key to make sure students have a proper grasp of the laws governing California roads before they ever get in the driver's seat. Early exposure to a driver handbook (California's Online DMV Handbook) and thorough coursework not only protects new drivers, but also the other motorists on the road.
How Much Is Your Settlement Worth?
Schedule a completely free, no obligation consultation with our team
Fatal Accidents Caused by Teen Drivers
Inexperienced drivers who don't obey roadway safety practices cause fatal accidents in California every year. California's Office of Traffic Safety (OTS) tracks the tragedies on our roads each year. Between 2015 and 2019, 979 teen drivers and passengers lost their lives across the state. Sadly, 46% of these accidents involved a speeding driver. It's a reckless choice and the danger can't be emphasized enough in every phase of driver education.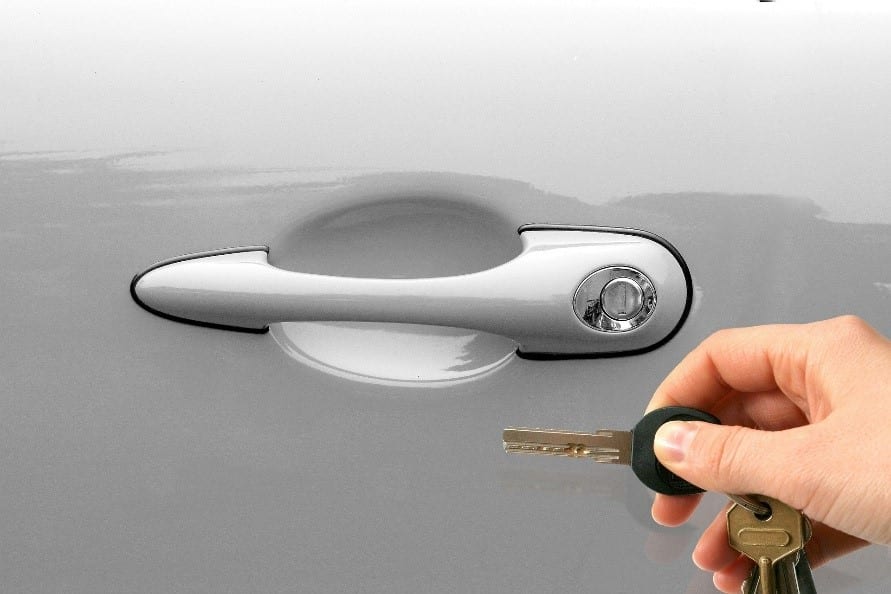 Driver's Education Requirement in California
Drivers in California under the age of 17 ½ hoping to earn a provisional license, also known as a learner's permit, are required to complete driver education or be enrolled in an integrated driver education/driver training program at a school. Once potential drivers turn 17 ½ or older they aren't required to take driver education to get a permit, but they will have to wait until they are 18 to get a driver's license.
Other Provisional License Requirements in California
California allows teens to seek a provisional license/learner's permit as soon as they turn 15 ½. Anyone over 18 isn't allowed to apply for a provisional license.
To earn a provisional license qualifying teens must also:
Complete a Driver's License or Identification Card Application (DL 44) form, which includes the teen's social security number.
Have the parents or guardians sign the DL 44.
Present an acceptable birth date/legal presence document or identity document.
Pay the required application fee.
Driving Companion Requirements
Once teens are ready to practice what they have learned on actual streets, they'll have to find a willing teacher. An instruction permit is not valid until you begin training behind the wheel. The instructor will sign the permit to validate it. The instructor can be anyone from the list below:
Parent or guardian.
California driver 25 years old or older.
Certified driving instructor.
The adult must sit in close enough proximity to the teen driver to take control of the vehicle if necessary. The provisional permit holder is never allowed to drive alone.
Once drivers turn 16, they are allowed to seek a driver's license as long as they've had their permit for at least 6 months. For more information on the process for teens to get a provisional license you can visit the California's DMV instructional page.
Request Your Free Consultation
"*" indicates required fields
Do Teens Need Car Insurance When They Drive with a Permit?
Teens may only have earned a provisional driver's license, but they'll need insurance coverage just like any licensed driver. California will hold the driver's parents or guardians liable for any accident caused by the teenager. Generally, car insurance coverage follows the vehicle and covers anyone who has permission from the owner to drive it. Insurance providers do recommend parents alert them when a new driver is operating the vehicle.
The owner of the vehicle the teen driver is using must carry a minimum bodily injury liability coverage of $15,000 per person / $30,000 per accident. Uninsured/underinsured motorist protection is also recommended. There's also a $5,000 per accident property damage minimum requirement.
Just like any driver, the teen must keep proof of this coverage in the vehicle or on them at all times.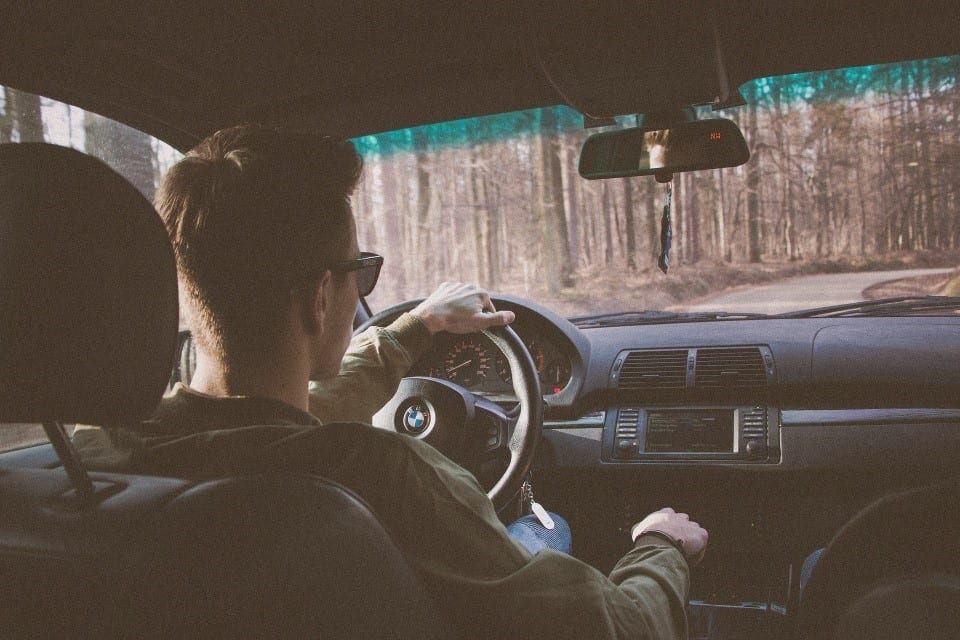 What Happens If a Teen Permit Driver Hits your Car?
You could also be on your way to work or the grocery store when a permitted driver strikes your vehicle. If the car owner wasn't driving during the accident but their teenage child is responsible for it, you may want to consult your lawyer about the steps you can take.
Regardless of whether you are struck by a teen or an adult, you'll need to gather important information to make sure you don't get blamed for the collision. See to everyone's safety first and call 911. Then if you feel up to it, try to establish a few facts:
Confirm that the teen has the documents that prove he or she has a permit to drive. Confirm that he or she is covered by insurance. Copy down this information or take photos of the documents.
Consider whether the young person was obeying all of the rules that apply to a provisional driver. Do they have a parent, guardian, or qualifying adult with them?
Take photos of the scene. Get shots of the damage to the cars and any visible injuries. Consider whether the inexperienced driver was breaking any traffic laws when he or she hit you. Make police aware and show street signs and lane markers to illustrate what the driver was doing wrong.
Talk to witnesses. Find out if someone was in a car accident and double-check their observations. Was the driver on a cellphone or driving recklessly? Find out how to contact witnesses.
See your doctor. Even if you are treated by paramedics, also consult your physician and have injuries documented in the days that follow.
It should go without saying that any drivers with a learner's permit who break the law can land themselves and their families in a lot of trouble.  When permit drivers operate a vehicle without adult supervision it could mean years of legal and financial hot water.
Tips for Young Drivers in California
Get out there and enjoy the learning process. You may not earn your complete freedom all at once, but you've taken a major step towards adult responsibility. Just be sure to take that new responsibility seriously.
You already know you'll need to protect yourself and everyone in your vehicle when you're driving. Just keep in mind that you're responsible for the safety of every other motorist on the road as well. By stomping the gas pedal or breaking California law by picking up a cellphone, you aren't just putting your own life on the line.
The other lesson to learn is that you can show all the caution and care in the world and still end up in a collision because of the carelessness of someone else. Do your best to watch out for bad drivers. Steer clear when you see someone making poor decisions.
Allen Vaysberg Los Angeles Auto Accident Lawyer
Contact a Car Accident Lawyer Serving L.A. and Southern California
Getting a provisional license or learner's permit is a big step in a young person's life, but the learning process can come with a few bumps along the way. Young drivers may be the most vulnerable they'll ever be while behind the wheel.  When accidents do happen, it's important that injured victims aren't left to fend for themselves during recovery.
After you or a loved one has been the victim of a careless driver, reach out to a Los Angeles car accident attorney. Personal Injury Attorney Allen Vaysberg manages the personal injury practice at the Law Offices of Steers & Associates. He works to protect victims of all ages. Mr. Vaysberg makes sure victims have the support they need to pay for all the costs of recovery and restore their lives back to normal.
Contact and the Law Offices of Steers & Associates for a free, no-obligation consultation of your case. We are a family-owned law firm, and we treat victims and their families the way we'd want to be treated after going through such a traumatic event.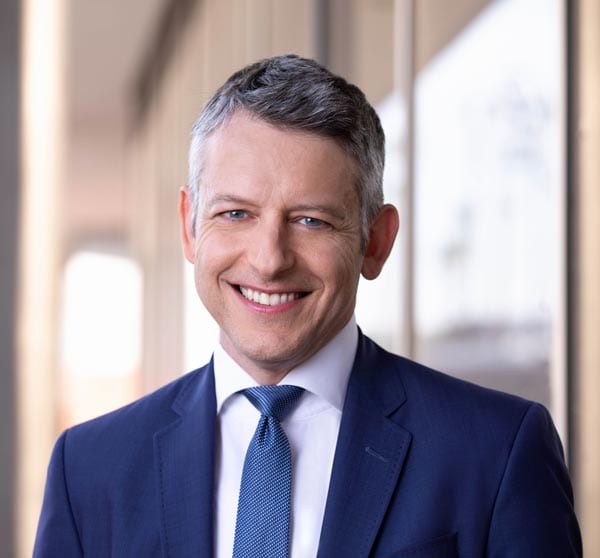 Allen Vaysberg practices personal injury law and works tirelessly to defeat the tactics of insurance companies and large corporations who try to deny justice and fair compensation to injured people.