If you have been involved in a vehicle accident in Reseda, California, you may be looking for a collision report.
Injured in a Reseda car accident?
Of course, if you are requesting a car accident report, chances are that you have some sort of property damage or have been involved in an accident. If you have been seriously injured, it is important that you speak to an experienced auto accident attorney as soon as possible.
Here, you will receive personal attention and free advice. Not all car accidents in the San Fernando Valley require an attorney, but in many cases, if there is a serious injury involved, a San Fernando Valley car accident lawyer can assist you in getting the maximum amount of compensation for your injuries.
How Much Is Your Settlement Worth?
Schedule a completely free, no obligation consultation with our team
If you have an attorney, he or she may obtain your accident report on your behalf.
If you have just been in a fender bender, have your insurance company do the legwork for you obtain get the report.
Allen Vaysberg Los Angeles Auto Accident Lawyer
How To Get a Car Accident Report in Reseda, California
To obtain the police report or collision report for accidents in Reseda, you will need to contact LAPD's records division.
Some of the things you will need include the date and location of the car accident, and names of people involved (if known), the report (DR) number (if known), and the vehicle license number assuming this wasn't a hit and run.
LAPD's records division may also be reached at 213-486-8130.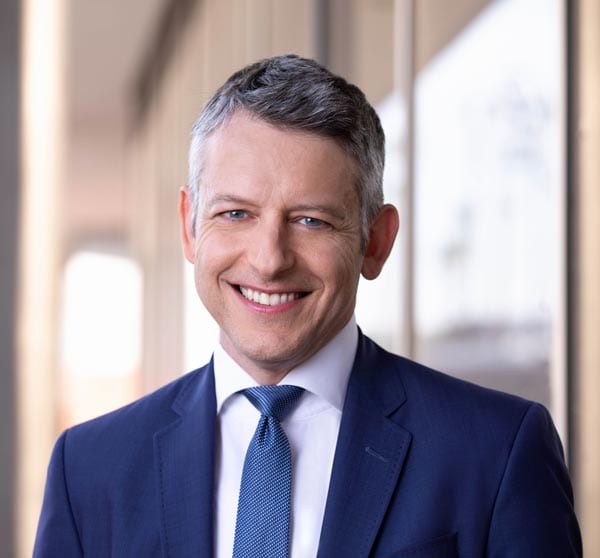 Allen Vaysberg practices personal injury law and works tirelessly to defeat the tactics of insurance companies and large corporations who try to deny justice and fair compensation to injured people.