California cyclists can now be charged with a felony hit-and-run while riding on a bike path under a new law that went into effect January 1, 2019. This new law closed a loophole that exempted cyclists from the hit-and-run law while riding on some bike paths. Under the law before the new law, California's vehicle code treated bikes the same as vehicles for the purposes of traffic violations and other laws like DUI.
This law applied to bikes riding on the any on Los Angeles city street but did not extend to class I and class IV bike lanes which are lanes that are separated by lane marking or by physical barriers.
If you or a loved one was injured by a cyclist, be sure they stop if at all possible. A cyclist should not leave the scene. After you've received medical attention, contact us for a free consultation. We work with clients all over Los Angeles and surrounding areas as well.
How Much Is Your Settlement Worth?
Schedule a completely free, no obligation consultation with our team
California Bike Lane Classes
California law designates four classes of bike lanes that are used in the state:
A class I bike path: Also called a shared-use path—because it shares the path with scooters and pedestrians—is a right-of-way path that is away from traffic lanes and is marked and designated a bike path.
A class II bike path: Bike lanes established along streets and defined by pavement striping and signage to delineate a portion of a roadway for bicycle travel.
A class III bike path: Areas designated for bikes along the roadways but typically are not separated by lines but are marked with signage on the streets or posted near the bike path.
Class IV bike path: Also called protected bike lanes, are lanes that are physically separated by a barrier or raised surface thus keeping other vehicle traffic from entering the lane.
Under the new law, when a cyclist is riding any of Los Angeles 350 miles of bike lanes and hits a pedestrian or cyclist, then California's felony hit-and-run law could apply. The law applies when a person is serious injured or killed.
This law was enacted in response to an incident that happened to a pedestrian in 2015 who was struck by a cyclist and landed head-first onto the pavement. He suffered a fractured skull, concussion, and severe lacerations on his hands.
The cyclist left the scene and was found by police later but was not arrested or charged criminally because he hadn't broken any laws. Ironically, since that incident took place on a levee and not a class I bike path, it would not have been covered under the new law.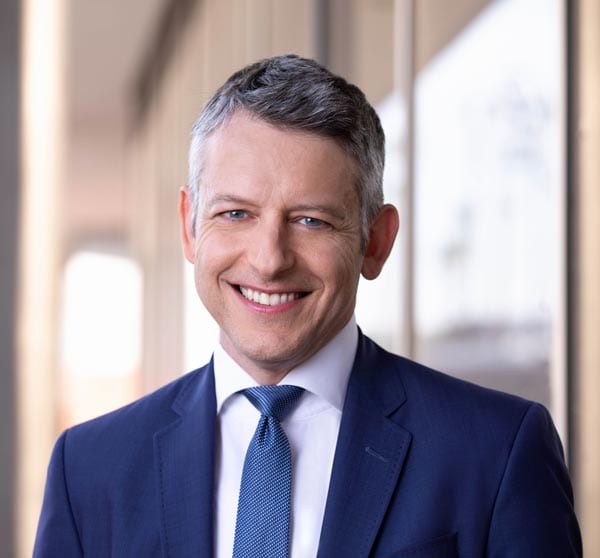 Allen Vaysberg practices personal injury law and works tirelessly to defeat the tactics of insurance companies and large corporations who try to deny justice and fair compensation to injured people.