If you're in another motor vehicle, or you're a motorcyclist, bicyclist or pedestrian, and you're hit and injured by a Lyft driver here in Los Angeles County, the law of negligence will apply. Insurance coverage would be determined on whether the Lyft driver had the app turned on, whether he or she had accepted any passengers and whether there were passengers in the Lyft vehicle.
Any passengers in the vehicle might even be your best witnesses.

Lyft Insurance
Which insurance company to pursue depends on a variety of factors. Lyft is not always responsible just because a vehicle has the mustache on it, neither is Uber just because it has the "U" on the windshield. As for Lyft, here are a few scenarios which determine how the claim process could work in California:
How Much Is Your Settlement Worth?
Schedule a completely free, no obligation consultation with our team
When the driver mode is off – If a Lyft driver's mobile app is off, they are not currently driving for Lyft, which, in California, is known as a Transportation Network Company. That means that the driver is riding on their own personal insurance.
When the app is on and available – Once the driver opens the app, and he or she is on "driver mode" and available for service, and period one contingent liability insurance coverage provided by Lyft is triggered. It's relatively low coverage with mandatory limits of $50,000 for bodily injury for one person, $100,000 total for more than one person and $25,000 for property damage. In cases where your injuries exceed these amounts, you might look to your own uninsured or underinsured motorist coverage. Lyft driver may not have underinsured motorist coverage, and it is not required by law.
When a driver is providing services – As soon as the Lyft driver accepts a ride request, full coverage applies up to a $1 million limit. That coverage remains in affect until the passenger is dropped off.
Do I need an attorney?
Any time there are serious injuries involved, it is strongly recommended that you speak to a local attorney who has experience with ridesharing and transportation network companies. As experienced Los Angeles car accident lawyers, we can often help you obtain significantly more for your injuries.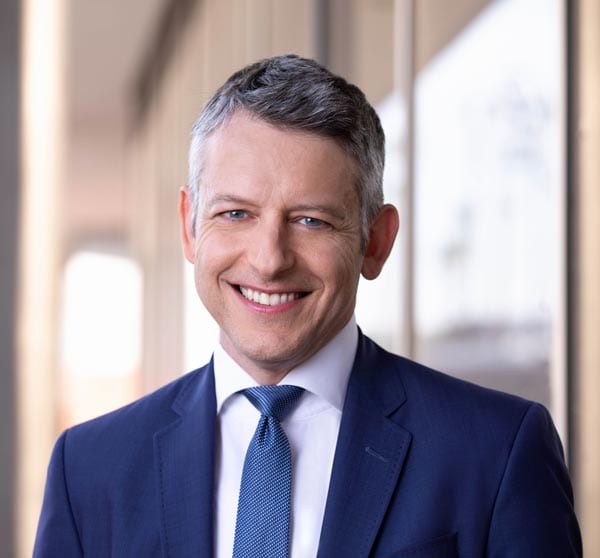 Allen Vaysberg practices personal injury law and works tirelessly to defeat the tactics of insurance companies and large corporations who try to deny justice and fair compensation to injured people.