On January 14, 2017, a terrible accident occurred at the intersection of MLK Jr Blvd & Arlington Avenue. A driver allegedly drove through a red light at a high rate of speed, crashing into a vehicle. According to an article on CBS Local, the vehicle hit was being driven by an Uber driver who had a passenger. The woman who was an Uber driver was pronounced dead at the scene and her passenger was rushed to the hospital.
The alleged DUI driver has now been charged with murder.
Why do people leave the scene of accidents?
Many of us, after being involved in an accident, want to make sure the other party is ok and provide assistance if possible. Unfortunately, there are people out there who will run away after an accident. In many cases, people who leave the scene of an accident are driving while intoxicated or have no driver's license. You can read a similar DUI incident in Bakersfield that injured one person, and a few more Los Angeles hit-and-run accidents here.
How Much Is Your Settlement Worth?
Schedule a completely free, no obligation consultation with our team
Involved in an Uber accident?
While Uber is a new and interesting way to get around cities like Los Angeles, accidents will happen, sometimes by mistake, and also by reckless drivers who disregard the safety of others. If you or a loved one is involved in an Uber accident, please feel free to visit our page dedicated to Uber accidents or contact us today for a free consultation.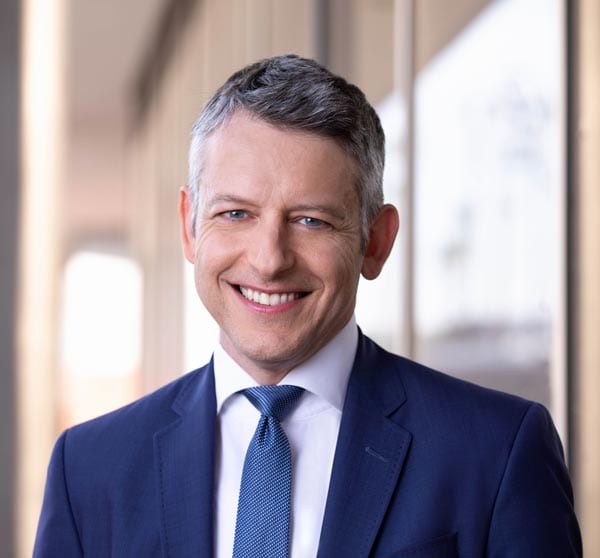 Allen Vaysberg practices personal injury law and works tirelessly to defeat the tactics of insurance companies and large corporations who try to deny justice and fair compensation to injured people.