Bicyclists who ride the road know the dangers of sharing the lanes with vehicles that are much bigger and faster.  Drivers in cars, trucks, and SUVs are much more protected and sometimes much more careless.
Riding after dark can have its advantages for cyclists. It's cooler and traffic is usually lighter. A rider may just be heading to a late-night shift at work.  But the risks for a rider only increase after sundown. The People Powered Movement found that over half of all bicycle accidents occur at night.
Cyclists can do their best to remain visible and obey traffic laws, but a distracted driver can miss seeing them and that inattention can lead to a devastating accident. The collision can leave a rider with critical injuries or even take a rider's life.  Family members may be left behind to deal with the tragedy.
How Much Is Your Settlement Worth?
Schedule a completely free, no obligation consultation with our team
The situation can be even worse when a suspect doesn't remain on the scene and takes off.  The family can be left to wonder how to find closure in such an unresolved situation.
Riverside County Bicyclist Hit & Run Fatal Accident
A 64-yr-old bicyclist from Perris was killed after a collision with a car on Friday night. The Sun reported on the fatal accident that occurred on July 17, 2020.
Riverside County Deputies responded to the bicycle accident scene near the intersection of Goetz Road and Ellis Avenue in Perris around 11:30 pm.  They found the male rider suffering from serious injuries. The victim died at the scene. The driver responsible for the crash fled the scene before deputies arrived.
Investigators are still looking for the suspect.  They say the suspect was driving a white or light-colored sedan. The car was described as having a shattered front window and front-end damage.
Uninsured Motorist Coverage
After a devastating hit-and-run accident, the family of a deceased victim will wonder where to turn for help.  The driver who is responsible for the accident should be made to pay for the consequences.  If that driver isn't identified, a family can usually still file a claim thanks to uninsured motorist insurance.
A victim should be covered under their policy. Uninsured motorist insurance is inexpensive and is generally included in most insurance plans. It provides protection for when a driver without insurance causes a crash or if that driver's identity remains a mystery.
For victims or their families, standard uninsured motorist coverage can help provide for financial damages even though a driver left the scene.  Assistance paying for any hospital bills, funeral costs, and even recovery for lost wages the victim would have earned are all possible.
Request Your Free Consultation
"*" indicates required fields
Who Can File a Wrongful Death Claim in California?
If the responsible driver in a fatal hit-and-run is known or is identified later, certain family members are permitted to seek damages from the driver's insurance company.
California's wrongful death laws allow the deceased victim's husband or wife to file a claim. If there is no surviving husband or wife, the deceased's children or dependent stepchildren. If there are no children or dependent stepchildren, the deceased's dependent parents can bring the claim.
Contact a Riverside County Bicycle Accident Attorney
If a family member was injured or killed in a tragic bicycle accident the best thing to do is to talk to an experienced Perris bicycle accident attorney. An attorney can explain the options state law and insurance policies allow for the families left behind after a hit-and-run accident.   Even if you don't hire an attorney, you owe it to yourself to be advised of the law by an impartial professional. Then if you decide to get representation, choose someone who is experienced and understands the law.
Call the Law Firm of Steers & Associates at 800 824 5416 or click here to contact us online. We have attorneys with years of experience dealing with every type of personal injury, and we get results against the insurance companies and their highly-paid lawyers. Call us now to even the playing field and get the compensation you deserve.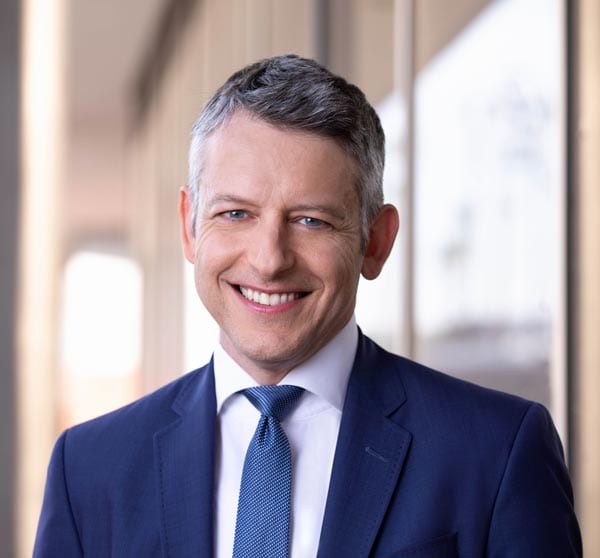 Allen Vaysberg practices personal injury law and works tirelessly to defeat the tactics of insurance companies and large corporations who try to deny justice and fair compensation to injured people.