We all know that when you get into an accident, the driver that is at fault will be responsible for your injuries and other losses that resulted from the crash. But what about when the driver is on the clock for a delivery company like FedEx?
FedEx Truck Hits Pickup and Kills Driver
On Wednesday, December 11, 2019, a FedEx truck collided with a pickup truck in the 7000 block of Sherman Way in Winnetka. According to the Los Angeles Police Department, the driver of the pickup truck made a U-turn in front of the truck.
A Los Angeles Fire Department Spokesperson reported that the man was declared dead at the scene. The driver of the FedEx truck was uninjured.
Liability for Commercial Trucks
Anytime the driver of a vehicle negligently causes an accident that injures another person, then that driver is responsible for the victim's injuries. However, the injured person might also be able to seek compensation from the company that is employing the driver.
The reason for this is a doctrine called respondeat superior, which is a Latin phrase that means the employer is responsible for the acts of the employee so long as the employee was acting in the course and scope of the business.
Although we don't know who was responsible for the above-referenced accident, since the commercial truck driver was on shift driving for FedEx, then FedEx is liable for any accident caused by their driver.
Commercial Insurance
Why is this important? Because if the injuries are severe or there is a death, then there is usually significantly more money available with a commercial insurance policy than there is with a personal insurance policy.
A typical auto insurance in California caps out at around $30,000 while a commercial company like FedEx has to carry at least $750,000 for carrying non-hazardous materials. In FedEx's case, they are self-insured which means they pay out of pocket for any damages done by their drivers. This means that instead of a claim capping out at $30,000, there are funds available for potentially all damages for any accident.
Call a Personal Injury Attorney Today
The best thing to do when injured in an accident with a commercial truck is to talk to Los Angeles Truck Accident Attorney. Even if you don't hire one, you owe it to yourself to be advised of the law by an impartial professional. Then if you decide to get representation, then choose someone who is experienced and understands the law.
Call the Law Offices of Steers & Associates at 800 824 5416 or click here to contact us online. We have attorneys with years of experience dealing with every type of motor vehicle accident, and we get results against the insurance companies and their highly-paid lawyers. Call us now to even the playing field and get the compensation you deserve.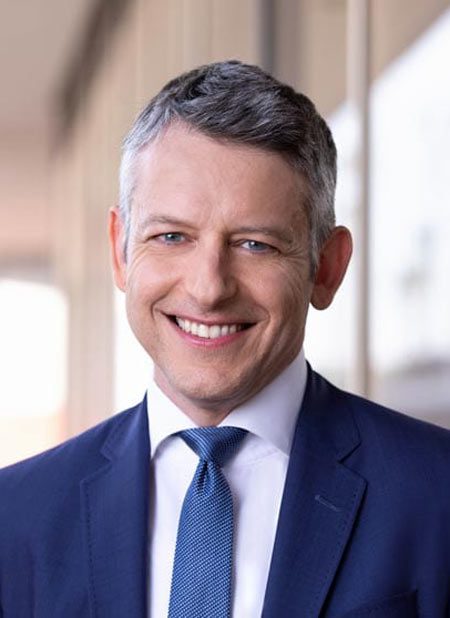 Allen Vaysberg practices personal injury law and works tirelessly to defeat the tactics of insurance companies and large corporations who try to deny justice and fair compensation to injured people.