Chapter 13 Bankruptcy provides a long-term fix for your financial problems, but it's a solution that will span years and require following a strict payment plan. The good news is that you can enjoy much better financial footing when you finally reach the end.
A Chapter 13 discharge will leave you free of most debt and boost your post-bankruptcy recovery. However, you may wonder exactly how the final steps of Chapter 13 Bankruptcy play out.
What is a Chapter 13 Discharge?
After successfully completing your Chapter 13 payment plan over a 36 to 60 months period, the discharge process is triggered. Your Chapter 13 Trustee will need to certify that you've met all of the requirements asked of you. This wrap-up of your bankruptcy and a final audit of your progress can take up to 2 months to complete.
Would You Benefit From Bankruptcy?
Schedule a completely free, no obligation consultation with our team
If everything checks out, you'll receive an "order of discharge" from the bankruptcy court. A judge forgives all of your qualifying debt. A brief final court appearance could be part of your discharge day. Otherwise, your order of discharge is mailed to you.
After this point, creditors that you've made payments to and some that may have been left out of the payment plan can no longer seek further repayments.
Why Chapter 13 Can Be Denied
There are a few factors that can derail your Chapter 13 Discharge. Prior bankruptcy filings could come to light and end your bid. You must not have received a Chapter 13 discharge at any time within the past two years of your current filing date. Also, you can't have been granted a Chapter 7 discharge anytime within the past 4 years of your current filing date.
You must also make sure there are no discrepancies in your financial reporting. You must have completed the Chapter 13 payment plan and met other requirements to the satisfaction of your bankruptcy trustee. Any hitches found can endanger your discharge day.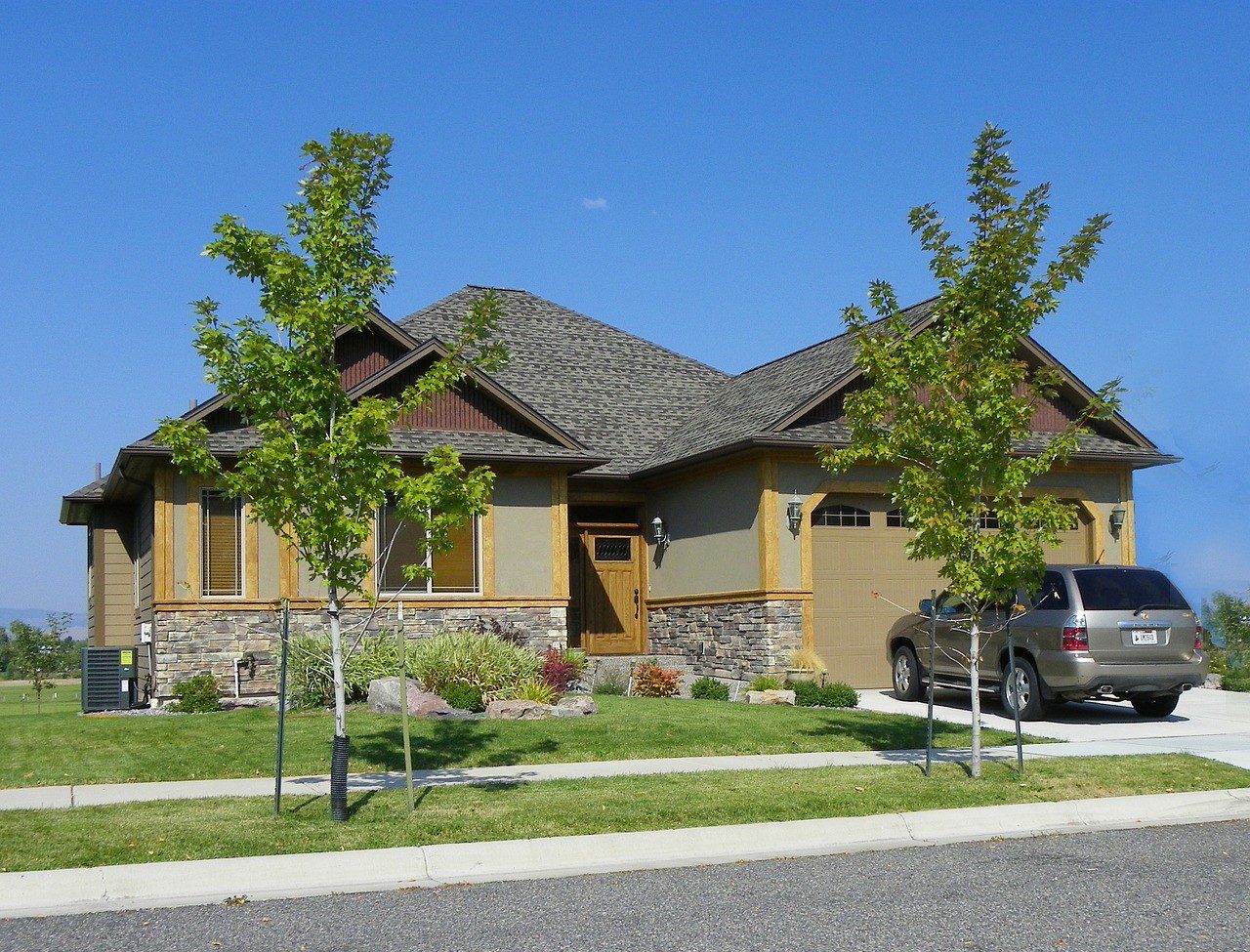 Debts Discharged in Chapter 13 Bankruptcy
Completing a Chapter 13 payment plan benefits the debtor because more debt ends up eligible for discharge than in a Chapter 7 Bankruptcy. Here are just some of the debts potentially erased in a Chapter 13 Discharge:
Mortgages and Home Owners Associations Dues
Car Loans
Unpaid Utility Bills
Medical Invoices
Student Loans (In some cases)
Older Tax Debt (In some cases)
There are a few debts that aren't forgiven under Chapter 13 Bankruptcy.  For example, any domestic support owed won't be forgiven. This is money legally owed to a husband or wife, or ex-spouse, a child, or a child's parent including alimony and child support. You must continue to make these payments.
Debt from any fraudulent or criminal activity also remains intact. Liens on homes or cars are also exempt from the powers of discharge.
Request Your Free Consultation
"*" indicates required fields
Discharging a Chapter 13 Bankruptcy Early
There are ways to reach discharge early in Chapter 13 Bankruptcy. These methods can benefit you when they are used in the right situations. Talking to a bankruptcy attorney is always wise if you attempt to change the stipulations of your Chapter 13 Bankruptcy agreement. These attempts can leave you more vulnerable than when you started.
Hardship Discharge
You may have done your best to meet your Chapter 13 payments each month, but simply ended up with too little income to cover them. Seeking a hardship discharge means you must demonstrate the inability to meet your payments to a bankruptcy judge.
A hardship discharge might get approved if your financial situation has gotten worse and doesn't show signs of improving. At that point, you would also need to have paid enough on your debt to match what you would have provided creditors if you'd filed for Chapter 7 Bankruptcy. A hardship discharge would erase your nonpriority, unsecured debt.
Full Payment
You can also end a Chapter 13 bankruptcy early if your financial circumstances drastically improve and you are able to fully repay your debts early.
Your bankruptcy attorney will remind you that your payment plan only requires that you pay off a percentage of the debt you owe creditors. When you want to pay off your debts early, you are required to cover the entire debt, not just the reduced portion of it agreed upon under the Chapter 13 plan.
Changing to a Chapter 7 Bankruptcy
With help from your bankruptcy attorney, you could determine you'd be better served to abandon your Chapter 13 payment plan and convert it to a Chapter 7 Bankruptcy.
You are permitted to make this switch at any time by filing a notice of conversion with the court and pay a conversion fee. As long as your debt qualifies for Chapter 7 Bankruptcy, your change over gets approved.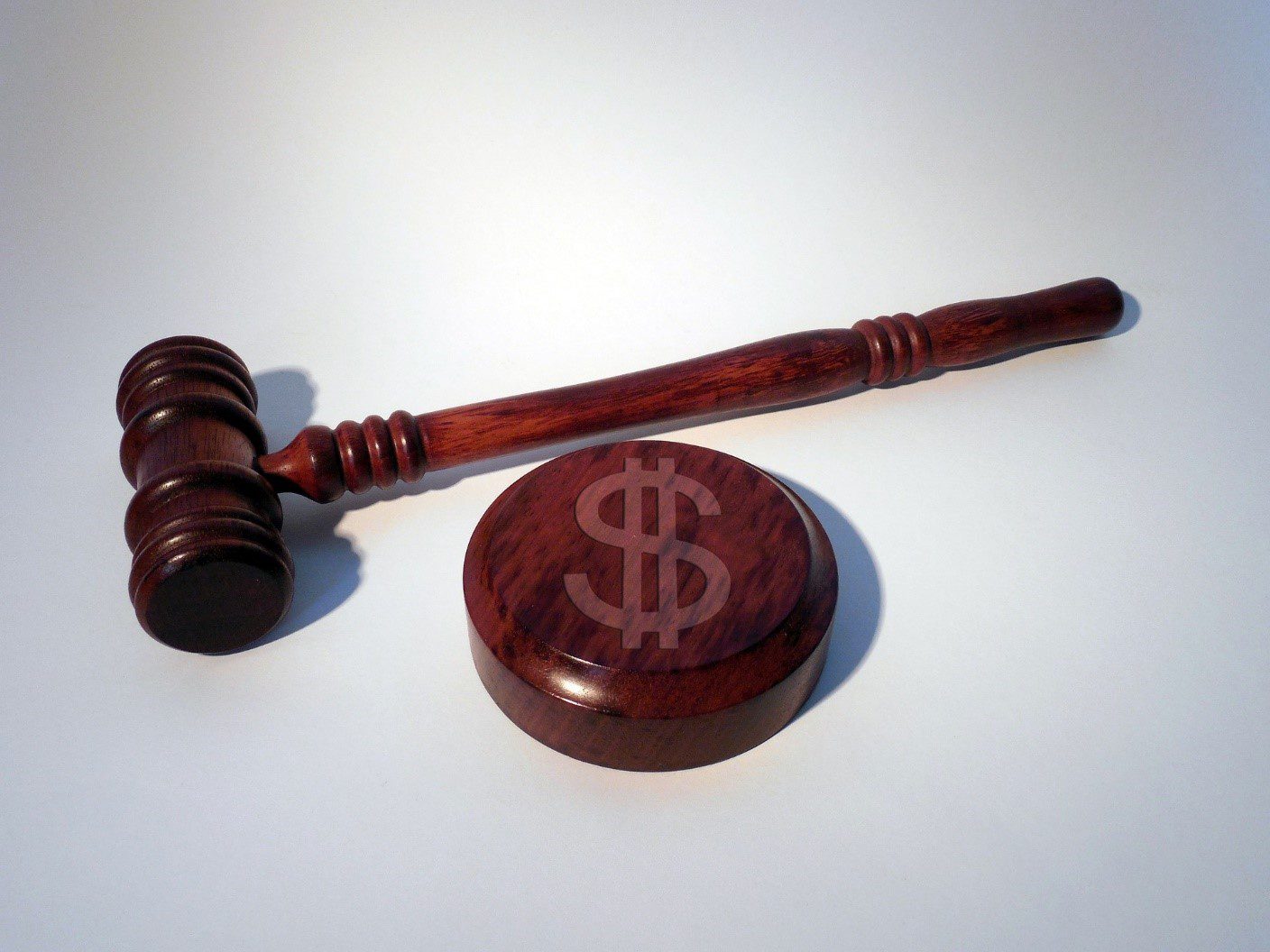 Why You Shouldn't Make Higher Chapter 13 Payments
You could find you are able to pay more towards your Chapter 13 monthly plan than you anticipated. You might seek court permission to pay more towards each creditor every 30 days.
This seems like a way to finish up your Chapter 13 requirements early, but it doesn't usually work that way. Your Chapter 13 payments are determined by how much disposable income you're expected to have each month. Your creditors have a right to this money because you owe them.
If you indicate that you have more disposable income than you anticipated, this will usually convince your creditors that you should be paying more in total to them than was previously arranged. They will demand that you make higher payments, but they could insist that it's applied to a higher balance you owe overall. Unfortunately, in this case, offering early payments could work against you.
Chapter 13 Discharge and Your Credit Score
One resounding positive that comes with a Chapter 13 filing is that it can remove some of the items that adversely impact your credit score. Some negative factors on your credit report are erased soon after you file, and you can see an instant boost in your score.
After a Chapter 13 Discharge, many foreclosures, repossessions, and judgments will also disappear from your credit report. This can also help improve your score as you emerge from bankruptcy.
The Chapter 13 Bankruptcy itself stays on your credit report for 7 years, but that countdown, fortunately, begins on your filing date. So, once you earn a discharge you may already be four or five years down the road and only have a few more years of its presence on your credit report.
Contact a Bankruptcy Lawyer Serving Los Angeles
If you are looking for a bankruptcy attorney in Los Angeles or anywhere across Southern California, please contact us today. The attorneys with the Law Offices of Steers and Associates have guided hundreds of bankruptcy clients through difficult financial circumstances and made sure they are in the best position to reach their discharge day.
When you are considering bankruptcy or are dealing with questions that arise while completing a Chapter 13 payment plan, reach out to us for a free and confidential consultation.
Elena Steers is an expert in bankruptcy law and debt negotiation in California and has worked on both sides of the bankruptcy process. She uses her experience in the courtroom to give clients a voice in the bankruptcy process and take control of their financial future. Take a moment and read about her extensive experience.
You may also find our online guide to bankruptcy helpful, The Ultimate Guide to California Bankruptcy.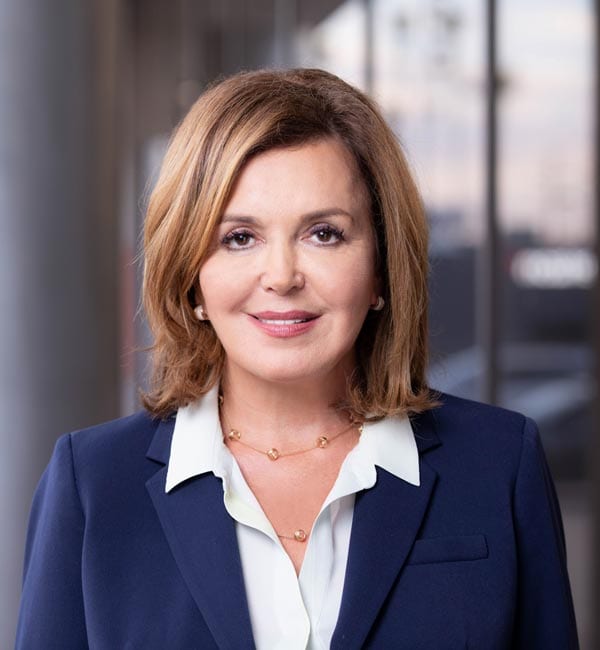 Elena Steers is a highly experienced bankruptcy attorney, the founder of Law Offices of Steers & Associates, and previously worked as a Bankruptcy Trustee Assistant at the Office of the Chapter 13 Trustee in Los Angeles. Her current affiliations include the State Bar of California, National Association of Consumer Bankruptcy Attorneys, and Central District Consumer Bankruptcy Attorneys Association.