Personal injuries and bankruptcies do not stop in the wake of Coronavirus, so neither should legal support. The Law Offices of Steers & Associates remains open and dedicated to aiding our current clients and welcoming new ones.
Our entire team of attorneys, paralegals, legal secretaries and support staff are working from home offices during the California Stay at Home Order, free consultations and remote legal support are available. We are united in our effort to ensure that you are legally represented throughout these uncertain times.
When a victim is injured, the top priority is obtaining medical attention. Afterwards, there are several documents to be completed and deadlines that must be adhered to in order to have a successful case. If these items are neglected, even in these uncertain times, the successful outcome could be in jeopardy. We can help personal injury clients with all of your needs.
We encourage everyone to focus on staying healthy and to not stress about finances as that can have a dramatic, negative effect on our immune system and the ability to fight off the coronavirus. Though there are new government financial programs to temporarily help, for many, these will not be the solution for all personal debts. With a simple call, we are available to carefully review your debt issues and give you knowledge about your current options in order to relieve any stress.
Through our integrated phone and computer system, our staff is ready to take calls, receive emails, work on files, and we're also able to have clients complete many forms online via email and text.
We are available 24/7 to discuss your options. Please call us today to request your free consultation.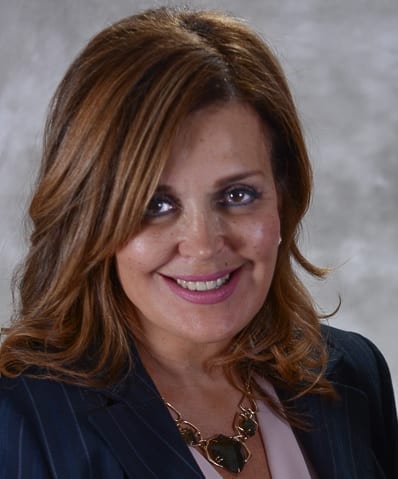 With over 21 years of legal experience and handling thousands of successful debt relief cases, Elena helps clients by carefully breaking down the various debt relief options that can be legally pursued if needed.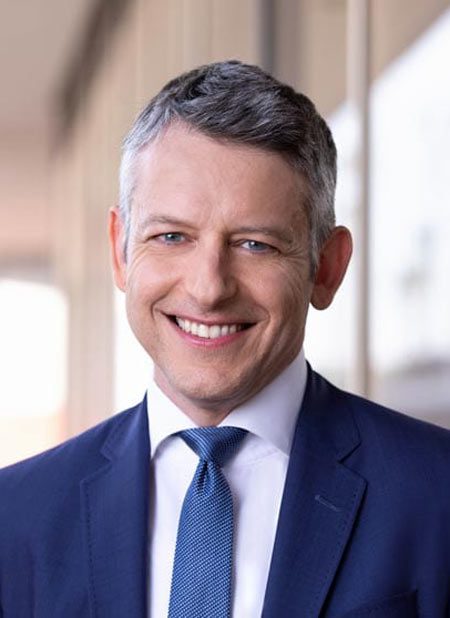 Allen Vaysberg practices personal injury law and works tirelessly to defeat the tactics of Insurance companies and large corporations who try to deny justice and fair compensation to injured people.