In tough financial times, homeowners can get behind on their monthly bills and face a real money crisis.  A home mortgage is usually the largest payment families face, and falling in arrears could have you worrying you will lose your house and get nothing in return.
Fortunately, when foreclosure is approaching, you will likely have several chances to sell your home, pay off some of your debt, and avoid interest and penalties. However, the best solution may come in the form of a Chapter 13 Bankruptcy. Filing could help you steer clear of foreclosure altogether and allow you to keep the keys to your front door.
Can I Sell My House if It's in Foreclosure?
The good news is that when you enter the pre-foreclosure process, you don't necessarily have to say farewell to your home. For a certain period, you are allowed to sell your home to avoid foreclosure.
Would You Benefit From Bankruptcy?
Schedule a completely free, no obligation consultation with our team
Your window to sell is right up until the bank auctions off your home. You would generally be notified about four weeks in advance of this bank sale. During this time and anytime beforehand, you can list your home with a realtor and attempt to sell it off. It would have to sell before the auction date.
The seller should do everything possible to get an asking price that at least equals the mortgage total.
While you have the home on the market, alert your lender. They may be willing to delay the auction while you attempt to sell.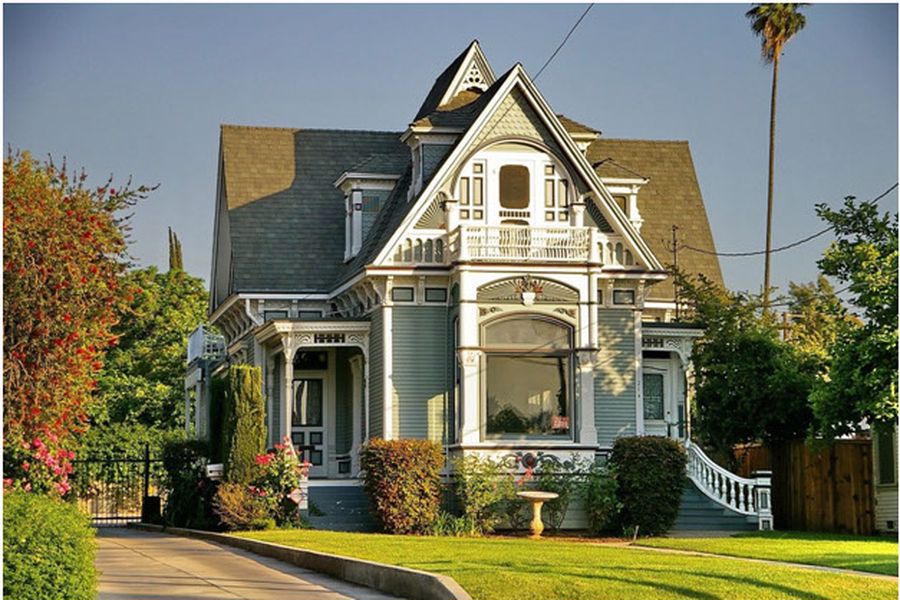 Completing a house sale with a traditional realtor in under a month will be a tough task. Another option is to sell the property to a home development company or an online buyer like Opendoor, although you may get less than you wanted.
Once sold, you would have enough money to pay off your mortgage and any fees and penalties necessary. You and your family would retain a positive credit score and credit history status, securing a better chance of purchasing your next house or finding a reasonable rental property.
Avoiding Foreclosure With a Short-Sale in California
When homeowners sell their homes at a lower price than their mortgage is worth, it's known as a short sale. Some lenders who own too many foreclosed properties welcome this strategy.
The short sale can bail out a homeowner who can no longer afford to stay in a home. The sale doesn't fully pay off the mortgage, but California is a non-recourse state. It means that after a short sale, lenders aren't allowed to seek the difference from the former homeowner.
The homeowner is free from the mortgage and also avoids the credit damage a foreclosure will cause.
Chapter 13 to Avoid a House Foreclosure
There is another option for many homeowners in financial trouble. Homeowners can avoid selling their homes to cover debts, but rather, enlist a Chapter 13 strategy that saves the home from foreclosure.
Request Your Free Consultation
"*" indicates required fields
A Chapter 13 Bankruptcy may be right for you if you are in a deeper financial hole but hope to keep the deed to a house. A skilled Los Angeles Bankruptcy Attorney can discuss this option with you and determine if it provides a better path to financial freedom.
A Chapter 13 filing allows you to catch up on your debt while shielding your family from creditors over a three-to-five-year period. You and your family remain in the home as you complete a debt payment plan at a sometimes negotiated discount.
Your credit card debt could get greatly reduced. What's more, if your house is worth far less than you owe on the mortgage, you would likely be able to wipe away a second mortgage or "junior mortgage" completely.
Other Options for Homeowners Before Foreclosure
There are other strategies to try while attempting to save your house.
Loan Restructuring: Ask your bank if they'll consider restructuring your loan into a payment more manageable for you. They may agree in order to avoid the hassle of foreclosure, especially if your house is worth less than what's left on the mortgage
Forbearance Request: This option allows homeowners to request a pause on making payments during a difficult financial stretch, perhaps involving pandemic-related issues. The mortgage provider allows loanees to take a break from payments until their work resumes or they find a new job. The payments missed are still owed, but they could be paid down the line or when the home is refinanced or sold. This is a viable option for those with a mortgage backed by the federal government.
Liquidating Assets: The homeowner may attempt to liquidate or sell other possessions in order to meet mortgage payments.
Home Foreclosure and Credit Damage
It's important to try as many options as possible to prevent foreclosure simply for the sake of your credit report. A foreclosure will appear on your report in just a few weeks after a bank begins the process. It sits on your credit report for a full seven years, beginning on the date of the first missed payment.
The drop in your credit score is hard to predict. It will depend on where your credit score was before your foreclosure. Other negative credit issues on your report will serve to drop your score further.
The effects of mortgage payment issues will likely show up on your credit report well before you hit a foreclosure deadline. You'll have likely missed payments to set a pre-foreclosure in motion. Those late payments will show up on your report.
Failure to make payments is more damaging to your credit score than any other entry. While you may avoid foreclosure, your credit standing still might take a hit.
Contact a Bankruptcy Attorney Serving Los Angeles and Southern California
A looming foreclosure can feel like an end to your hopes of keeping your home and maintaining a clean credit score. Selling your house may be a great solution, but if you and your family don't want to live anywhere else, a Los Angeles Bankruptcy Attorney could help you find another solution.
When you are looking for an option that lets you keep the family home, contact the Law Offices of Steers & Associates for a free bankruptcy consultation on your case. If filing for bankruptcy is your best path to financial freedom, we can get you started on your way to earning relief and sleeping in your own home at night. We serve clients from all walks of life in Los Angeles and Southern California.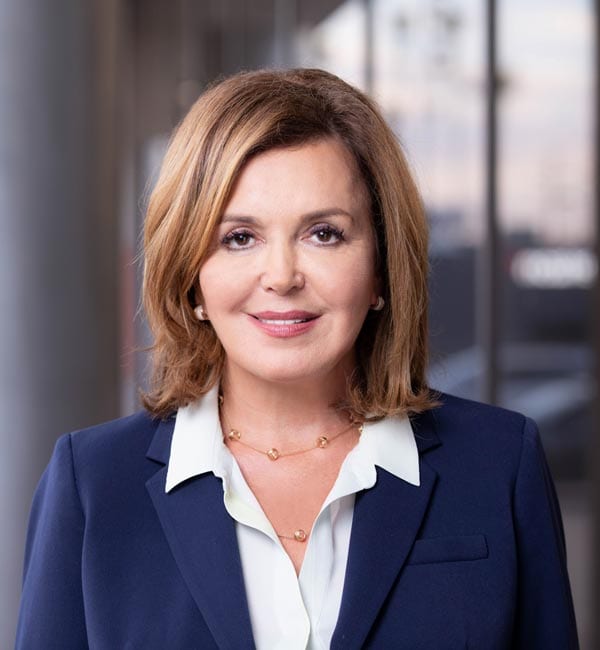 Elena Steers is a highly experienced bankruptcy attorney, the founder of Law Offices of Steers & Associates, and previously worked as a Bankruptcy Trustee Assistant at the Office of the Chapter 13 Trustee in Los Angeles. Her current affiliations include the State Bar of California, National Association of Consumer Bankruptcy Attorneys, and Central District Consumer Bankruptcy Attorneys Association.