If you are considering bankruptcy and located near us please feel free to give us a call for a free consultation. Bankruptcy is, in many cases, an excellent option to get you back on your feet and moving in a healthy financial direction.
Can I keep my car if I file Bankruptcy?
Filing bankruptcy can prevent repossession of your car and even force your creditor to return it if it has been taken away.
There are a lot of significant variables in any California bankruptcy case. There's chapter 7 and chapter 13. Has the car been repossessed? Is the car paid for? Do you want to keep the car? Do you want to get rid of the car?  Almost everyone is worried about which assets they can keep and what assets they might have to surrender, including their vehicle.
Would You Benefit From Bankruptcy?
Schedule a completely free, no obligation consultation with our team
When filing for a Chapter 13, petitioning a cramdown can result in lowering your car loans, depending on the circumstances of your bankruptcy details. For your best options, it is best to consult your bankruptcy lawyer.
In most cases, if you desire to keep your car, you can do so.
In some instances, the auto loan is reaffirmed. When a debt is reaffirmed, you keep on making car payments. Other times, the particular vehicle in question is in fact part of your financial burden and it makes more sense to surrender the vehicle. In rare cases, people "redeem" the vehicle, or pay it off in full.
We have a very large list of bankruptcy exemption FAQs here.
We service bankruptcy clients in the following counties:
Los Angeles County
San Fernando Valley
Orange County
San Bernardino County
Riverside County
Ventura County
Santa Barbara County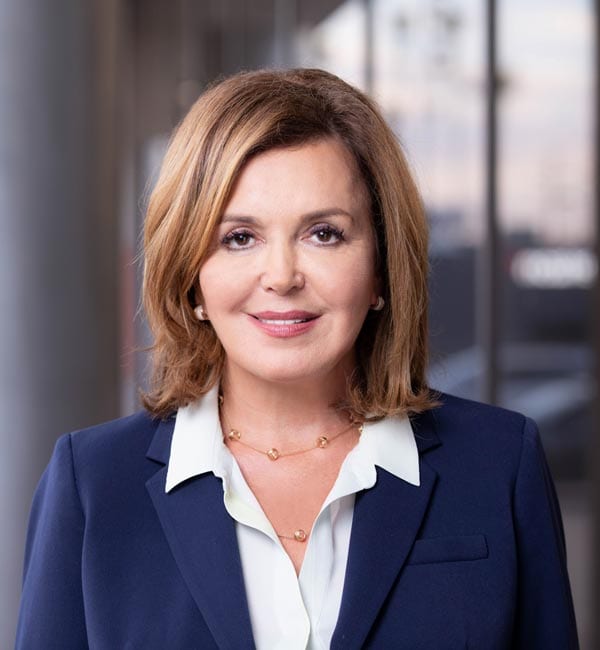 Elena Steers is a highly experienced bankruptcy attorney, the founder of Law Offices of Steers & Associates, and previously worked as a Bankruptcy Trustee Assistant at the Office of the Chapter 13 Trustee in Los Angeles. Her current affiliations include the State Bar of California, National Association of Consumer Bankruptcy Attorneys, and Central District Consumer Bankruptcy Attorneys Association.