You may have fallen into a desperate financial situation and reluctantly turned to a check-cashing business to secure a quick cash advance. This "Payday Loan" is a short-term fix that comes with long-term consequences.
If you are unable to repay the money in time to avoid the enormous interest rates and penalties that come along with it, you can wind up in need of a financial lifeline. You may even consider bankruptcy to get out from under a payday loan. Fortunately, bankruptcy can often help provide debt relief. On that note, can I file bankruptcy on payday loans?
What Is a Payday Loan?
Payday loans, also known as cash advance loans, are short-term loans that are usually issued for $1,000 or less. However, in California, the maximum loan amount is $300. The lender provides quick cash that must be secured with a post-dated check provided by the borrower.
Would You Benefit From Bankruptcy?
Schedule a completely free, no obligation consultation with our team
This loan agreement usually stipulates borrowers will repay the money with interest (or a fee) with the next paycheck they receive from their employer. The payback may also be tied to the receipt of other income including a social security check. The lender cashes the check you've provided on the day you are expected to get paid.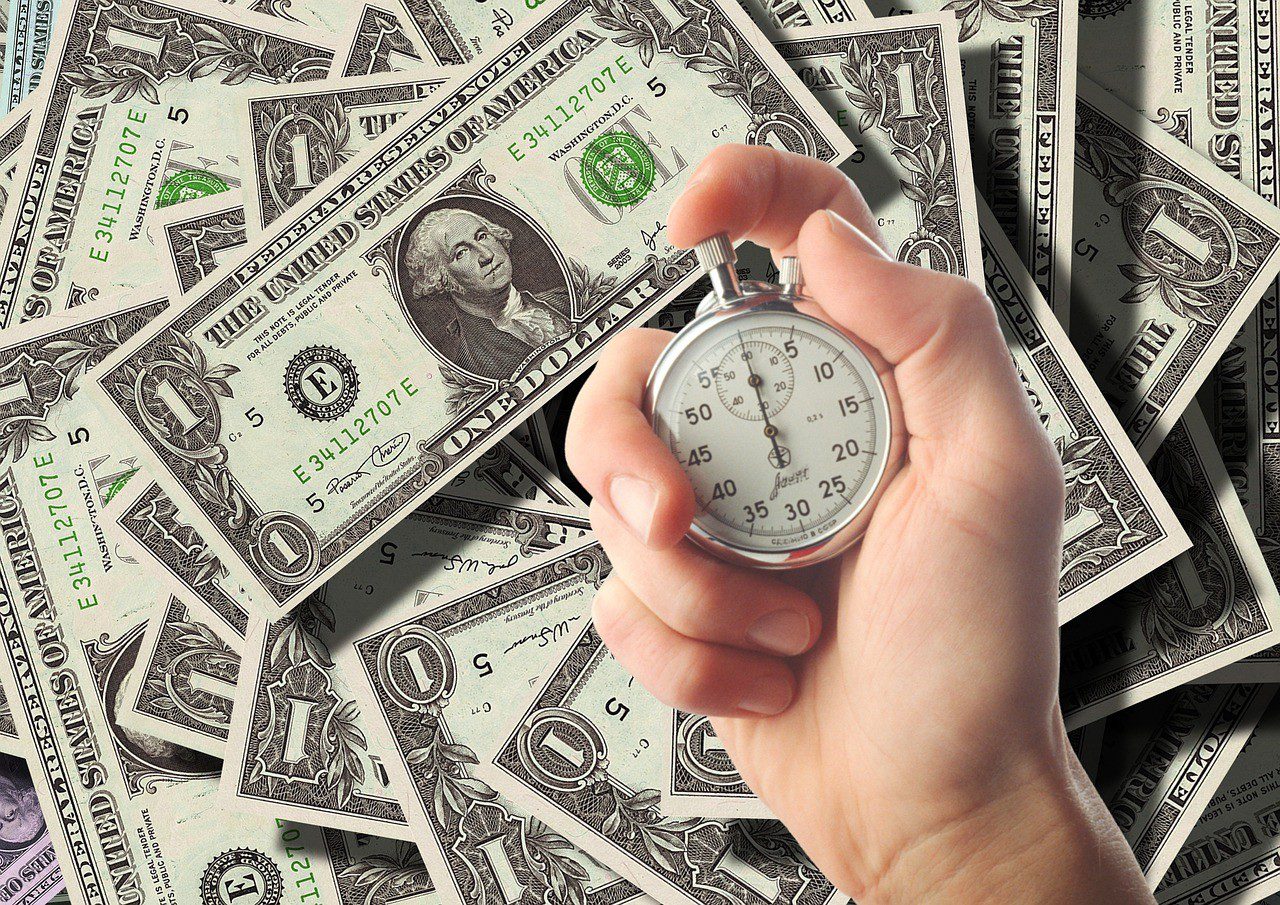 What Does a Payday Loan Cost?
You are assessed a fee or interest even if you pay your cash advance back on time. In California, the maximum fee a payday lender can charge is limited to 15% of the loan value and cannot exceed $45. In California, additional fee restrictions apply for military service members and their dependents.
This may not seem like a lot, but when that fee is charged over a two-week period, it equates to around a 460% annual percentage rate (APR).
If you miss your deadline, payday lenders are allowed to charge you a one-time bounced check fee of $15. Your bank may charge you a bigger fee and your credit score will take a hit when the bounced check is reported.  The lender may turn your debt over to a collection agency unless you are able to work out a new payment plan.
California Rules and Regulations for Payday Loans
California prohibits a payday lender from threatening to prosecute you in criminal court if your check bounces.
Payday lenders also cannot extend a new loan to you to pay off an existing loan and they may not offer you another loan while you have another payday loan still outstanding.
Payday Loans and Bankruptcy Filing
There are quite a few things you should understand before using payday loans for your bankruptcy problems. Bankruptcy won't likely be a helpful option if you only face one outstanding payday loan. But if your loan or loans are part of bigger debt issues, bankruptcy may provide debt relief.
Request Your Free Consultation
"*" indicates required fields
Consulting with an established and skilled bankruptcy attorney is a wise move. You'll want to consider both Chapter 7 and Chapter 13 bankruptcy filings. Deciding which is best for you will take the help of a California bankruptcy expert.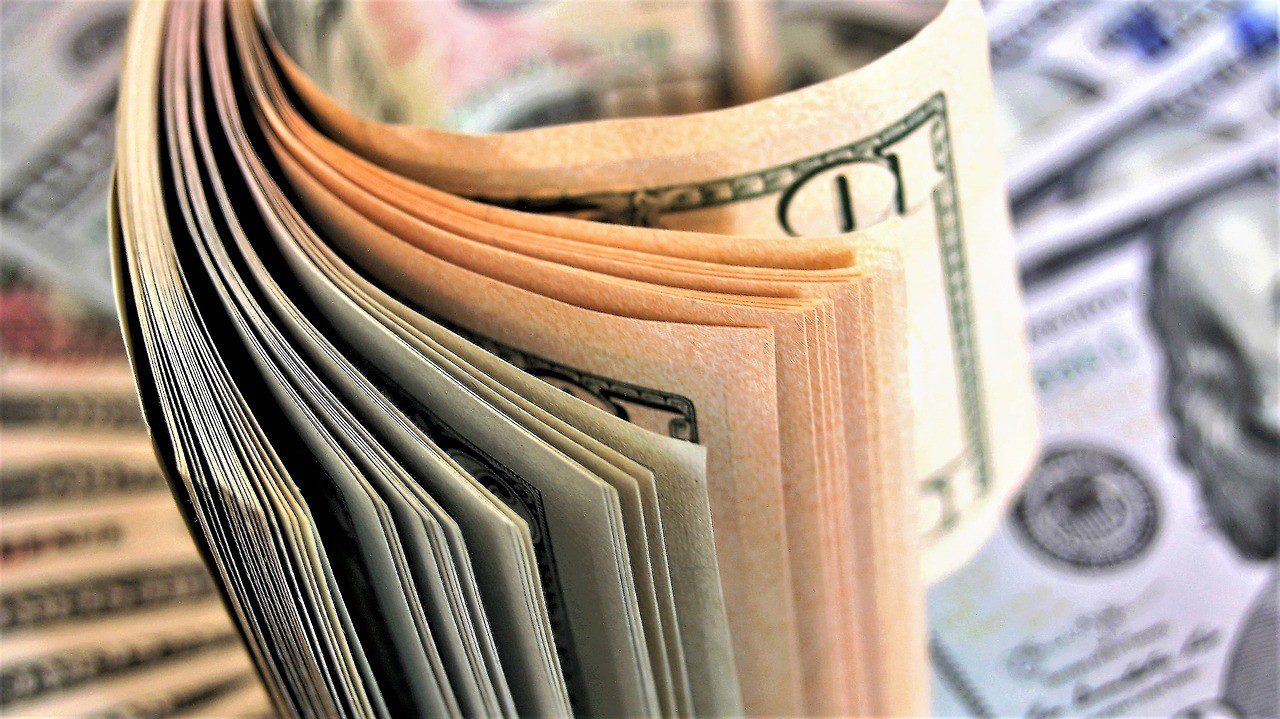 Chapter 7 Bankruptcy and Payday Loans
A Chapter 7 Bankruptcy can completely wipe away certain types of debt and payday loans are often included. At the end of the Chapter 7 process, most unsecured debt is forgiven and discharged. Unsecured debt includes anything not backed by property or collateral.
Payday loans are usually considered unsecured debt and can be eligible for discharge. Chapter 7 Bankruptcy can take anywhere from four months or more.
While your case is considered by the court, you are granted an "automatic stay" that will prohibit payday lenders and collections agencies from harassing you about your loan. Once your bankruptcy filing is approved, that cash advance loan can be erased forever in discharge.
A check cashing loan agreement may contain language that states you can't seek to discharge the money you owe through bankruptcy. This type of clause is not admissible in court. Your bankruptcy judge would throw out the provision.
Chapter 13 Bankruptcy and Payday Loans
If you and your bankruptcy lawyer decide that Chapter 13 Bankruptcy is the better option for you, there is some relief from payday loan debt available.
Chapter 13 Bankruptcy involves a three to five-year plan to pay back an agreed-upon portion of your debts. At the end of your plan, some debt is also discharged.
Your payday loans are eligible to add to the debt repayment plan that Chapter 13 requires. You might have to pay your loan back completely or only a portion of it. During the Chapter 13 schedule, your payday loan creditors would be prohibited from contacting you or taking legal action over your outstanding balances. At the end of your three to five-year plan, any remaining payday loan debt could be discharged.
Contact a Los Angeles Bankruptcy Lawyer Serving Southern California
Getting out from under your debt concerns is key for finding peace of mind. Payday lenders may seem like an obstacle to financial freedom, but filing for bankruptcy can provide a way out of that cycle of debt.
To make sure you are on the fastest road to financial recovery, while also putting an end to harassment from a payday lender, trust a bankruptcy attorney serving Los Angeles and Southern California.
Reach out to the Law Offices of Steers & Associates to begin your journey to finding real debt relief. For expert help in determining how to get the most benefit out of your bankruptcy please contact us today.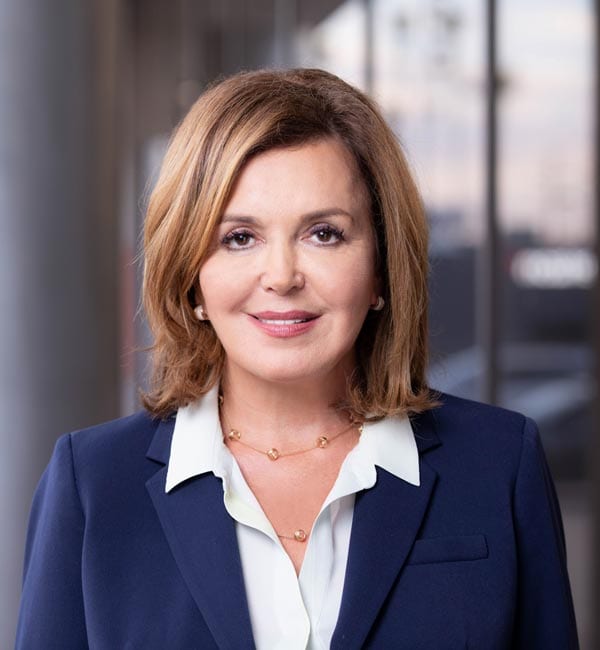 Elena Steers is a highly experienced bankruptcy attorney, the founder of Law Offices of Steers & Associates, and previously worked as a Bankruptcy Trustee Assistant at the Office of the Chapter 13 Trustee in Los Angeles. Her current affiliations include the State Bar of California, National Association of Consumer Bankruptcy Attorneys, and Central District Consumer Bankruptcy Attorneys Association.