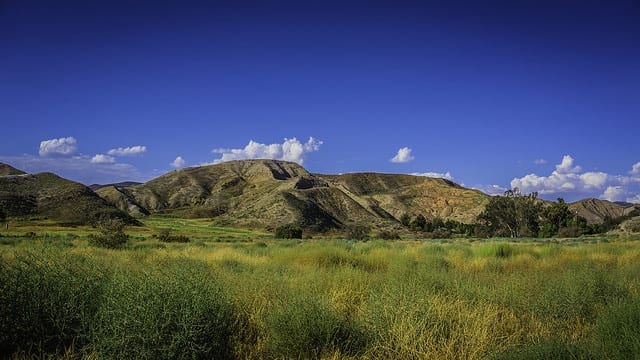 California personal injury lawyer Allen Vaysberg offers legal representation to accident victims in Santa Clarita, CA.

Our legal team makes a personal difference for our clients we represent in Santa Clarita and throughout California. You're not just a case number out of many like at the large personal injury law firms. We believe in the kind of legal support service that is caring and personal to you as an individual, while also being aggressive and effective in getting results for you.
Choosing a Santa Clarita personal injury lawyer
There are several law firms, attorneys, and various types of lawyers throughout California who will be willing to take on your case. A key is to finding someone who is a good fit for you and your case. Here are some questions to ask yourself and your potential lawyer:
How Much Is Your Settlement Worth?
Schedule a completely free, no obligation consultation with our team
Does this lawyer specialize in personal injury?
Do they focus on any one area in particular, such as auto accidents?
Does this attorney have the resources available to handle your case? (personal injury attorneys may invest $10,000 , $20,000, $50,000, or much more preparing your case.)
Do you like this personal injury attorney?
Injuries represented in Santa Clarita
If you have been in a boat accident on the Santa Clarita River, an auto accident on Placerita Canyon Rd., or involved in an accident at an intersection such as the one at Seco & Decoro, we can help you recover damages.
We represent all injured victims in Santa Clarita, including auto accidents, bicycle, dog bite, motorcycle, pedestrian, slip & fall, traumatic brain injury, truck accident and wrongful death cases. We also work with Metrolink bus accidents.
How long will my case take to settle?
We offer personalized service and handle cases as quickly as possible. This is in your best interest, and ours, too. The length of a case can depend on the nature and extent of the injuries and the amount of insurance coverage available for the at-fault side. Of course, the at-fault side may do everything they can to make cases take as long as possible. We work to get you maximum compensation for your injuries.
Directions to our Encino location:
These directions are from Google Maps starting from:
Santa Clarita, CA 91423
Total Est. Time: 24 mins
Total Est. Distance: 19.8 mi
Head southeast on Newhall Ave toward Yvette Ln
Turn left onto 15th St
Turn right onto Railroad Ave
Slight left onto Newhall Ave
Turn right onto the California 14 S ramp
Merge onto CA-14 S
Keep left at the fork, follow signs for I-5 S/Golden State Fwy/Los Angeles and merge onto I-5 S/Golden State Fwy
Keep right to continue on I-405 S/San Diego Fwy, follow signs for Santa Monica
Take the Burbank Blvd exit
Turn right onto Burbank Blvd
Turn left onto Hayvenhurst Ave
Turn right onto Ventura Blvd
Resource