A guest writer to Huffington Post recently wrote an article about his personal experience with bankruptcy.
In the article, the author explains that he was in a bad financial spot, barely able to make the minimum payments on his credit cards and his student loans that were accruing interest. He paid his bills on time every month, but was unable to make a dent in his overall debt and living paycheck to paycheck.
After meeting with a bankruptcy attorney, he was able to make an educated decision and filed for Chapter 13 at 26 years old. While he was embarrassed at first, he now looks at his bankruptcy as a major accomplishment.
Would You Benefit From Bankruptcy?
Schedule a completely free, no obligation consultation with our team
Thanks to my Chapter 13 plan, every month I now pay half as much on my debts as I was paying before. In fact, now, for the first time in my adult life, I'm actually able to save a little money each month … I have to constantly remind myself that my bankruptcy is not a sign of failure; it's an accomplishment. Going through the process allowed me to gain control over my financial situation, and in turn my life, and for the first time in years, I'm hopeful about the future and there's nothing shameful about that. It took me a long time to get here, but I can honestly and finally say I filed for Chapter 13 bankruptcy and I'm proud of it.
Read the article in full here on HuffPost: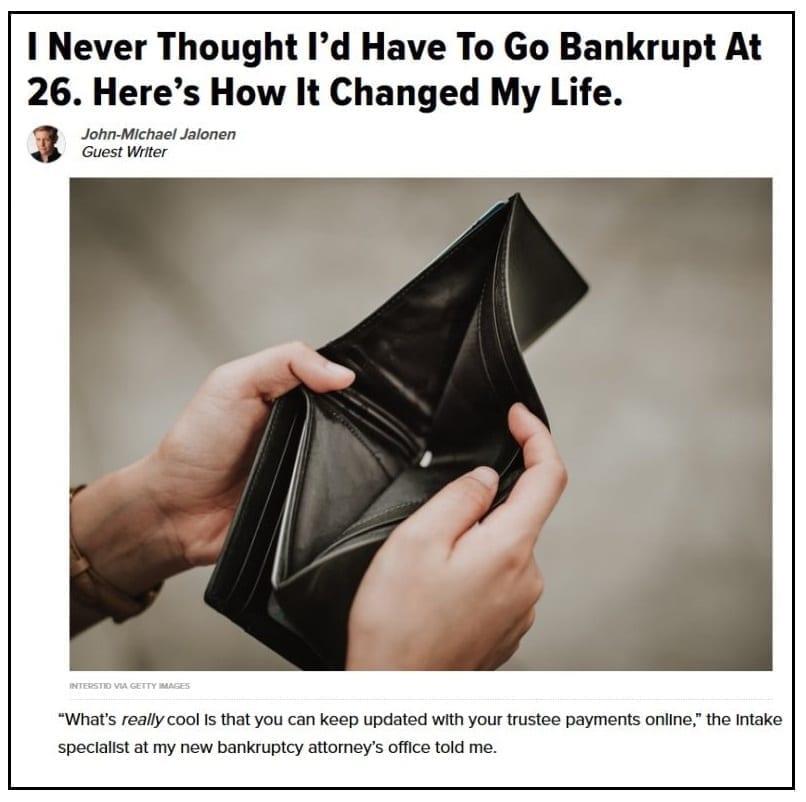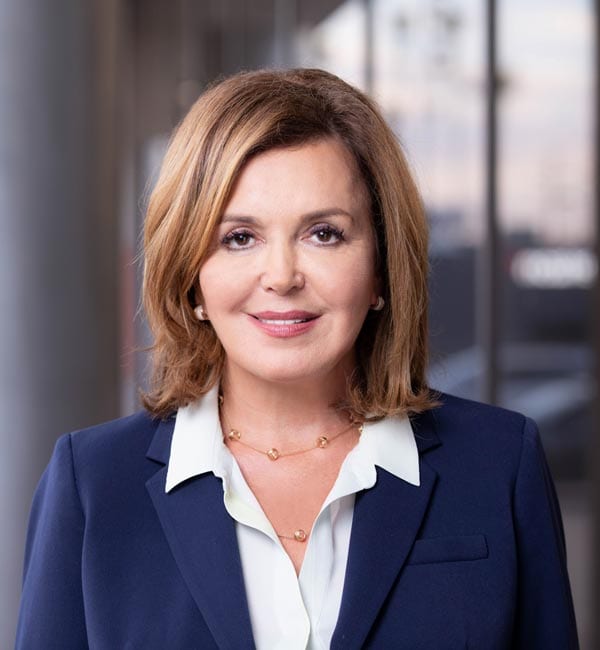 Elena Steers is a highly experienced bankruptcy attorney, the founder of Law Offices of Steers & Associates, and previously worked as a Bankruptcy Trustee Assistant at the Office of the Chapter 13 Trustee in Los Angeles. Her current affiliations include the State Bar of California, National Association of Consumer Bankruptcy Attorneys, and Central District Consumer Bankruptcy Attorneys Association.