A car entered the HOV lanes on the 91 Freeway going the wrong way and crashed into a divider and then burst into flames early Sunday Morning, January 20, 2019. The driver survived and was taken to a local hospital. In a separate incident, a few miles away, a vehicle entered the freeway going the wrong direction and three vehicles head on causing more cares to collide in a five pile-up.
According to California Highway Patrol four people were taken to hospital in the pile-up crash were taken to the hospital, and one of those was under suspicion of being intoxicated. It doesn't appear that the wrong-way driver was the one that was impaired.
Wrong-Way Driving Collisions
According to the National Highway Traffic Safety Administration, Wrong-way driving (WWD) occurs when a car enters a divided highway and travels against the designated direction of that lane. This typically occurs when a driver enters the freeway from an off-ramp or turns the wrong way when crossing a divided highway. Causes of WWD are:
Impaired Driving:The NHTSA reports that over 60 percent of all WWD crashes are because the driver was impaired. Almost all WWD comes from an error in judgment or inobservance of the driver. When the driver is impaired, by definition his or her reasoning and judgment is diminished.
Visibility: Most WWD happens at night, and poor visibility can cause someone to miss the signs and/or become confused as to where to go.
Poor Signage:Often times, the signs that show proper direction or the warning signs are either in poor repair or insufficient in design. This can cause even an awake and unimpaired driver to make a mistake.
Purposeful WWD:In a small percentage but significant number of accidents, the driver enters the wrong way on purpose in an attempt to end their life or harm others.
Common Injuries With Wrong-Way Driving
Most WWD accidents are head on collisions which are particularly dangerous as the impact is almost doubled by the forward momentum of both vehicles. This produces certain types of injuries, some of them are:
Blunt Force Trauma
Head Injuries/Traumatic Brain Injuries
Broken Bones
Internal Injuries/Bleeding
Air bag injuries
Damages Available to Victims of a Wrong-Way Driving Wreck
For drivers in the greater Los Angeles area, this can be devastating as the person's life is turned upside down. Under Florida law if you are involved in a head-on collision are severely injured, you are entitled to certain damages. They are:
Medical Bills
Lost wages, past and future
Permanent injuries/disabilities or disfigurement
Pain and suffering
Loss of a quality of life/consortium
Wrongful Death compensation
Emotional distress
The first priority in a severe accident is getting medical treatment and then the need is to focus on healing and getting back to 100 percent. However, in most cases, the financial losses will begin to pile up and pose a great difficulty for the victim. This will often change the focus on a person's financial problems and take away needed strength and energy from the healing process.
Do I need an Attorney?
Many Los Angeles area victims of car accidents wonder if getting an attorney is necessary especially in a wrong-way driving accident where it's obvious who's at fault. However, determining fault is just one aspect of getting compensation for your injuries. An experienced and knowledgeably attorney can advise you of all of your rights as an injured victim, and can make sure you are getting all that the law allows.
Call the Law Offices of Steers & Associates at 800 824 5416 or click here to contact us online. We have attorneys with years of experience dealing with every type of motor vehicle accident, and we get results against the insurance companies and their highly-paid lawyers. Call us now to even the playing field and get the compensation you deserve.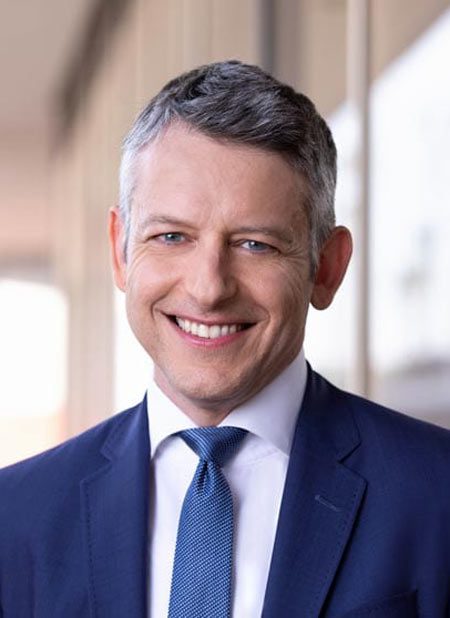 Allen Vaysberg practices personal injury law and works tirelessly to defeat the tactics of insurance companies and large corporations who try to deny justice and fair compensation to injured people.