The driver of a Honda Civic hydroplaned on the 10 Freeway and came to a rest on the second lane (no. 2 lane) from the center. She then got out of her vehicle into the no. 1 lane and was struck by a passing motorist who didn't stop.
According to the California Highway Patrol, the Civic was traveling 65 to 70 mph when the driver lost control because of water and mud on the freeway. After this collision, five more cars collided trying to stop upon approaching the accident site. There were no more injuries in these collisions. The accident happened around 11:30 am Saturday, January 5, 2019, and the victim was pronounced dead at the scene.
Hit-and-Run and Freeways
Hit-and-run accidents are especially heinous for the victim (or surviving loved ones). First the victim is injured in the impact and then victimized again when the driver takes off. In California, if a driver takes off after hitting another vehicle, person or bicycle on the road, and the person is seriously injured, then they can be charged with a felony hit-and-run.
Insurance Companies and Hit-and-Run Claims
When the driver flees, it creates difficulty for the injured to get compensated for their injuries. Typically, the at-faults driver's insurance will pay for the losses faced by the injured, but if the driver isn't found, then the insurance company can't be notified of a claim.
Some common questions hit-and-run victims have are:
Can I file a claim with my own insurance?
What injuries can I claim?
Will my insurance pay for just damages to my car or for medical bills and lost wages too?
What happens if my insurance pays me for my medical injury and then they find the hit-and-run driver? Do I have to pay my insurance company back?
Is my Insurance company no longer on my side? Are they going to try and say it was my fault?
What if they don't believe me?
Another problem with a hit-and-run accident is that the victim's own insurance company may not be able to determine who was at-fault if the other person is not there to give their side of the story. Many times the agent will become suspicious of the claims of only one side of the dispute. This can put a strain on the relationship between the victim and their own insurance company.
Do I need an Attorney for a Hit-and-Run?
It doesn't matter if the insurance company is yours or the other driver's, they still have one job to do: pay as little as possible. Insurance companies don't make a profit if they give out too much money, so they only pay out what they have to.
If you are involved in a hit-and-run, get an attorney on your side who knows the laws and is experienced handling insurance companies and their lawyers. Call the Law Offices of Steers & Associates at 800 824 5416 or click here to contact us online.
We have attorneys with years of experience dealing with every type of motor vehicle accident, and we get results against the insurance companies and their highly-paid lawyers. Call us now to even the playing field and get the compensation you deserve.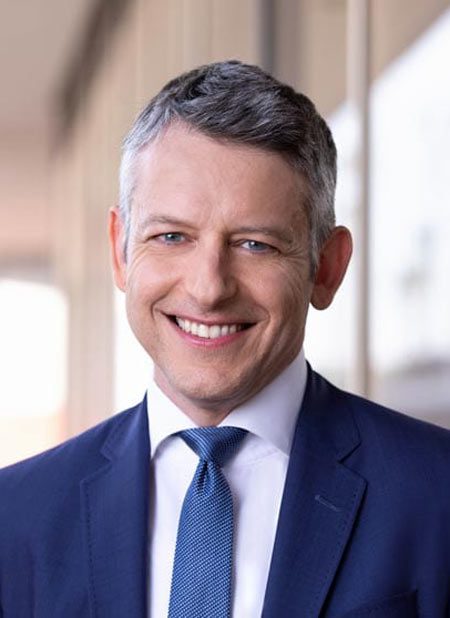 Allen Vaysberg practices personal injury law and works tirelessly to defeat the tactics of insurance companies and large corporations who try to deny justice and fair compensation to injured people.