The driver of a Chevy Astro Van who fled the scene of an accident that killed two horses was captured October 26, 2019, after eluding police for almost a full day. According to police, they arrested a 32-year-old man they believe was driving the van been captured by police and charged with a felony hit-and-run.
The accident happened Friday in Lake View Terrace at Foothill Boulevard and Wheatland Avenue when two horses and riders stepped out into the road to go around a parked car and were struck from behind. The van then hit a wall, and the driver got out and fled on foot.
What Happens When the Driver is Caught?
In a hit-and-run, when the driver is caught, it changes the dynamics of a personal injury claim. In a typical accident, the injured victims will get compensated by the at-fault driver, but if the driver isn't found, then the victim might have to cover their own losses.
If the victim has their own insurance, then it may cover their own injuries depending on their policy. But if they don't have the right coverage, then they may be out of luck. However, once the hit-and-run driver is caught, then the insurance policy will cover their losses so long as the driver has coverage and if found to be negligent.
Negligence
It's not automatic that a hit-and-run driver is at fault in an accident. People have many reasons for running, and once they do, they can be charged with a crime. However, when it comes to claiming that the driver was negligent, the victim still must prove the driver was the one at fault.
This is sometimes harder than it seems it should be, especially if the driver fled. To be found negligent, the jury must believe that the driver did something careless or without the caution that was due to the victim.
Contact a Los Angeles Accident Attorney
The best thing to do when injured in an automobile accident is to talk to an attorney. Even if you don't hire one, you owe it to yourself to be advised of the law by an impartial professional. Then if you decide to get representation, then choose someone who is experienced and understands the law.
Call the Law Offices of Steers & Associates at 800 824 5416 or click here to contact us online. We have attorneys with years of experience dealing with every type of motor vehicle accident, and we get results against the insurance companies and their highly-paid lawyers. Call us now to even the playing field and get the compensation you deserve.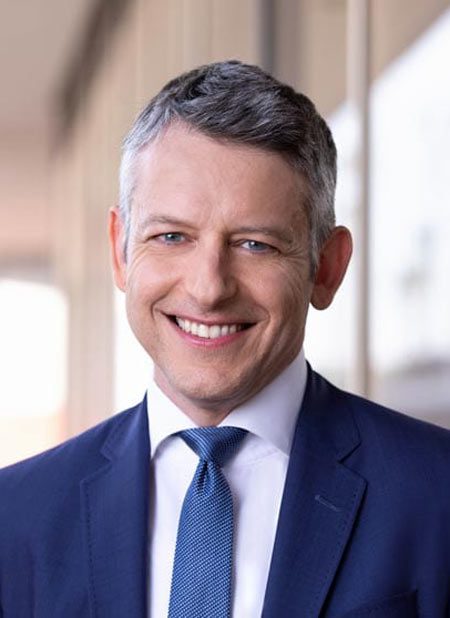 Allen Vaysberg practices personal injury law and works tirelessly to defeat the tactics of insurance companies and large corporations who try to deny justice and fair compensation to injured people.