Two cars collided resulting in the death of two people, and three others were transported to a local trauma center in serious condition. The accident happened Monday, July 22, 2019, at around 9:30 p.m. in the 18200 block of Beach Boulevard. Witnesses say that one of the cars broadsided the other with one car ending up on a sidewalk and the other in the street nearby.
According to the police at the scene, the two victims in a red SUV were killed at the scene, and three people in a white sedan were injured. The accident is still under investigation, and there have been no charges filed at the time of this report.
Side Impact Accidents and Injuries
Side impact collisions happen in two ways: T-bone/broadside and sideswipe. A T-bone or broadside accident happens when one car's front end impacts the side of another car. This occurs often at an intersection when two cars approach each other at a 90 degree angle.
A sideswipe happens when two cars hit with each vehicle impacting the side of the other. The most common of these is when one or both cars are changing lanes and the drivers fail to see the other car. In some sideswipe crashes, the initial impact leads to low damage or injuries, but one or both of the cars can veer of the road or even roll over causing a dangerous second impact.
Side impact crashes are some of the deadliest type of accidents with around 5,200 fatalities across the country in 2017. According to the National Transportation Safety Administration, side impact crashes make up around 35 percent of all crashes and account for almost 23 percent of all fatalities.
The reason they are so deadly is that many earlier car models don't have side airbags which help protect those in the car from a broadside or T-bone crash. The Insurance Institute of Highway Safety reports that side impact collisions damage passenger vehicles like sedans more so than SUV's and pickup trucks. Experts say that this is likely because of the greater height and weight of the SUV and pickup vehicles.
Fault in a Side-Impact Accident
While it's tempting to think that the vehicle that hits the side of the other is at fault. However, this isn't always the case. Most side impact crashes happen at intersections, and the at-fault car is typically the one that violated the right-of-way of the other vehicle.
Whichever driver is at fault is required under California law to pay for the injuries and damages of the other. In broadside impacts, fault is not as easily determined as in many crashes, fault is spread between the drivers with each paying a percentage of the damages.
Do I Need an Attorney if I'm Involved in a Side-Impact Collision?
If you've been injured in a side-impact collision, you should talk to an attorney about your case. The insurance company will often try to tell you the accident is your fault, or that your injuries aren't as severe as you claim.
Don't listen to them. They have a job to do which is to pay you as little as possible—or nothing at all—so that their company can make more profits. Talk to a Los Angeles Car Accident Attorney that has experience working with insurance companies and multiple-injury crashes. Most people don't want to take money they don't deserve, but they do want what is theirs under the law.
Call the Law Offices of Steers & Associates at 800 824 5416 or click here to contact us online. We have attorneys with years of experience dealing with every type of motor vehicle accident, and we get results against the insurance companies and their highly-paid lawyers. Call us now to even the playing field and get the compensation you deserve.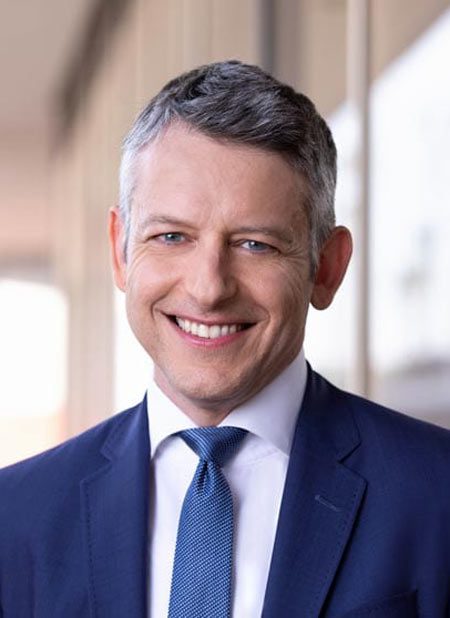 Allen Vaysberg practices personal injury law and works tirelessly to defeat the tactics of insurance companies and large corporations who try to deny justice and fair compensation to injured people.