Two cars collided trapping three occupants in one of the cars. The accident happened around 10:30 p.m., Tuesday, May 14, 2019, in the southbound lanes of the 101 Freeway near Lankershim Boulevard. While it's unknown how the crash happened, it appeared that one of the vehicles had damage on all four sides of the car and the roof speculating it may have rolled over before it came to rest against the concrete median.
This trapped the occupants inside, and EMS had to remove both doors and the roof of the car to get them out. All three were taken to Cedars-Sanai Hospital in Los Angeles. Two are still in critical condition while one was upgraded to stable condition.
High-Damage Vehicle Crashes and Extrications
In many automobile crashes, one or more of the occupants will have to be extricated from the vehicle by EMS or firefighters using hydraulic tools. Although there are no statistics on how many people die or are seriously injured in wrecks that require extrication, the National Highway Traffic and Safety Administration reports that when an extrication is necessary, there is a higher likelihood that the accident will be serious and have a higher risk of fatality.
Just about any crash can lead to the use of rescue tools, but there are some that are more prone to producing circumstances where a rescue is necessary:
Rollover: A rollover is the one of the deadliest crash type that makes up only 1 percent of all traffic crashes, but almost 35 percent of all fatalities according to the Insurance Institute for Highway Safety. Because of the damage to the vehicle, extrication is needed to remove the occupants.
Head-On Collision: These accidents also produce high damage to vehicles and are the deadliest type of crash by accident rating.
Rear-End: Many rear-end crashes trap people under trailers and larger vehicles making them dangerous for serious injury and the need for extrication.
Speeding: Crashes were high speed is a factor produces higher risk of rollovers and high-damage collision with also increase the need for extrication by EMS.
Injuries Common to High Damage Collisions
It stands to reason that when a vehicle is damaged to the point of requiring an extrication to remove people form inside, the risk of serious injury is high. There are some common injuries that require more caution and thus a higher likelihood of needed an extrication by EMS.
Head Injuries: Anytime there is a head injury, caution is used in removing the injured from the scene.
Spine: A broken or damaged spine can also trigger a need for the rescue tools as EMS try to stabilize the spine before moving the injured.
Neck: The neck contains sensitive bones, nerves and tissue, and movement of the neck at critical times can result in paralysis or death.
Compound Fractures: Anytime a fracture is serious, moving the victim may necessitate using rescue tools to not cause further damage to the damaged area.
What do I do if I'm in a High-Damage Vehicle Wreck?
If you've been in a serious accident where there is substantial damage to your vehicle, you may have had to been rescued by EMS. In any case,  hen this happens, your main focus for the next few days will be on your health, and during this time, don't talk to anyone from the insurance company.
Once you are able, talk to an attorney who can tell you the truth about your rights and the amount of compensation you have coming because of your injuries. Don't go it alone, rather call the Law Offices of Steers & Associates at 800 824 5416 or click here to contact us online, to speak to an attorney about your case.
We have attorneys with years of experience dealing with every type of motor vehicle accident, and we get results against the insurance companies and their highly-paid lawyers. Call us now to even the playing field and get the compensation you deserve.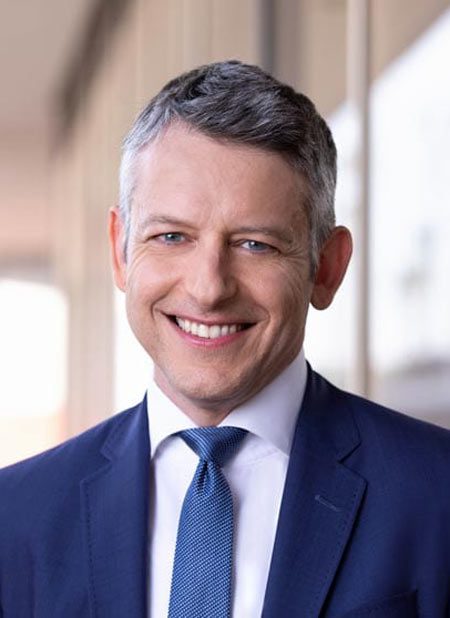 Allen Vaysberg practices personal injury law and works tirelessly to defeat the tactics of insurance companies and large corporations who try to deny justice and fair compensation to injured people.