Three women were ejected from a Mazda sedan after it was struck by a pickup truck that entered the intersection of Sun Coast Highway and Oceanside Boulevard. Witnesses say the pickup truck ran a red light and broadsided the Mazda ejecting a woman and a 13-year-old girl. The accident happened Tuesday afternoon, January 5, 2019.
According to police at the scene, the ejected passenger and two others in the back of the Mazda died from their injuries, and the 13-year-old girl, the driver and another passenger were seriously injured and taken to a local hospital. The driver of the pickup was not injured and was arrested on suspicion of DUI.
DUI in California
California DUI incidences have come down over the past 15 years while the number of drivers on the road have increased. This is good news, however, the fatality rate of DUI crashes have started to trend upward the last 8 years reminding everyone how significant the problem is.
In 1982, there were almost 3,000 alcohol-related driving deaths and that number decreased to its low in 2011 of 886. However, since then, the number has risen each year with over 1,500 in 2016.
DUI's place every driver and passenger on the road at risk for serious injury or death. The difficulty with impaired driving is that those who engage in the risky behavior are not able to utilize their full ability to reason due to the impairment. This puts everyone on the road at risk of serious injury or death.
DUI Injuries
By definition, impaired drivers don't make good decisions, and depending on the level of impairment, their driving can be unpredictable and erratic which can diminish the ability of the victim to engage in defensive driving. They also have a reduced ability to avoid an accident compared to a sober person often creating a collision where one wouldn't occur.
DUI accident cause serious injuries which in turn create significant financial loses for the victims. Some of them are:
Medical bills
Lost wages both present and future
Emotional distress related to a traumatic event
Loss of quality of life
Temporary or permanent disability
What If I'm a Victim of DUI?
If you've been injured by a drunk driver, you are entitled to be compensated for those losses. However, you need to talk to an attorney who knows the laws regarding DUI and personal injury. Don't go it alone.
Call the Law Offices of Steers & Associates at 800 824 5416 or click here to contact us online. We have attorneys with years of experience dealing with every type of motor vehicle accident, and we get results against the insurance companies and their highly-paid lawyers. Call us now to even the playing field and get the compensation you deserve.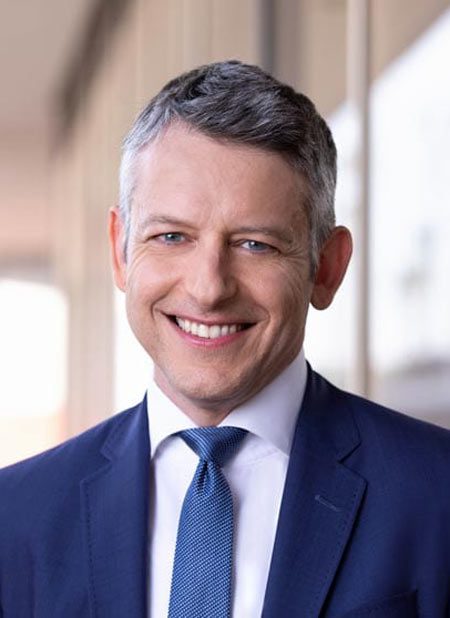 Allen Vaysberg practices personal injury law and works tirelessly to defeat the tactics of insurance companies and large corporations who try to deny justice and fair compensation to injured people.