A chain-reaction crash involving three cars sent four people to the hospital Sunday, March 3, 2019. According to police at the scene, the driver of a sedan came out of a parking lot and T-bones a passing Nissan Infiniti which was then pushed across the centerline of the street into an oncoming GMC SUV.
Two people had to be cut out of the Infinity, and they suffered the most severe injuries and are listed in critical conditions. The couple had a infant in the back seat who seemed uninjured but was taken to the hospital for observation.
The crash happened at the 12700 block of W. Foothill Boulevard, and police say that the crash was under investigation but at the time, neither drugs nor alcohol were suspected to be a factor in the crash.
Multi-Vehicle Crashes
Some of the most dangerous and deadly crashes are multi-vehicle collisions. The National Highway Transportation Safety Administration considers a multi-vehicle crash any collision that involves three or more vehicles, and when this happens, the risk of fatality and severe injuries go up.
The reason for this is more than just having more cars and people involved in a crash, rather it is because of the nature of a multi-vehicle crash. Some of them are chain-reaction crashes that happen when two cars collide and this sets off events that cause other cars to be involved. These often happen on busy and crowded highways and streets, and in many cases, a car endures two or more impacts thus causing greater injuries.
Others are pileup crashes where motorists on a freeway or highway are unable to stop when going at high speeds. They then crash into whatever is in front of them, and sometimes it is a vehicle that has already been in a wreck.
What to do if Involved in a Multi-Car Crash
If you get in an multi-vehicle accident, the best thing to do is to stay in your car with the seatbelt on. Many people feel they need to get out because they might get hit again, and while it's true there's a chance that might happen, if it does, you are better protected in your car.
This doesn't mean you suspend common sense, if there is a fire or you see or smell leaking fuel, for example, then you need to get out of your car and to a safe place.
How is Fault Determined?
Determining fault in a multi-car crash is sometimes difficult. Many times the vehicles are off the road or are on their roof and nowhere near where the impact was/ Also, the road is often covered with debris from multiple cars, and all this makes it difficult to determine what happened leaving a difficult job for the crash investigators.
Once the investigators are done, they will issue a report that will give an opinion on what happened, but this will not determine fault as that is ultimately up for a jury to decide if the case can't be settled.
Do I Need an Attorney?
It's up to each injured person whether they get an attorney. However, in multi-car wrecks, there are typically several insurance companies covering the many vehicles, and each one is going to point the finger at the other where liability is concerned.
If you are involved in a multi-car crash, get an experienced attorney on your side who knows the laws regarding multi-car collisions and insurance and liability laws. Call the Law Offices of Steers & Associates at 800 824 5416 or click here to contact us online.
We have attorneys with years of experience dealing with every type of motor vehicle accident, and we get results against the insurance companies and their highly-paid lawyers. Call us now to even the playing field and get the compensation you deserve.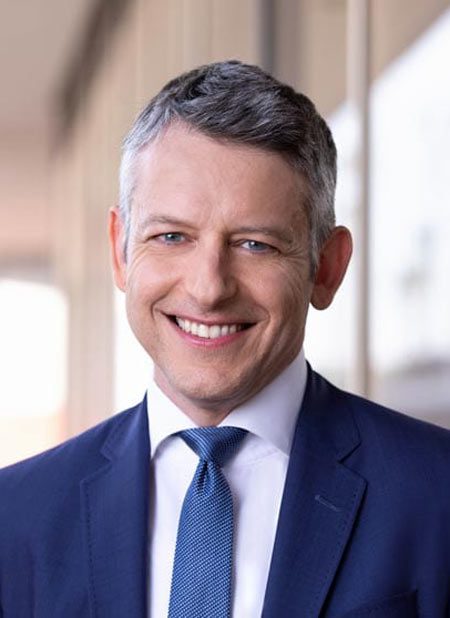 Allen Vaysberg practices personal injury law and works tirelessly to defeat the tactics of insurance companies and large corporations who try to deny justice and fair compensation to injured people.