Three minivans collided trapping one person and ejecting another in a crash that happened Thursday, July 18, 2019. According to the Los Angeles Sheriff's Department, 10 people were injured and nine were transported to local hospitals.
The crash, which took place at the 9900 block of Live Oak Avenue near Baldwin Avenue, closed the westbound lanes of Live Oak and the southbound lanes of Baldwin for much of the night so investigators could try to determine the cause. At the time of this report, the condition of the injured are unknown.
Multiple Victim Car Crashes
When multiple people are injured in a car crash, the dynamics of an accident scene changes. First responders have to assess and prioritize medical needs, and the scene becomes chaotic and difficult to secure. Police need to slow or stop traffic to ensure secondary accidents don't injure more people, and EMS need to stabilize the injured and prepare them for transport.
The injured typically go to different hospitals so not to overload local trauma centers. Some might need to be airlifted to give them the best chance of survival and full recovery. Once the patients are transported and the scene is eventually cleared after the investigations, then other issue come up with multiple injury crashes.
Who's at Fault?
The issue of liability is of little concern immediately after the accident, but after the dust has settled, liability becomes important. Unfortunately, the devastation of a serious crash doesn't end with the physical injuries, and soon the financial burdens begin to mount, especially for those who have a long road to recovery.
Fault in multiple injury accidents can be complicated when there are also multiple vehicles involved. Accident reconstruction can be used to determine who was in what vehicle and what happened in the crash. After that, it's left to insurance agents and attorneys to try to work out fault.
Issues of Liability
Multiple at Fault Drivers
Sometime more than one driver is at fault, and under the law, liability will need to be determined for each person's injury. In some multiple-injury accidents, there might be more than one driver at fault for each injured person. This will have to be sorted out so each person can get the right amount of compensation.
Multiple Causes of Injury
Many times, a person's injury has more than one cause. A car hits another car causing damage and injuries, and then a third car collides with one or both causing even more. Sorting this out can be difficult if not impossible. California is a comparative fault state, so liability can be apportioned to more than one driver for each person's injuries. Sometimes a driver is partially to blame for their own damages, and compensation for those injuries can be reduced by the percentage of liability for each driver.
Insurance Policy Limitations
California requires all drivers to have a minimum of $15,000 liability coverage for each person's bodily injuries and a $30,000 cap for everyone injured by that driver. When multiple people are injured, $15,000 or even $30,000 might not adequately cover all of the damages. When this happens, it either leaves some of the damages uncovered, or the injured can look to their own policy's uninsured/underinsured (UM/UIM) provision for coverage.
UM/UIM is not required in California, but auto insurance companies in the state are required to offer it. Typically, the premium add-on cost is low, and the standard limit for most policies is over $100,000.
Do I Need an Attorney?
When it comes to a multiple-injury wreck, the chances of settling is a bit higher because the insurance companies might realize that they are going to have to pay the policy limits. This means that those injured persons who have an attorney to fight for them will get the greater amount of compensation.
If you've been injured in a multiple-injury accident, you need someone to fight for your fair share, you need a Los Angeles Car Accident Attorney that has experience working with insurance companies and multiple-injury crashes. Most people don't want to take money they don't deserve, but they do want what is theirs under the law.
Call the Law Offices of Steers & Associates at 800 824 5416 or click here to contact us online. We have attorneys with years of experience dealing with every type of motor vehicle accident, and we get results against the insurance companies and their highly-paid lawyers. Call us now to even the playing field and get the compensation you deserve.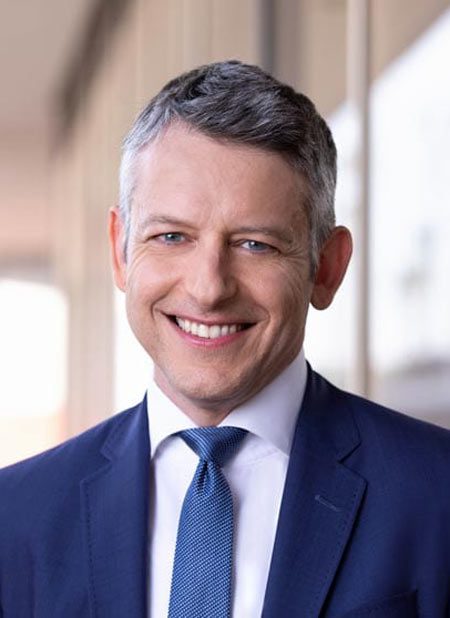 Allen Vaysberg practices personal injury law and works tirelessly to defeat the tactics of insurance companies and large corporations who try to deny justice and fair compensation to injured people.