Two speeding cars raced down Broadway and struck a cyclist who was instantly killed. The collision happened just before 10:30, Monday, February 11, near West 82nd Street. According to a Los Angeles Police Department spokesperson, the driver who hit the cyclists remained at the scene while the other car left.
Several cars parked along Broadway were damaged as well, and police are looking for the second driver. Police are investigating the accident as a street racing crime and ask anyone with knowledge of the incident to call their tip line at 1-877-527-3247.
Street Racing
Street racing is a problem across the nation with over 2,500 deaths in the last 10 years. The epicenter of street racing is Los Angeles with almost 200 of those deaths happening LA County. According the LA County' Southern Division of the California Highway Patrol, racing is popular partly because of movies like the Fast and Furious franchise and the flat terrain of the region along with a fair number of straight roads.
CHP started a task force to combat street racing in southern California and began keeping data on street racing crimes and incidences. From July 2016 to July 2017, there were nearly 700 racing incidents in L.A. County and over 17,000 vehicles and 22,000 people.
The enormity of this problem underscores the risk street racing poses to anyone around. According to the National Highway Traffic Safety Administration, out of the 5,000 deaths attributed to street racing over the past 20 years, the vast majority of the deaths were not the driver of the racing car.
Problem Goes Beyond Racing
A Arizona State University's Center for Problem-Oriented Policing study found that street racers poses specific dangers to the community outside the obvious speed and risk of collisions:
auto theft,
assaults (including assaults in retaliation for failure to pay racing bets1),
drunken driving and driving under the influence of drugs,
gang-related activity,
insurance fraud (relating to racers betting on outcomes),
illicit gambling,
noise complaints,
public intoxication/urination and other public order offenses,
theft and fencing of auto parts,
thefts from autos,
trespassing, and
vandalism and littering.
What Should I do If I'm Injured by a Street Racer
Street racing in illegal in California, and a violation of the statute provides for a fine of $1,000 per incident and up to three years in prison. The crime is a misdemeanor and can be bumped up to a felony if someone is seriously injured or killed, and unfortunately, many people have been injured in the Los Angeles area.
If you are injured by a street racer, you can't count on the criminal process to get compensation for your injuries. You need to make a civil claim for your and though it's possible to do this without an attorney, it isn't advised. There are many issues that could derail your claim.
It doesn't matter if the insurance company is yours or the other driver's, they still have one job to do: pay as little as possible. Insurance companies don't make a profit if they give out too much money, so they only pay out what they have to.
Call the Law Offices of Steers & Associates at 800 824 5416 or click here to contact us online, to speak to an attorney about your case. We have attorneys with years of experience dealing with every type of motor vehicle accident, and we get results against the insurance companies and their highly-paid lawyers. Call us now to even the playing field and get the compensation you deserve.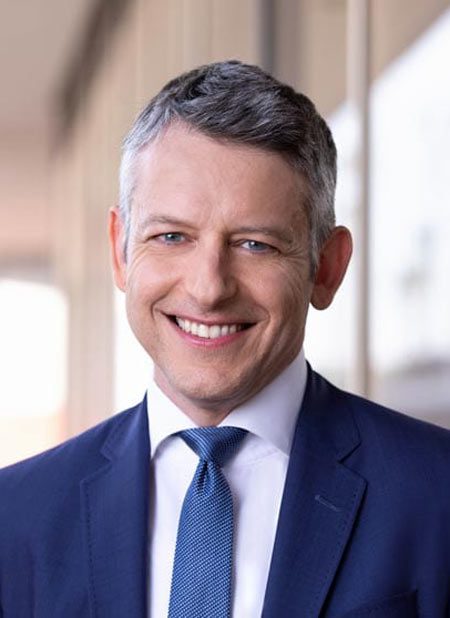 Allen Vaysberg practices personal injury law and works tirelessly to defeat the tactics of insurance companies and large corporations who try to deny justice and fair compensation to injured people.