Police attempted to pull over the driver of a Toyota Tacoma pickup truck on suspicion of auto theft, and as they turned on their lights, the car  took off and crashed into several vehicles. The accident happened around 9 a.m., March 3, 2019, when a citizen called saying he was following a stolen vehicle.
Police caught up with the vehicle as it turned northbound on Balboa Avenue, and when the police attempted to pull the driver over, he shot into the intersection of Balboa and Vanowen Street against a red light.
According to witnesses, the pickup truck flew into the intersection at a high rate of speed and first hit a silver Honda before sticking three other cars. A woman in her 20s was trapped inside the Honda Civic, and at one point, EMS workers said that her heart had stopped but the were able to revive her and pull her out of the vehicle. After several surgeries, she is reportedly recovering but still in critical condition.
Three others were transferred to the hospital including the driver of the allegedly stolen pickup. Several people were injured by flying debris bringing the total of those injured to 10. The pickup driver is facing several serious charges, and police say that the incident is still under investigation.
Police Chase Injuries
Although the accident referenced above may not technically be a police chase as the driver crashed before the police could give chase, there are many questions that arise when people are injured by someone eluding the police.
According to the Bureau of Justice Statistics, around one person a day dies each year from police chases. Not all of these are the suspect as some innocent drivers or bystanders are killed along with police officers. When someone is injured because of a fleeing suspect, many wonder how they are going to pay for their financial losses.
Suing the Police
One option is to sue the police for their involvement in the chase, however, in California that is very difficult if not impossible to do. Each year in California there are around 5,000 police chases, and though not all end in death or injury, many do, and the cost in lawsuits were becoming a problem. So in 2005, California passed a law that gave police officers—and the state—immunity from a lawsuit for anyone that was injured or killed during a police chase. In 2018, the California Supreme Court upheld the law effectively granting immunity for police for police chase injuries.
Insurance for Police Pursuit Injuries
In some cases, you may be able to file against the city's or county's insurance for some of the damages, but this option has many limitations. Another option is to file against your own insurance if you have medpay, personal injury protection (PIP) or uninsured/underinsured motorist (UM/UIM). These policy provisions provide protection for the insured in an accident even if they weren't in a car or if they were a passenger in a car.
Medpay and PIP pay out a capped amount (from $2,000 to $10,000) regardless of who was at fault. UM/UIM, which is required in California, will pay the insured if the at-fault person doesn't have insurance or there is too little insurance.
If the at-fault driver in a police chase has insurance, it may cover the damages if the court decides that the accident was not intentional on the part of the driver being chased. If it was, then a law prevents an insurance policy for paying out for something done intentionally.
Do I need and Attorney?
If you've been injured by someone fleeing the police, you should talk to an attorney as soon as possible to find out your options. It may be that there is some form of compensation that you are not aware of, and an experienced attorney can evaluate your case and make that determination.
Call the Law Offices of Steers & Associates at 800 824 5416 or click here to contact us online. We have attorneys with years of experience dealing with every type of motor vehicle accident, and we get results against the insurance companies and their highly-paid lawyers. Call us now to even the playing field and get the compensation you deserve.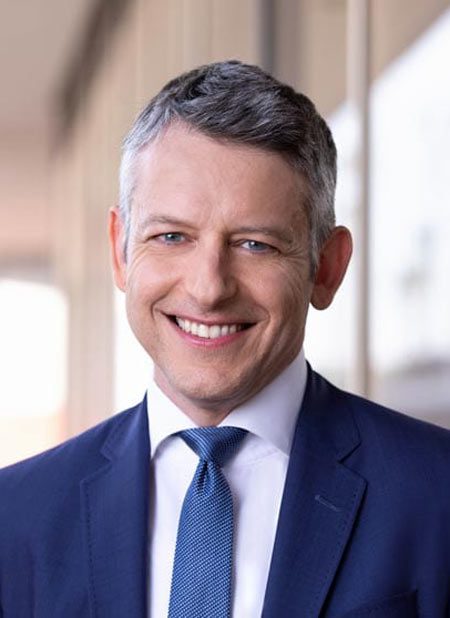 Allen Vaysberg practices personal injury law and works tirelessly to defeat the tactics of insurance companies and large corporations who try to deny justice and fair compensation to injured people.